If you are a homeowner, it is very likely that you already know how problematic pests can be. They can ruin your furniture, your house and pose a danger to your health and the health of your loved ones. Fortunately, there are many things that you can do to protect yourself!
One of such things is keeping your garage pest-free. After all, it is one of these places that pests simply love, as most people do not clean their garages on a regular basis. If you have no idea how to go about it, you should keep reading!
In this article, you will find a list of tips for keeping your garage completely pest-free, ranging from ensuring that there are no gaps under your garage door to using pest repellent sprays and giving your garage a thorough clean on a regular basis. Check it out!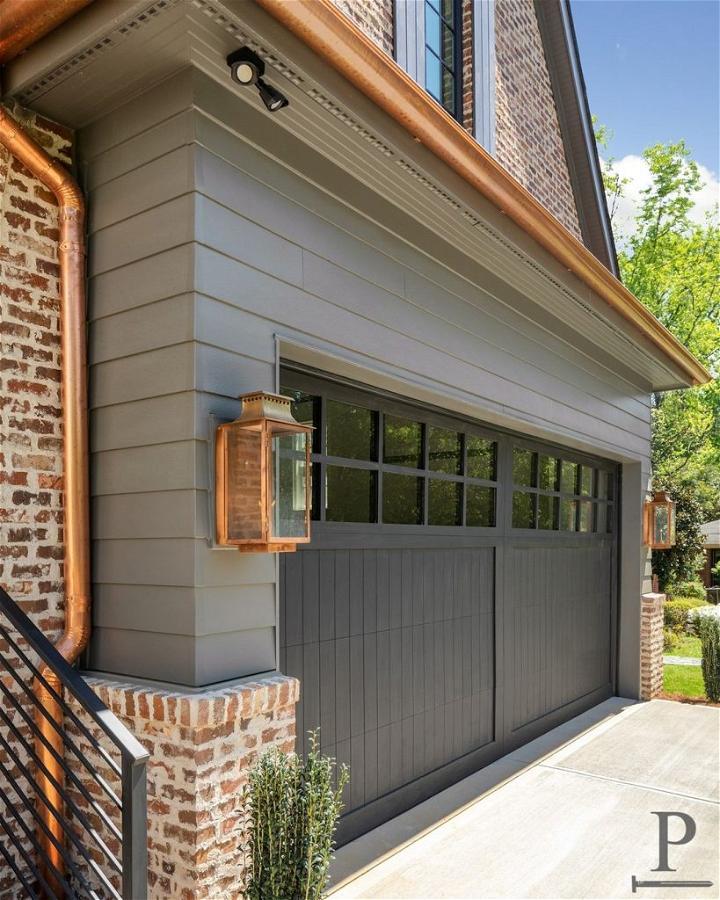 Inspect Your Garage Door
Are there any gaps underneath your garage door? Are there any holes in it? If your answer to any of these questions is yes, you should take care of it as soon as you possibly can, as these holes and gaps can serve as a point of entry for a variety of pests.
Ideally, you should hire a professional to do it for you. There are many companies out there that specialize in garage doors repair in Phoenix. Because of that, finding one that operates in the area that you live in should be rather easy.
Dispose of Garbage Properly
You might not be aware of this, but the smelly garbage that you put in your garbage cans can attract many different pests. Taking this into account, you should not let your trash pile up in your garbage cans. Instead, you should dispose of it quickly and properly.
Other than that, you ought to keep your garbage cans clean. If you do not do that, they will keep on being smelly in spite of being completely empty. You can start with rinsing the cans out with water and then give each can a scrub.
Clean Your Garage Thoroughly
It is very likely that your garage is full of dust and dirt. That is especially the case if you use it to store your cars. It might not be obvious, but pests love such dirty places. Thus, you should clean your garage very thoroughly on a regular basis.
It is worth noting that you do not have to take care of it on your own. For example, you can ask a friend or a relative to give you a hand. In case the garage turns out to be incredibly dirty, hiring professional cleaners to take care of it for you is always a viable option.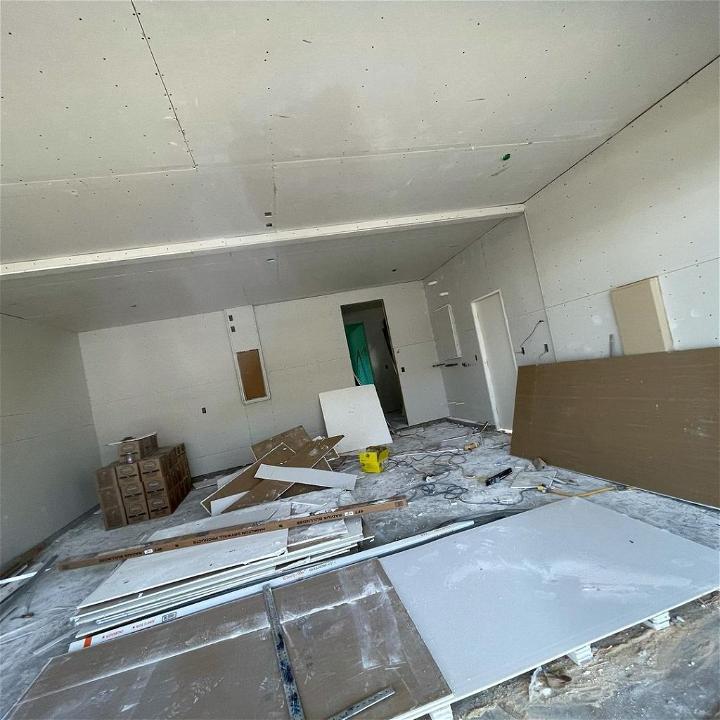 Use Pest Repellent Sprays
If you want to keep your garage pest-free, you should make it smell nice. Why is that the case? Pests are attracted to bad smells, and a nice smell will help keep them away from your garage. To do this, you can use powerful air fresheners or pest repellent sprays.
If you have pets, you need to keep them away from the garage when you spray the repellent around. The chemicals used in such sprays are not safe and can lead to a very bad case of poisoning and serious breathing problems, among other things.
Inspect the Floors and the Walls
It is very likely that there are many gaps and holes in the walls and flooring of your garage that pests have access to. If you want to keep your garage pest-free, you should seal these up with things like caulk, silicone, and foam backer rods.
Ideally, you should inspect these places during the day. The gaps in the walls will be easier to spot then, as sunlight will shine through each gap. It might be a bit harder with the floors, but it is possible! You just need to stay focused and inspect the floors very carefully.
Locate the Points of Entry
Are there any spots in your garage that pests can enter from the outside? It might be a difficult question to answer, but it can be a bit easier if you have already had to deal with a garage infestation in the past. What point of entry did the pests use then?
Once you figure out what place they used, you can pay special attention to it and check whether it is pest-free on a regular basis. You can also spray it with a pest repellent, as it will make the pests likely to stay away from that particular area.
Use Pest Control Products
Have you ever thought about investing in a pest control system? It can be an electric insect killer that you plug into an outlet and leave out for the night. This will kill off the insects that might be lurking inside your garage in a relatively short amount of time.
On top of that, you can use other pest control products, such as baits and traps. They are an excellent way to get rid of small rodents. You can place these near the places that you think the pests are likely to use as a point of entry.
The best part about such baits and traps is that they tend to be safe for humans and pets. They are very effective, too. Consequently, they will catch the problematic pests before they can cause damage to your house or spread diseases to your family members.
In Conclusion
In conclusion, there are quite a few things that you can do to keep your garage completely pest-free, ranging from using pest repellent sprays and other pest control products to taking a look at your garage door, floor, and walls.
It might be a time-consuming task, but it is definitely worth the hassle. After all, dealing with a pest infestation is by no means pleasant and can cost you thousands of dollars. Because of that, it is best to invest in a few preventative measures and prevent it from happening.