If your plants are wilting, your soil is dry, and your water bill is high, you may have hard water. Hard water contains high levels of minerals, like calcium and magnesium, which can make it difficult for plants to absorb water and nutrients.
The good news is that you can do a few things to soften water for plants. With a little effort, your plants can thrive in any water condition.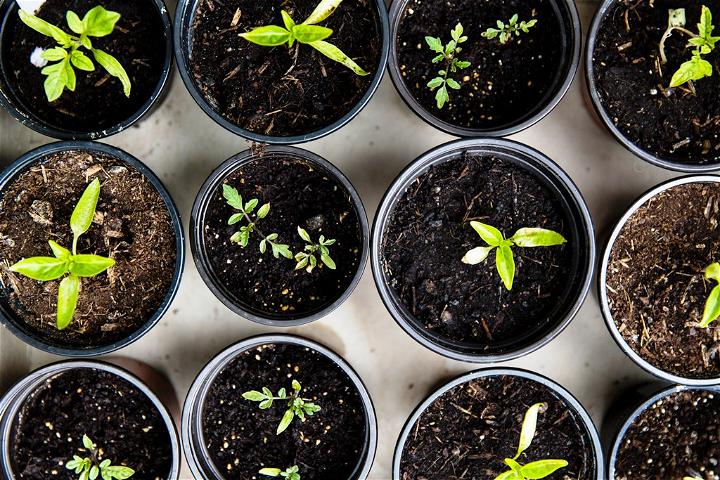 6 Ways to Soften Hard Water for Plants
Here are some simple ways to soften water for plants:
1. Remove Calcium from Water
If your water is high in calcium, it can cause problems for your plants. The excess calcium can make it difficult for plants to absorb other nutrients and make the soil too alkaline. If you have hard water, you may need to remove the calcium before using it to water your plants.
There are several ways to remove calcium from water. You can use a water filter or let the water sit for a few days so that the calcium has time to settle out. You can also add vinegar to the water, which will help to dissolve the calcium.
Once you have removed the calcium from the water, you can use it to water your plants. Be sure to check the pH of the soil before you water it, as you may need to adjust it depending on how much calcium you removed from the water.
2. Set Up a Sprinkler System and Fill It at Night
One of the best ways to soften water for plants is by setting up a sprinkler system and filling it at night when temperatures are cooler. The coolness of nighttime lowers the water's temperature, making it less harsh on your plants.
This is also a good time to clean your reservoir if you already use one. Do this before setting up the sprinklers, so there's no chance of accidentally flooding your garden with dirty water when you're trying to fill up the reservoir for the first time!
3. Use Rainwater or Store-Bought Distilled Water
These are the two best options for completely softening your water, but they require a little work.
First, you'll need to find a way to make your own rain collector and store it until you actually want to use it in your irrigation system. This can be as simple as connecting a hose to your garden's spigot or as complicated as building an entire rainwater collection system with multiple tanks and pumps that will allow you to store the collected water for later use.
Alternatively, if you don't have a rain barrel or catchment system, you can buy distilled water at the grocery store and add it to your irrigation system instead of tap water.
4. Add a Water Softener to Your Irrigation System
You can add a water softener directly into their irrigation system if you don't want to worry about collecting or storing rainwater (or even using store-bought distilled water). A water softener device removes minerals from hard water and makes it softer.
This is an excellent option if you live in an area where there's not much rain—but still want soft water flowing through your plants' roots—because it saves time by ensuring that all the softened water is delivered right to the plants when needed.
5. Raise Your Soil Ph by Adding Lime, Wood Ash, Or Compost
If you have hard water, the easiest way to soften it is by raising the soil Ph of your soil. This can be done by adding lime, wood ash, or compost. This can help plants grow in a less acidic environment and reduces soil-borne diseases like root rot.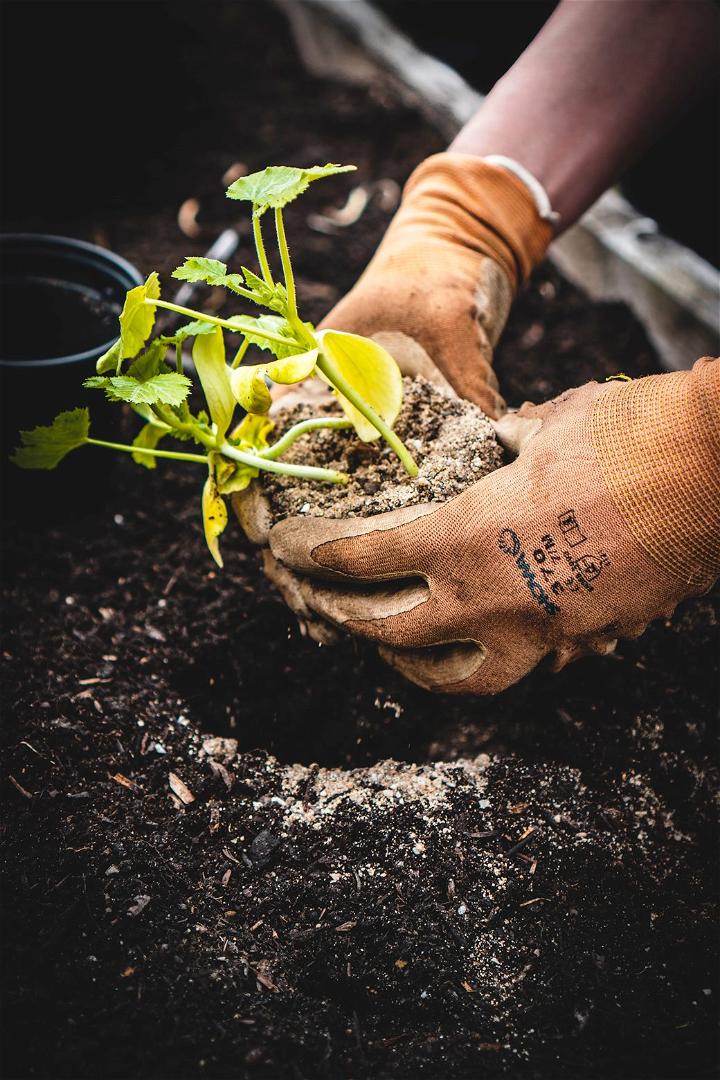 Lime contains calcium and magnesium, which are essential for plant growth. You can add two tsp. of hydrated lime per gallon of water to the soil before planting.
Wood ash is a natural fertilizer that adds nutrients back into the soil after they have been removed during processing. You can use 1 tbsp. of wood ash per gallon of water when mixing it into the soil before planting or fertilizing it later if needed.
Compost, a mixture of organic matter such as leaves and grass clippings, which microorganisms have broken down over time, contains many nutrients such as nitrogen, phosphorus, and potassium, which are necessary for the proper growth and development of plants.
6. Water Plants in the Morning
If you water your plants in the morning, the water will have a chance to soften before it hits the leaves.
This is especially important in the summer when the sun can be harsh on tender leaves. Watering in the morning also allows the water to seep into the roots, where it can do the most good.
Should You Use Soft Water on Plants?
Soft water is often thought of as better for plants than hard water, but that isn't always the case. While soft water can be beneficial for some plants, it can also be detrimental to others. Let's look at the benefits and drawbacks of soft water for plants.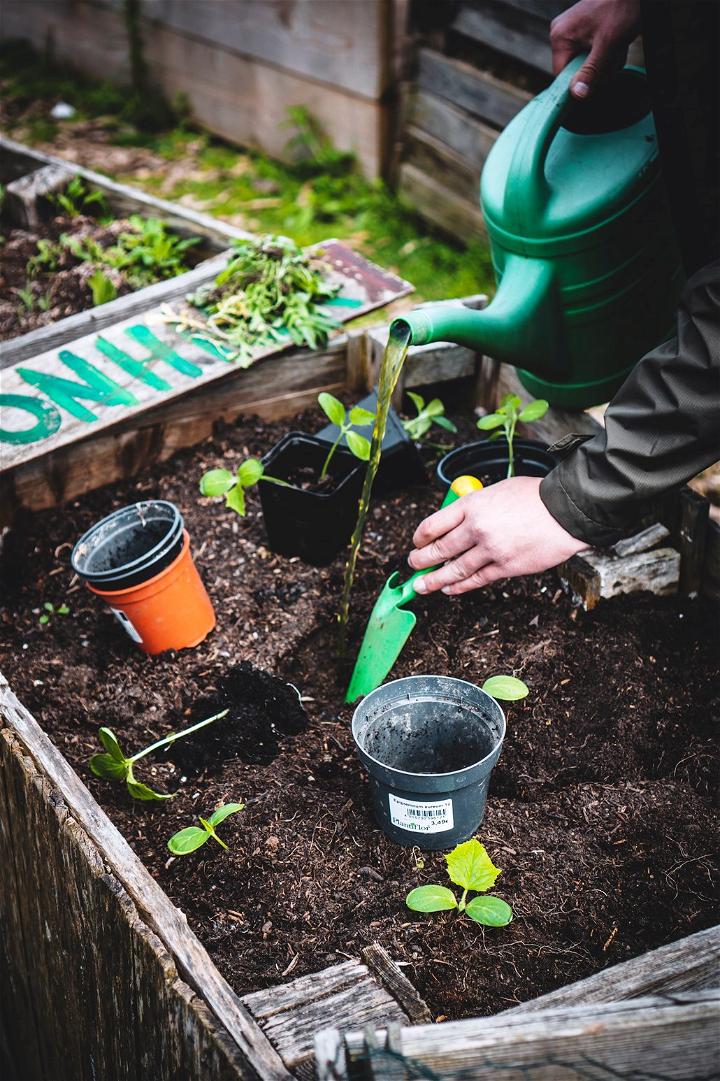 Benefits of Soft Water for Plants
Soft water is easier for plants to absorb than hard water. This means plants can get the moisture they need more quickly and easily.
Soft water can help prevent mineral buildup in the soil, which can harm plants.
Soft water can also help to prevent root rot, which is a common problem in plants that are watered with hard water.
Problems of Soft Water for Plants
Soft water can leach nutrients out of the soil more quickly than hard water. This means plants may need to be fertilized more often to compensate for the lost nutrients.
Soft water can also make it more difficult for plants to take up other nutrients, such as iron. This can lead to nutrient deficiencies in plants.
Too much soft water can actually be harmful to plants, causing them to wilt and eventually die. It is essential while taking care of houseplants.
So, as you can see, soft water for plants has both benefits and drawbacks. It's essential to consider the needs of your specific plants before deciding whether to use soft water.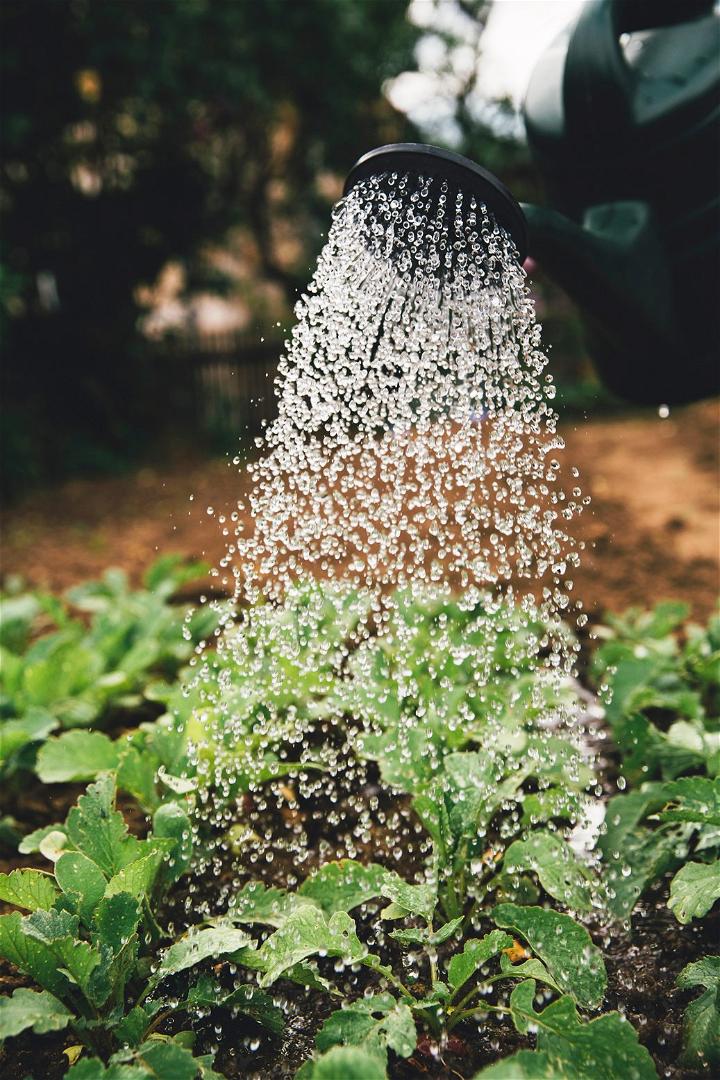 Key Takeaways
If you have hard water, you can soften your water and make it easier for plants to take up nutrients.
Rainwater is naturally soft and will be gentle on your plants. Add a water softener to your home's water supply. This will help remove the minerals that make water hard.
By following these tips, your plants will surely appreciate the extra attention.