A-line skirts have always been pretty trendy. Hence, this delightful article at your disposal! You can find below these trendy, super easy to sew and exquisite looking A-line skirt patterns. We have narrowed down these 15 amazing and lovely looking A-line skirts for you that can be worked up so fast and swiftly. Even with your beginner's level of skill, they are ideal to try and flaunt the look at any formal or casual occasion! Presenting you all 15, so that you can pick your favorite ones to sew up. No matter what your age and size are, these A-line skirt patterns will look so fabulous and mind-blowing on everyone that they are hard to resist! Like seriously, if you want to slay more in your almost any outfit, then don't even think of delaying to make these skirts.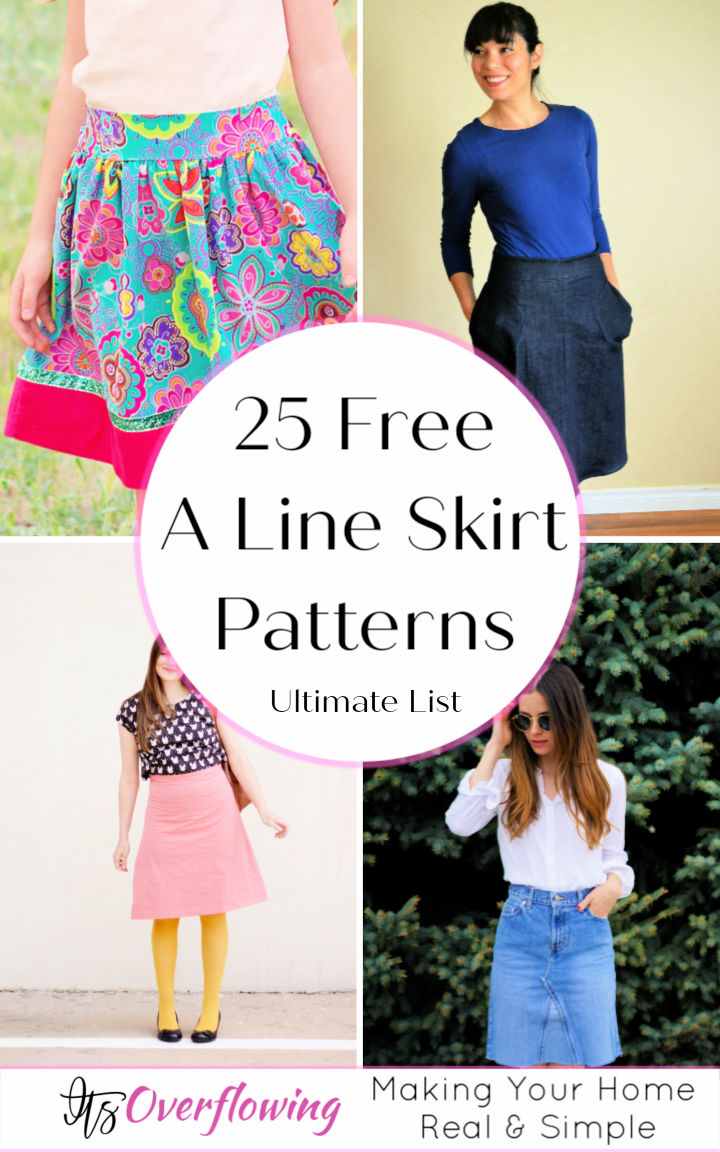 Go for a classic A-line skirt pattern or a flat front, we have got it all below. With pretty floral affairs to lovely pleated beautiful delights. You can find a lot of options below. Make a simple Hemless A-line skirt or a wrap skirt pattern, there are just so many exciting options for you to choose from. There even some pretty straightforward yet exquisite looking Maxi A-line skirt patterns too. So, all you need to do is maybe first imagine a perfect combo like if you want something plain to be paired with a combo or a denim charmer kind of thing. Once, you have it all in your head, with our detailed sewing guides and easily accessible patterns. Move forward with the easy peasy sewing part!
1. How to Sew An One-hour A-line Skirt
Make your own fashion statement! You need to stay on top of your fashion game! Learn how to perfectly sew an A-line shirt that will just take your one hour. Because of its long straight stitches, you will love this sewing experience. It also makes a perfect birthday gift for a friend or sister. dearhandmade
2. Free A-line Skirt Sewing Pattern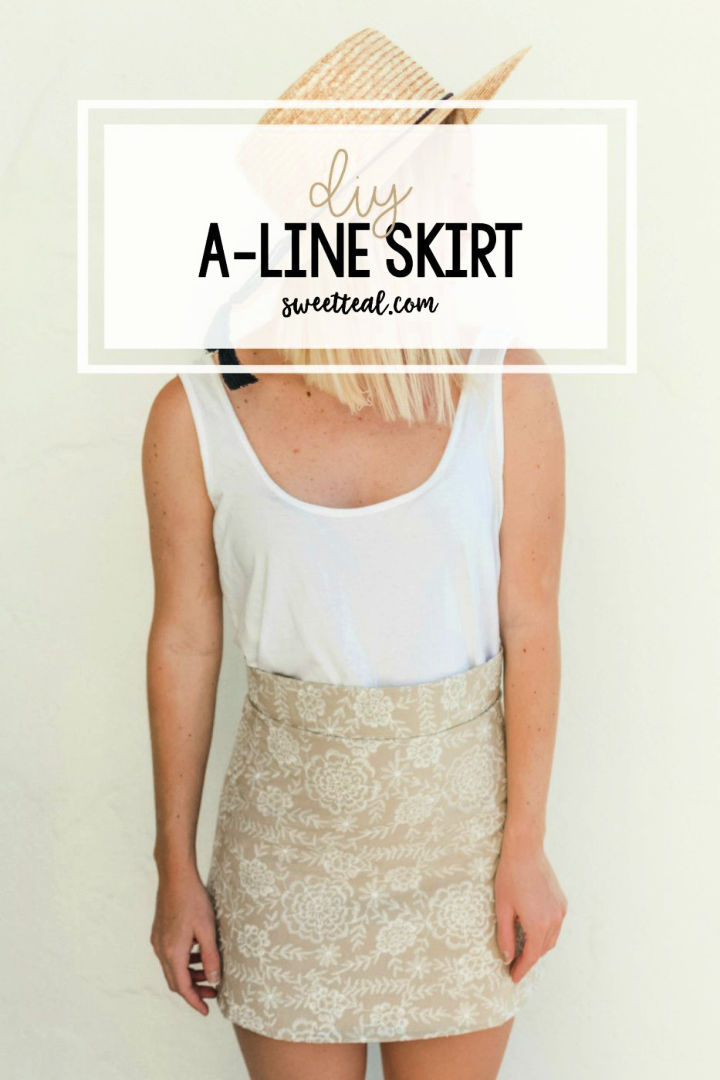 You will find the most straightforward pattern for A-line skirt right in the link below! Perfect for the beginner level sewing skill, too. After all, the quickest way to be on top of your game is to dress like a queen that you are! So, you will need supplies like scissors, 2-3 yards of fabric, sewing machine and measuring tape, needle, and matching thread to finish it off. sweetteal
3. How to Sew a Skirt Lining
Add lining to your homemade skirt. And so it will look like a top-notch branded skirt! Consider it a promise! Check out the tutorial for the complete sewing guide. Use it to make a fabulous skirt at first try. It's super easy to sew as the sewing machine just has to run straight till the end, sewing up the trendy skirt. tillyandthebuttons
4. A Line Skirt Sewing Pattern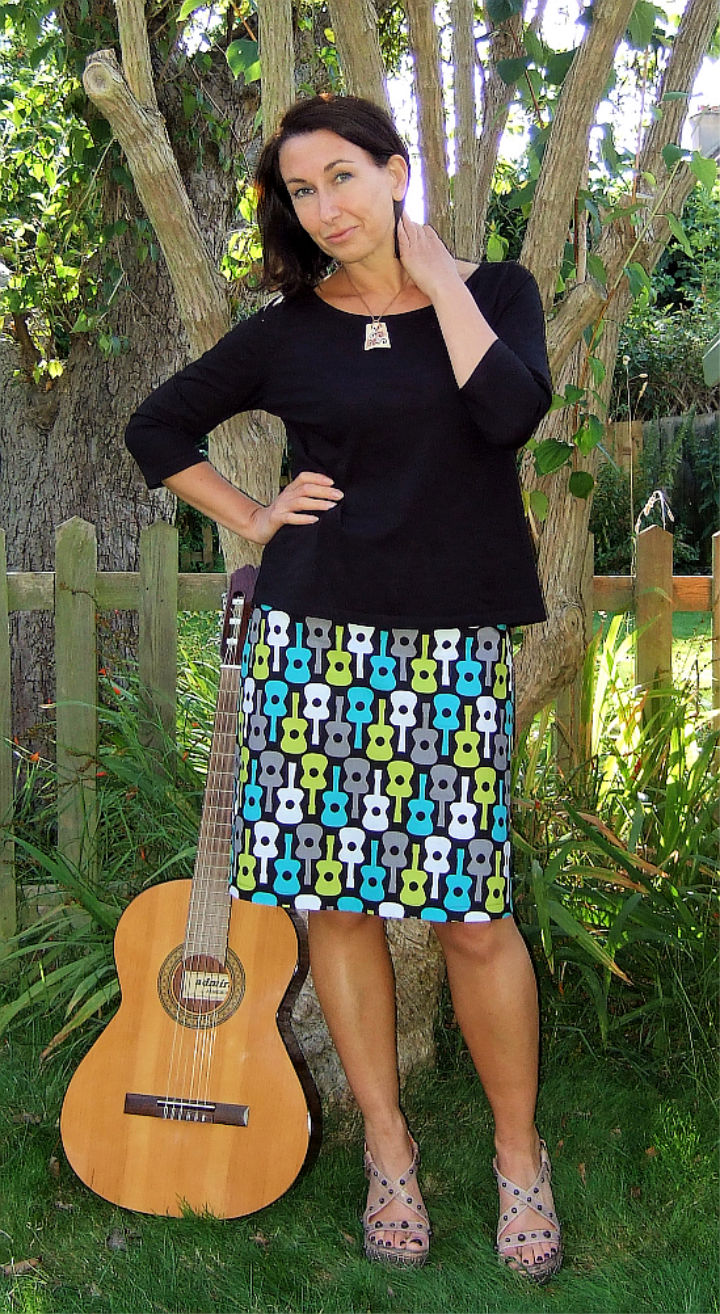 Look at this silky smooth drape skirt paired with such a catchy and jazzy print. You need some wrapping paper or newspaper to draft the pattern guide first. Approximately 1m of Muslin and get the basic skirt block from the tutorial. sew2pro
5. Easy A-line Skirt Pattern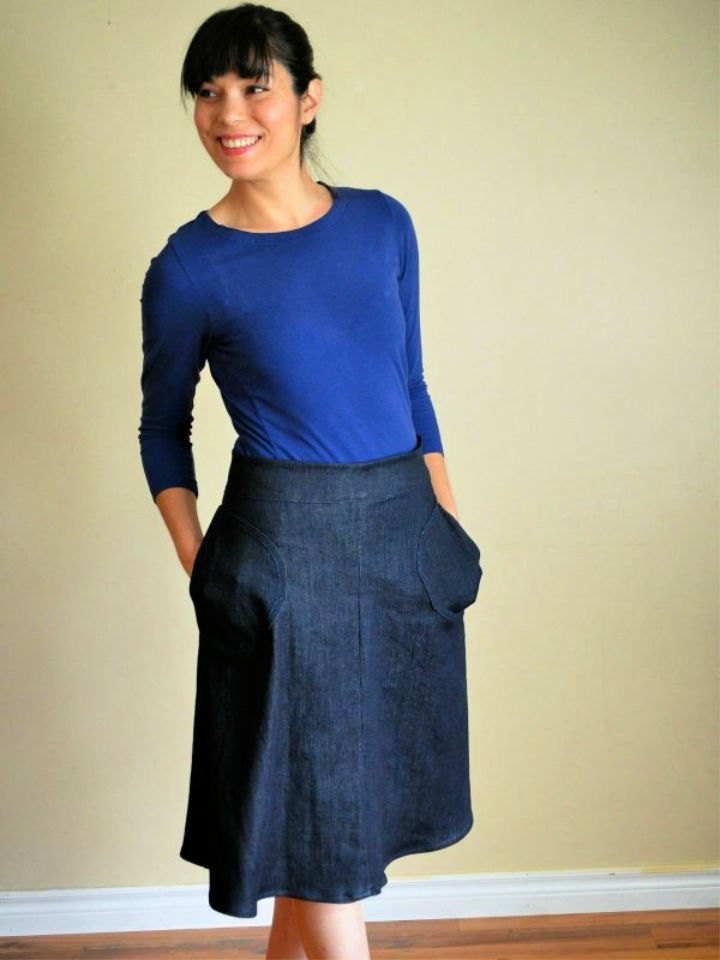 A beautiful and royal blue affair! Especially the denim A-line skirt is absolutely lovely to even look at. Just make a list of items you need and get started. You will need a sewing machine, denim needle, thread, metallic zipper, and woven straps to go. weallsew
6. Simple A-line Skirt – Free Pattern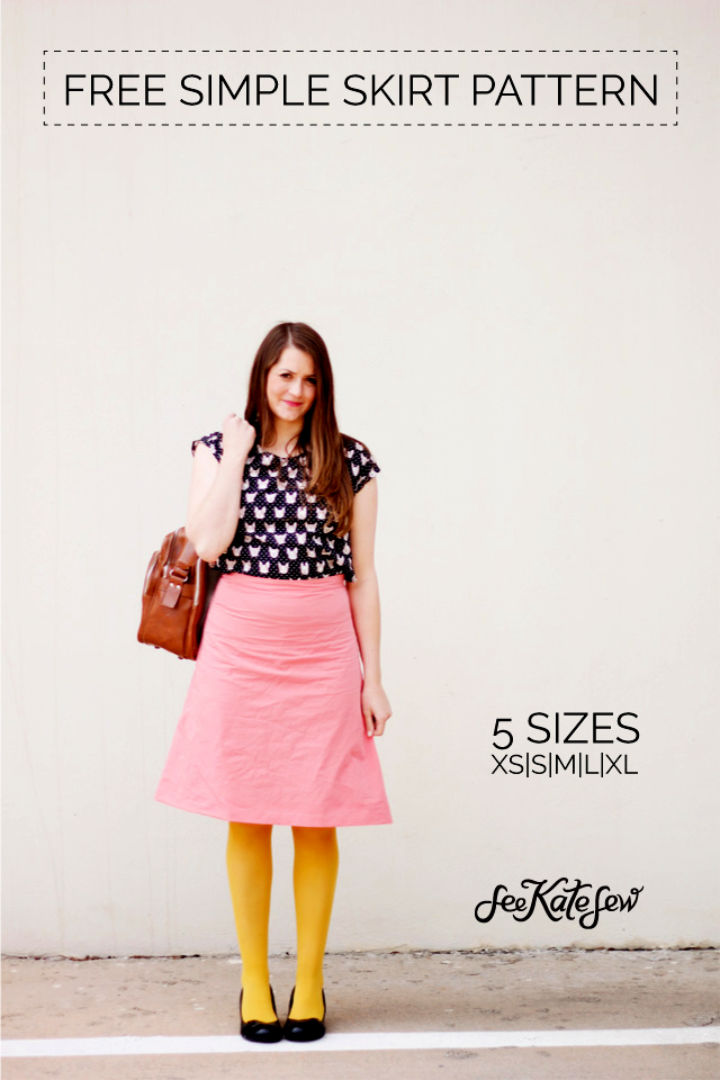 Get your hands on about 1.5 yards of fabric, one 7″ zipper, and fusible interfacing. It is quite a simple skirt to get you started with. The tutorial has added 5 different sizes that you can pick and choose from. It all starts with measuring your waist, of course. seekatesew
7. How to Sew Classic A-line Skirt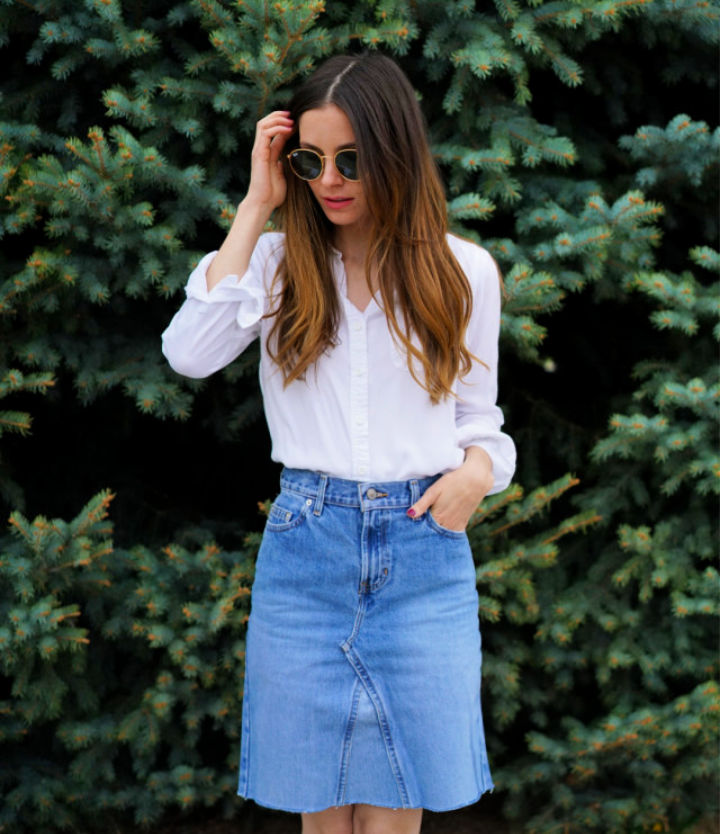 It's time to improvise something new. What about using your vintage denim jeans and turn it into a classic A-line skirt? Such an epic idea! Collect your supplies like a pair of jeans, scissors, matching thread, sewing machine, and needle to start off. cottonandcurls
8. Flat Front A-line Skirt Pattern- Size 2 To 16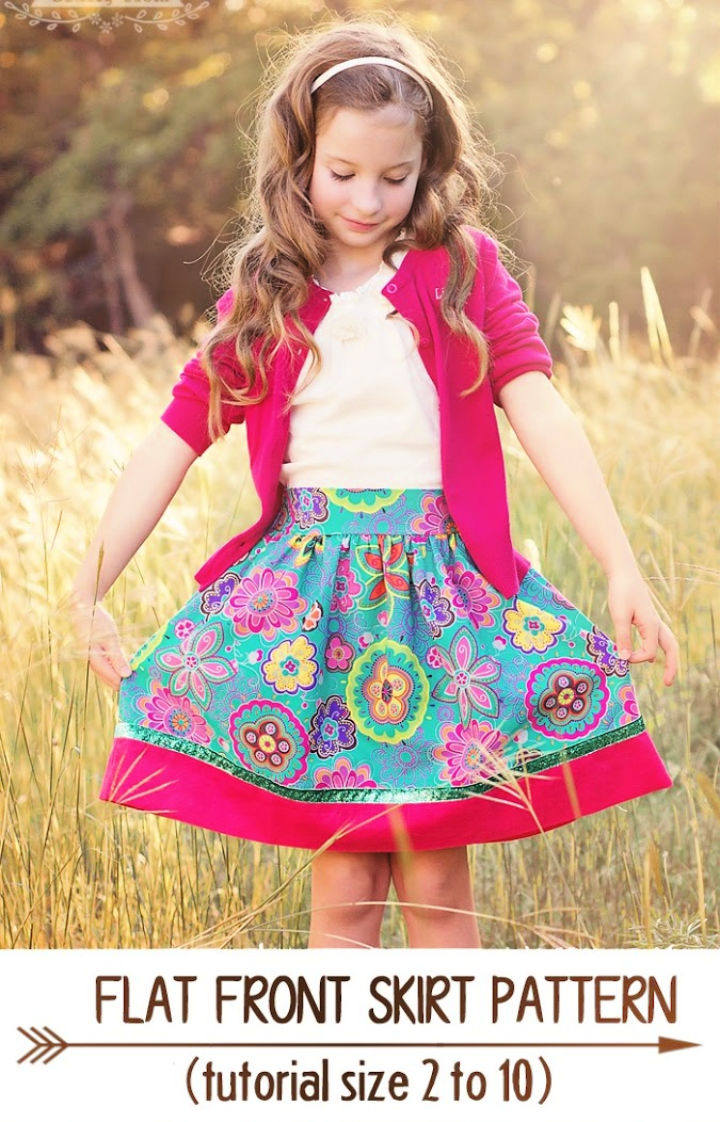 Customize the size of this skirt according to your little girl's size. And make a perfect birthday gift for her. It won't take much investment in terms of money and time, both. Plus, you can totally sew this skirt from the stash fabric you already have in your house. Sewing a flat front A-line is super easy, if you get stuck at any point, hit the tutorial for the guide! scatteredtho
9. Walk This Way A-line Skirt – Free Pattern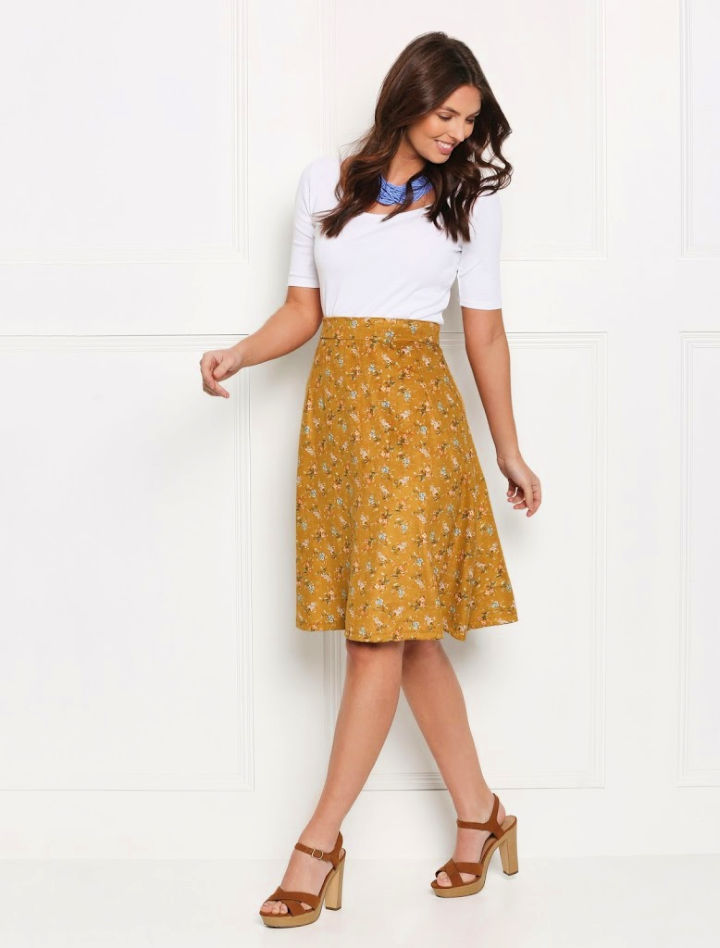 Walk like you are walking on a ramp! Hence, with this A-line skirt, you can certainly cast a spell on the onlookers. Follow the free pattern to make this fabulous skirt for yourself or for a gift to a dear one. Grab supplies and start sewing. Along with 3-4 yards of fabric, you will also need thread, scissors, sewing machine, measuring tape, and fabric chalk to finish off. lovesewingmag
10. Easy Pleated Skirt Sewing Pattern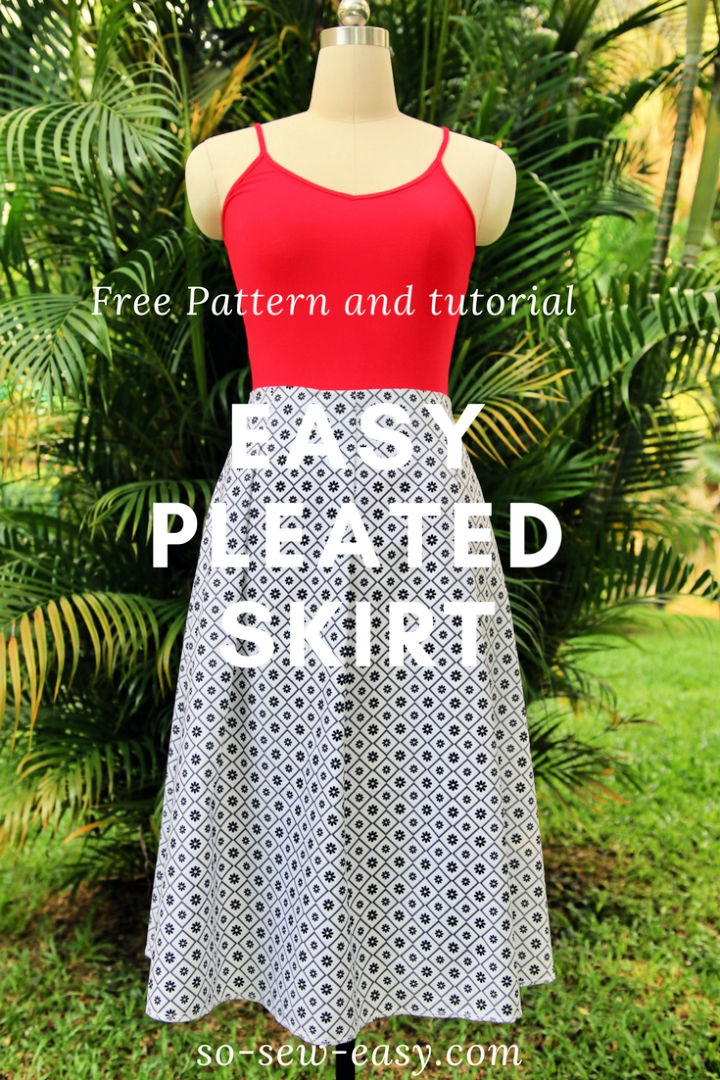 Pleats bring more elegance and style to any outfit. Adapt this free A-line skirt pattern according to your size. The fantastic part is that you can start sewing it in the morning and attend a party at night, the same day. It is that simple to stitch and that elegant to look. An amazing and trendy addition to your wardrobe. so sew easy
11. Hemless A-line Skirt
Sewing a skirt is all about following the pattern, cutting the fabric, putting the zipper, and adding the buttons. And there you are with the perfect and excellent skirt for your prom night. Make everyone around flatter you. And draw the attention of the people with this fabulous A-line skirt. oneaviandaemon
12. A-line Wrap Skirt – Free Sewing Pattern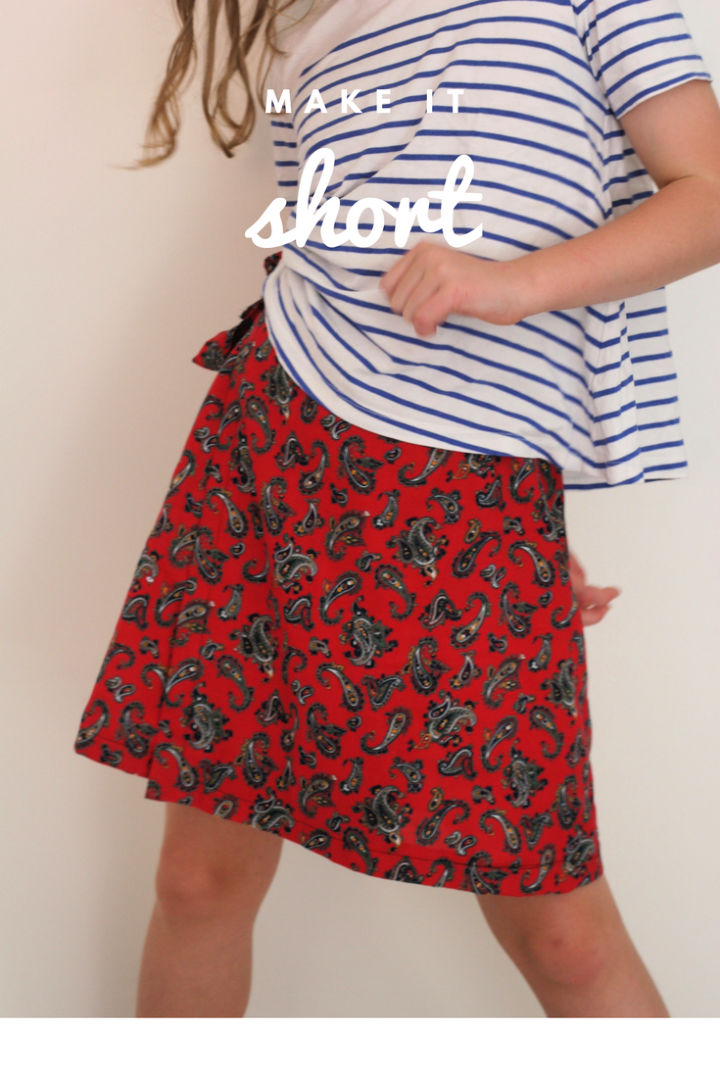 This bright A-line skirt pattern has an add on pouch pocket for you to keep your wallet or mobile in it! Plus, it can be ideal for throwing on a swimsuit for the summers. Super easy to whip up! The pocket in the front makes it more exciting plus classy. You will literally flaunt in this outfit and receive quite the Wowza! fitzpatterns
13. How to Make A-line Skirt
No matter what season is going on! A classy skirt is always option A for any formal event. So what is best than this A-line skirt? It is perfectly a closet essential item. And can be destined for so many formal or informal events. Check out the step by step instructions that will make the sewing process faster and easier. collectivegen
14. Simple Women's Maxi A Line Skirt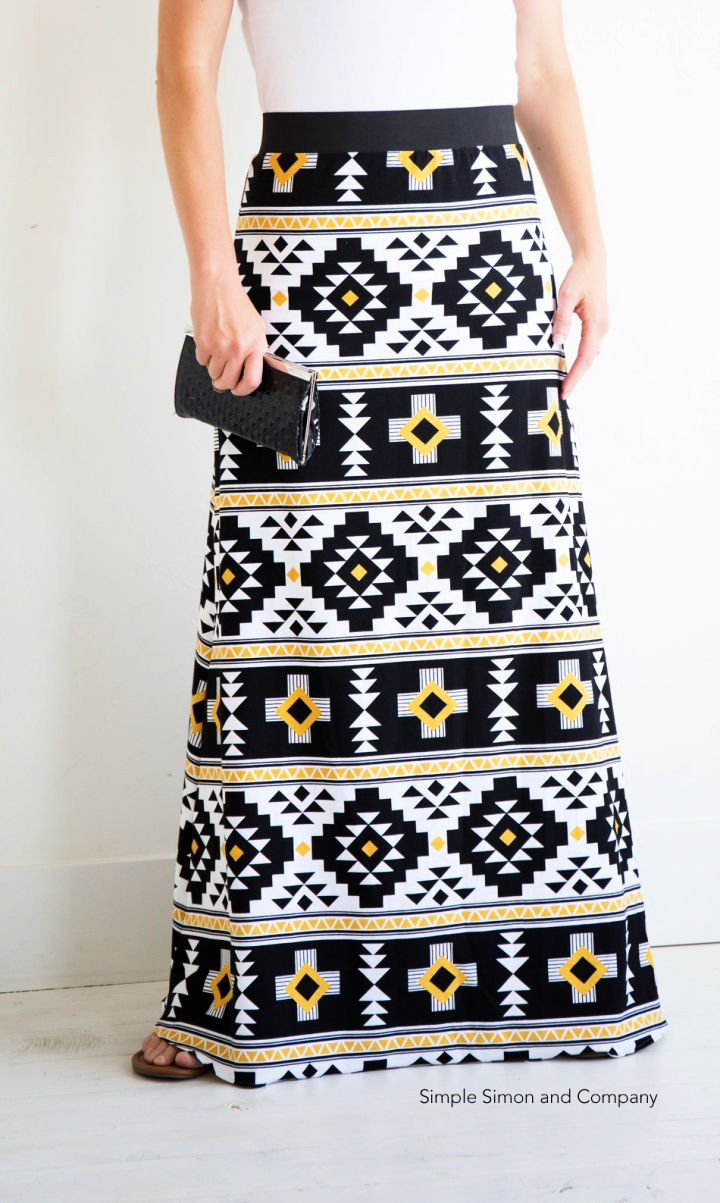 Maxis have always been in the safe, lovely, and trendy options. Especially when you are up to going to a beach party. These kind of outfits are easy to pair with a contrasting top. You can make it in any size using the same supplies. Like you will need 4-5 yards of fabric, scissors, measuring tape, needle, and matching thread to whip up this project. simplesimon
15. Tessuti Libby A-line Skirt Sewing Pattern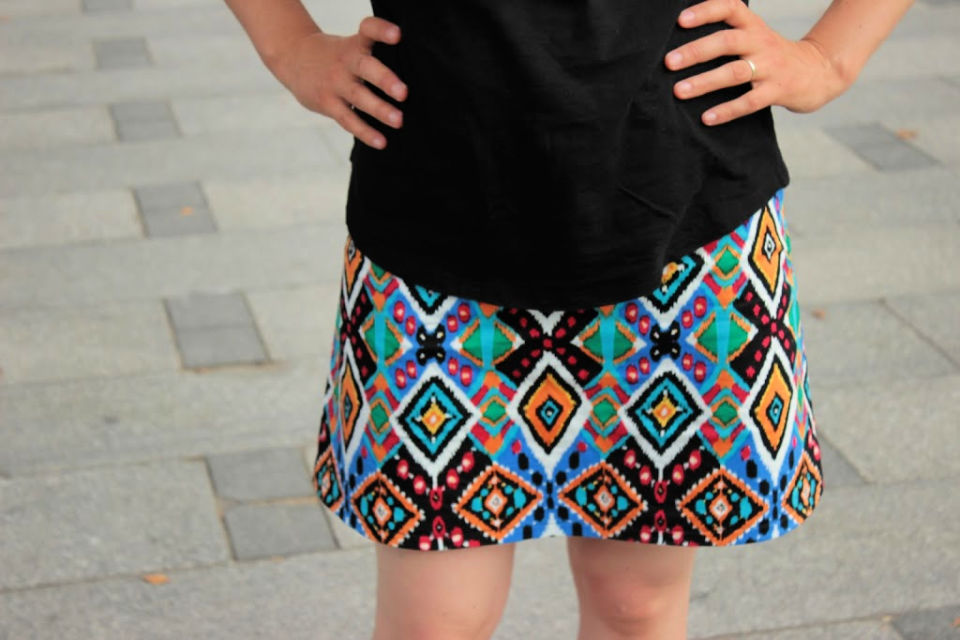 Projects like this Tessuti Libby A-line skirts never go out of fashion and style. Especially when the summers are around the corner, and you need to do a lot of pool and beach fun with your friends. 65cm cotton fabric, invisible zip, thread, sewing machine, a universal needle is all you will need to complete this project beautifully. mrsmonkeyiscrafty
You may also like these free sewing patterns:
Conclusion:
The best parts of life are mostly food and clothes! You eat well, you feel better. You wear good, you can automatically beat the self-doubt vibes and be on top of your game. Be it a workday, a friend's night out, or anything else. These Free A-line skirt patterns are definitely the easiest and quickest way to get there!