Learn how to make your own Roman Shades on a budget with these 15 easy DIY Roman shades are easy to make and can save you a lot of money custom window treatments. Maintain your privacy at home with style through these DIY Roman Shades. If you have a small narrow window, where you do not want a drapey and floor touching curtain, you can install a roman shade. Roman shade not only looks fabulous but also maintains the proper privacy sentiment. Romans shades are perfect to be hanged for a kitchen window. The string will help you open or close the shade with ease. Hence, avoid hanging this diy window shade at a place where children have access. You can choose the fabric and style according to the theme of your house.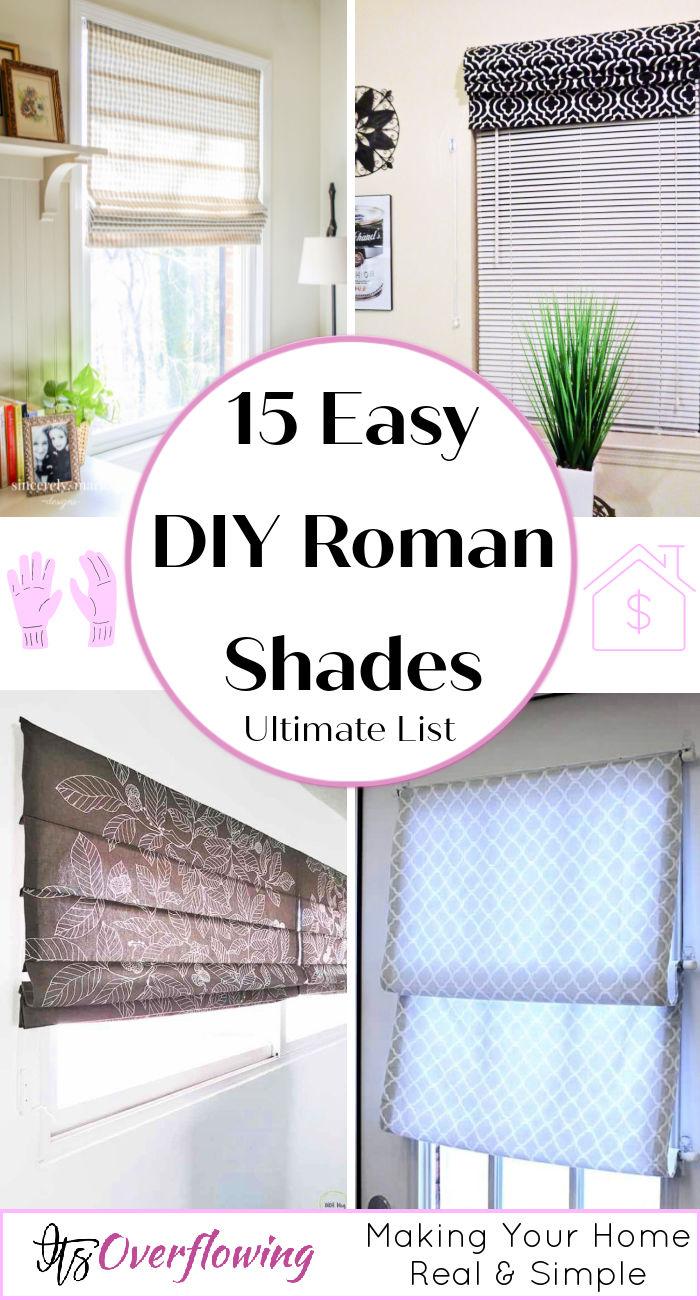 For DIY roman shades, you will need some simple materials and equipment. But before starting on with this activity, take the exact dimensions of your window. According to the dimensions, buy a decor fabric, a piece of wood for hanging the fabric and wooden dowels. Other materials won't be dimension specific. You will also need some rings, screws, a staple gun, a sewing machine, and thread. If you are not a sewing pro, no worries; you can still compile this activity perfectly. If you are still not motivated enough, check out the diy roman shades tutorials. You will be persuaded to leave your couch right now.
1. How to Sew a Roman Shade

Kitchen windows or any small windows around the house which do not have enough space to hang a whole curtain, you can just use these adorable DIY roman shades for it! This plan features a simple black and white-colored shade, which is very minimalistic. thediymommy
2. DIY Roman Shade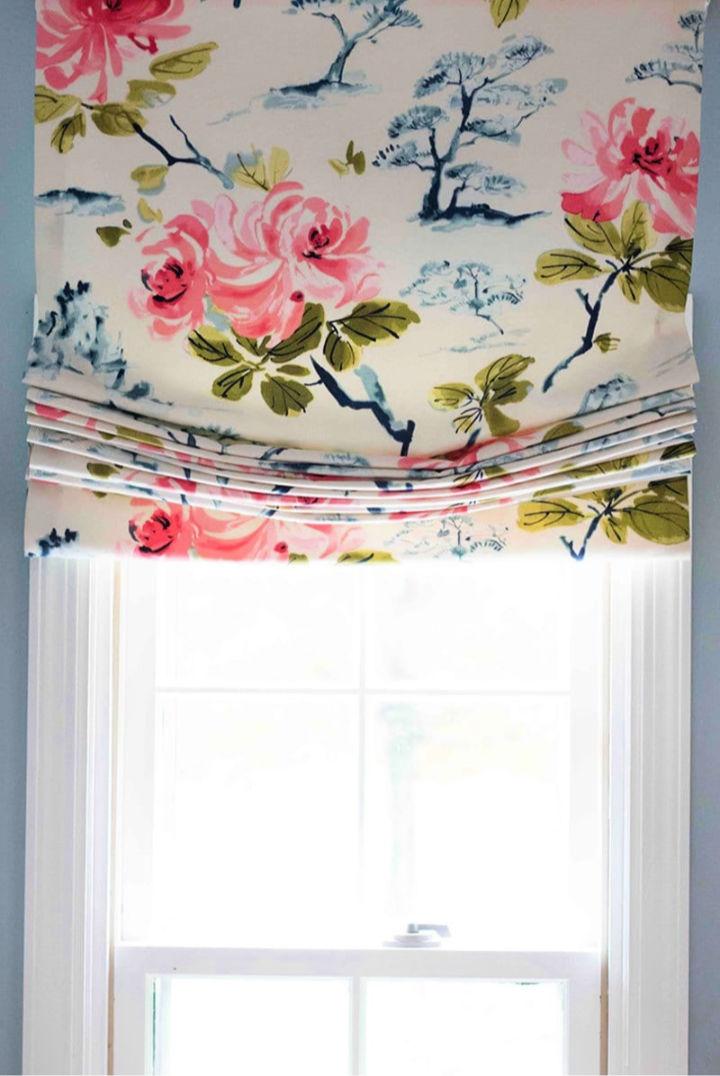 Here's a very floral and beautiful roman shade. It has a mixture of many colors, which make it look super stunning. The fabric of your choice, drapery rings, sewing machine, wood, liner fabric, needles, and a few other tools and materials will be required for you to nail this project. diydecormom
3. Make Roman Shades Using Mini Blinds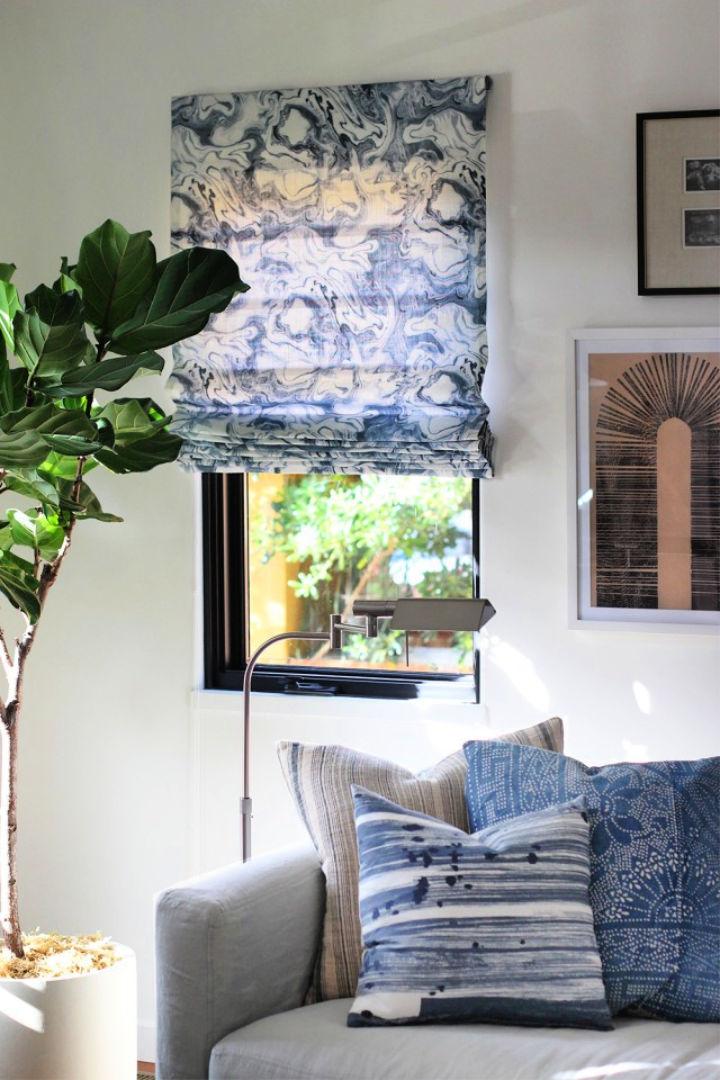 It's hard to find roman shades that will match your house's aesthetic or just to find something that you need. You only need 2 yards of fabric, foam brush, scissors, mini blinds, fabric adhesive, and a few other tools and materials to make this project a success. honestlywtf
DIY shutters: Printable DIY instructions for DIY exterior window shutters. Build DIY shutters for your exterior windows and increase your curb appeal. Flank a window with decorative outdoor shutters you can make yourself and paint for maximum impact.
DIY window well covers: Window well covers are important for home safety but they can be costly to replace when you purchase them from the store! If you're planning on covering your basement window wells, we have these simple DIY window well covers compiled from DIY projects to prefabricated covers!
4. How to Make Roman Blinds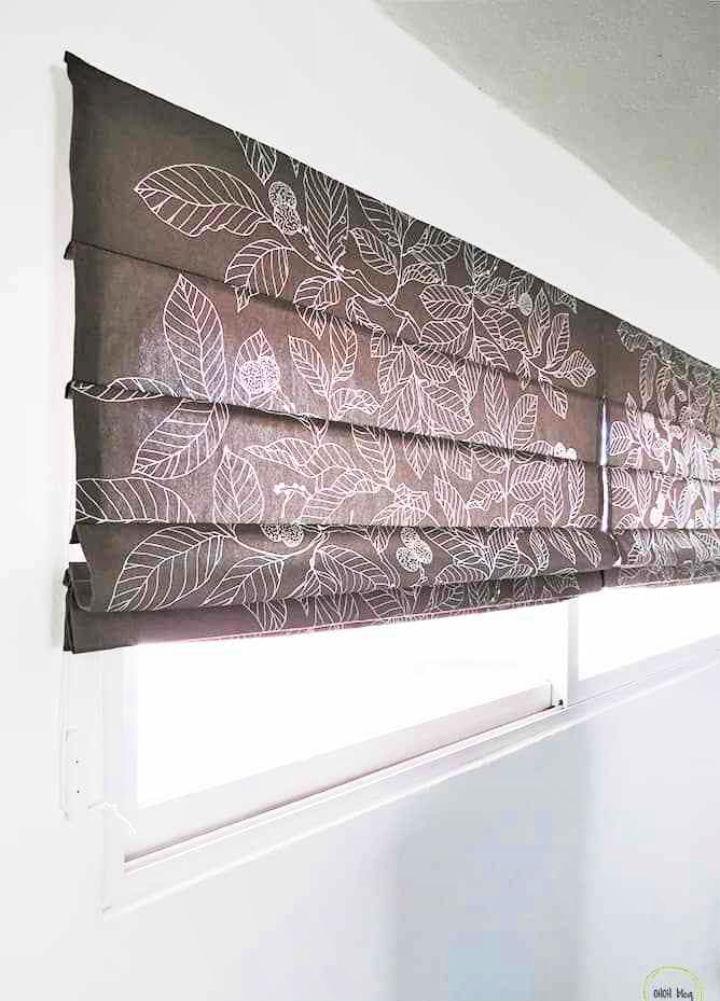 These blinds just look so luxurious and beautiful! They have a grey color to them, which makes it look so stunning and amazing! A good quality fabric, Velcro, rope cleats, wood plank, and a few other materials will be needed. Any beginner can successfully nail this. ohohdeco
5. Faux Roman Shades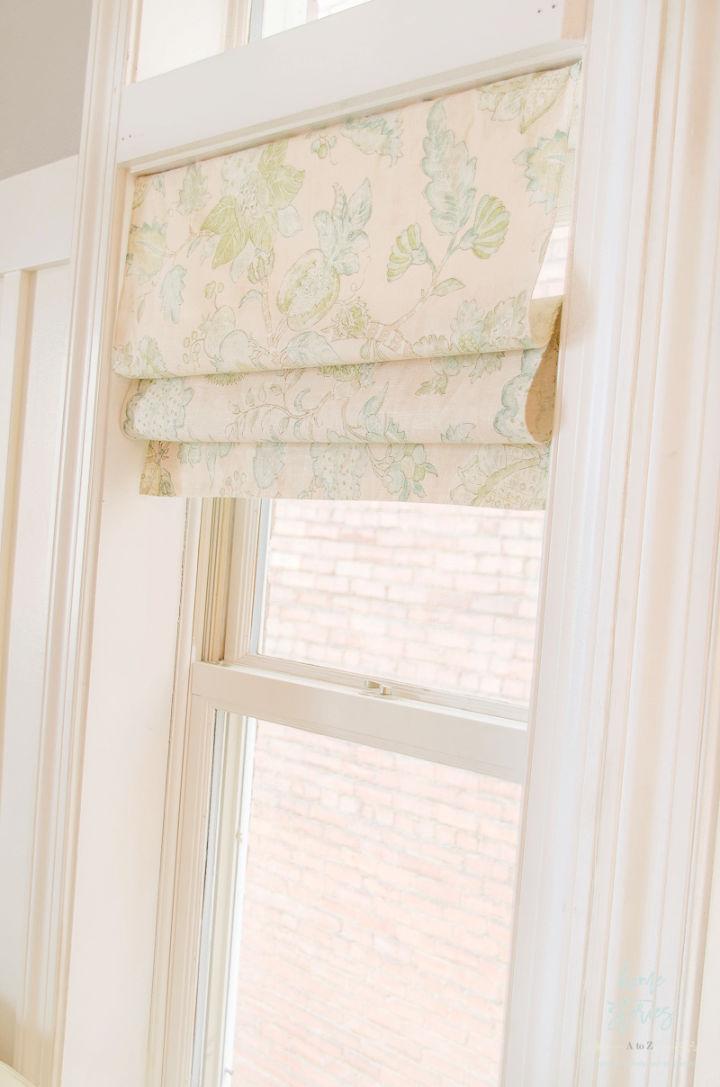 Roman shades look very expensive and pretty. However, they are very expensive in the market. You can save a ton of money by just making these DIY roman shades. You don't need much to make this- fabric, sewing machine, and two tension rods per window are the only supplies needed. homestoriesatoz
6. DIY Roman Blackout Shades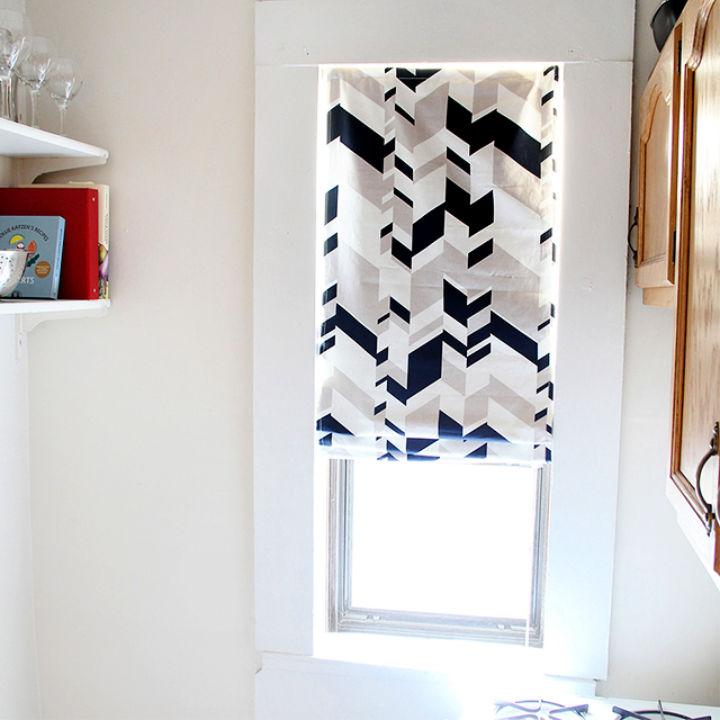 Make these good quality shades to make your living room look a lot more interesting! Having sunlight in your room all day can ruin your furniture. This will help you blackout and also add detail and beauty to your house! You will need to find blackout fabric to make this. wecanmakeany
7. Colorful Roman Shades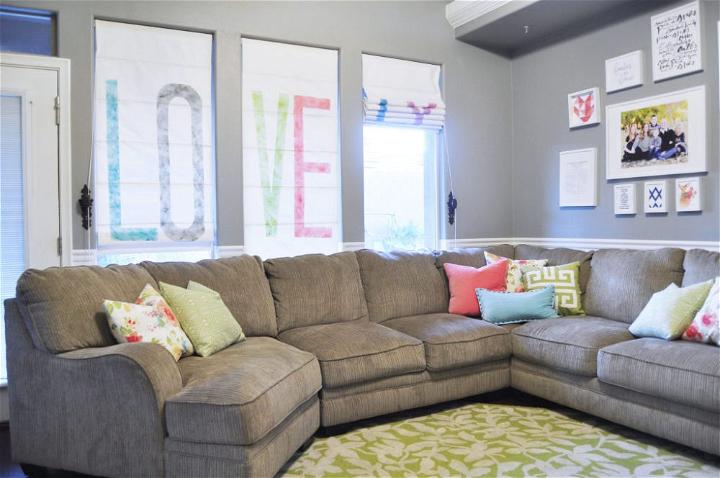 Miter saw a staple gun, needle, thread, and a few other supplies will be required for you to make the roman shades of your dreams! You can start this project by measuring your window and cutting your fabric and go on from here. allthingsthrifty
8. DIY Faux Roman Shade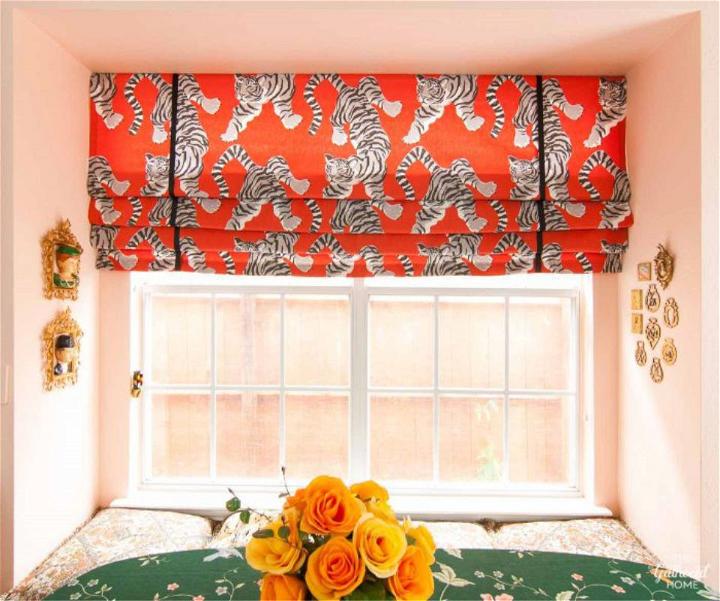 Faux DIY roman shades can help you out a lot as they are super cheap, and you won't have to spend too much money on them. They will be in your budget and just look amazing in your living room! Fabric, matching thread, board, ribbon, sewing gauge, sewing machine, and a few other supplies will be needed. thegatheredhome
9. No Sew Roman Shade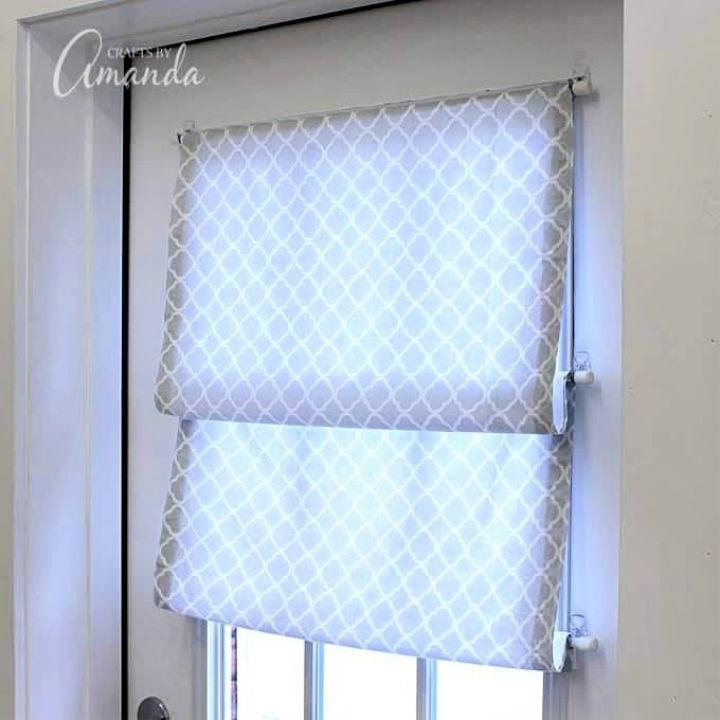 If you're one of those people who are too lazy to sew or just don't want to put in too much effort, then you should look into this guide! These no-sew DIY roman shades are just so effortless and beautiful. You can use any fabric that will match the rest of your furniture. craftsbyamanda
10. Custom Looking Roman Shade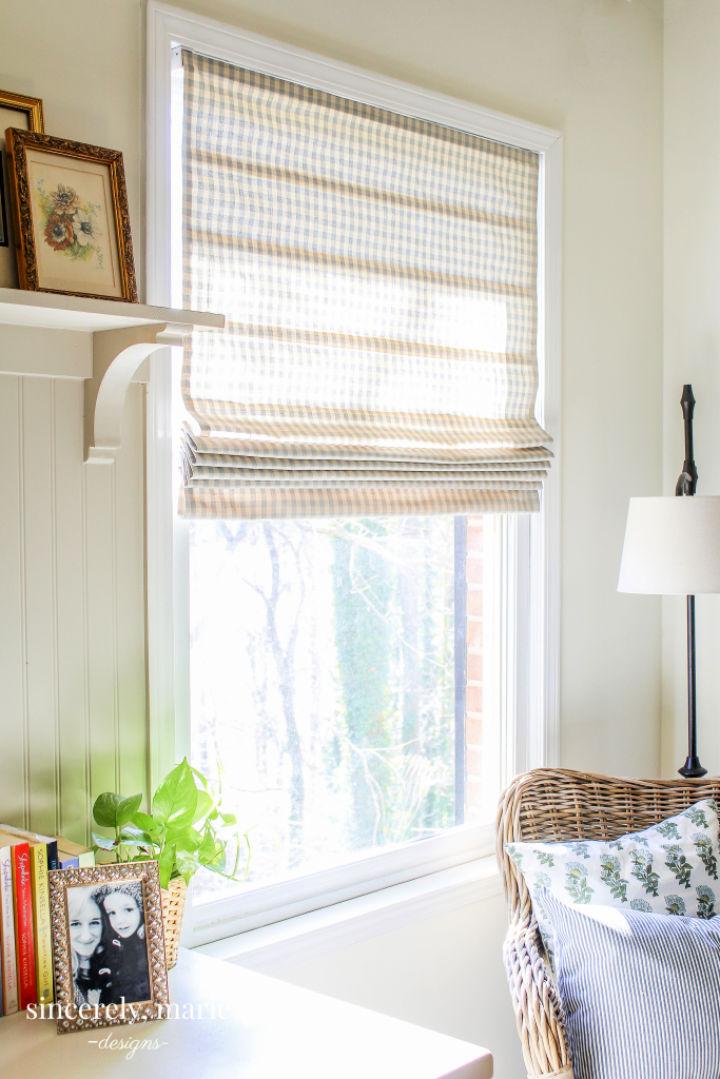 These roman shades are just perfect for adding some spice and beauty to your living room. They are not fully blackout, so if you want blackout shades, just buy a blackout fabric. You can start out by stretching out the mini blinds and cutting the strings. sincerelymarie
11. Roman Shade for Your Windows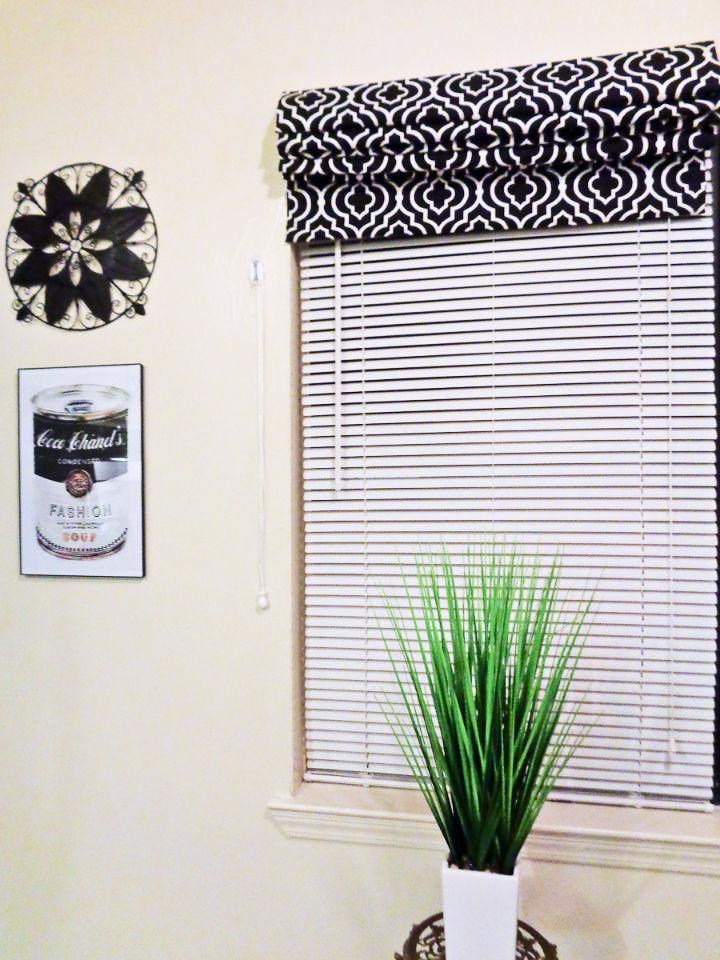 Roman shades are a great substitute for curtains. When you are not into drapes then, roman shades are the perfect solution to dress up your windows. Start your work by reading on the tips and measuring your windows first. Required supplies are fabric, rings, the cord pulls and cleat, pins, iron, drill, staple gun, and corner braces. weallsew
12. No-Sew Roman Shades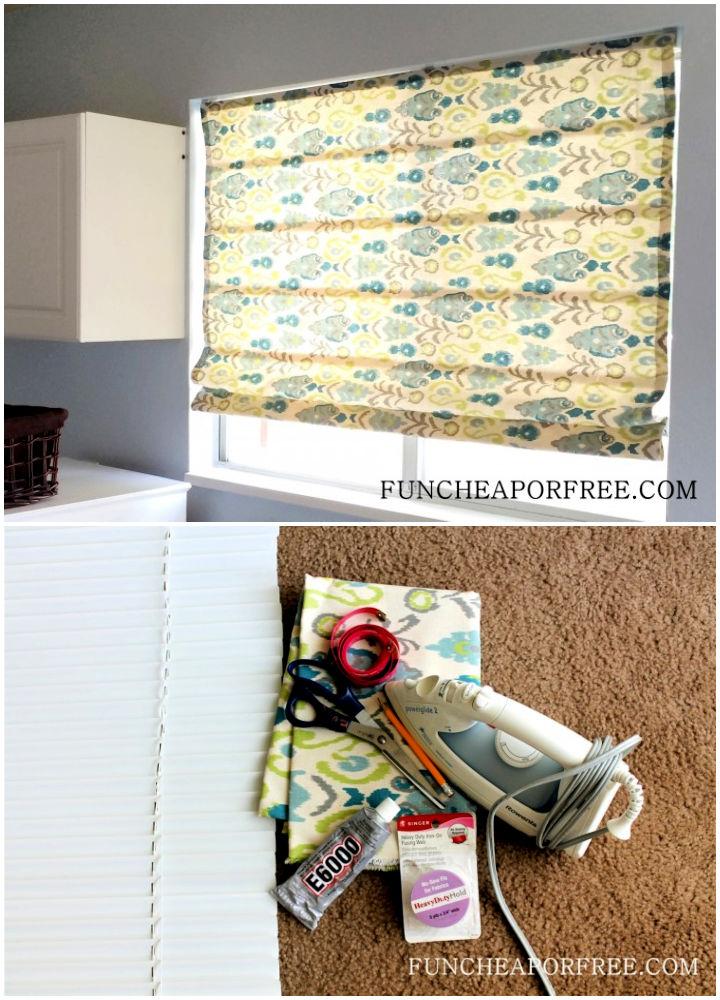 Not know how to sew? These roman shades won't need sewing at all. But, it will definitely change the look and feel of your room. This easy no-sew project is totally for beginners. Plus, roman shades are always more functional and simple to clean than the curtains. Find out how you can make one for your room here. funcheaporfree
13. Roman Shades – Three Different Styles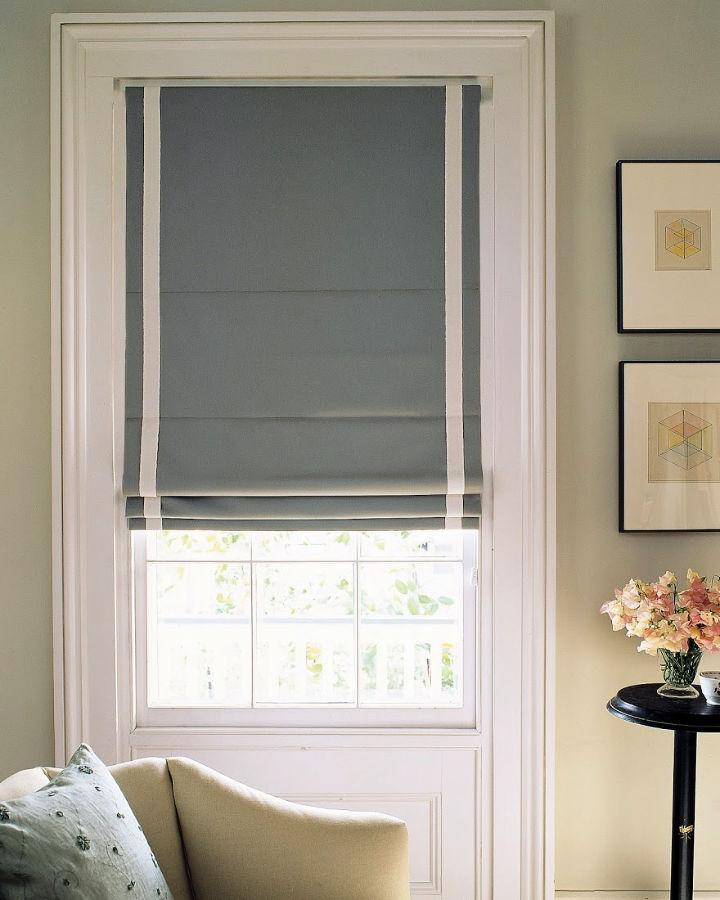 Making your own shades will make you save your money and have fun at the same time. Especially when you can make it in a classic, casual, and formal style, perfectly adequate to cover your every event. All three styles of sprucing up are available here in the link. Pick any of your choices and get started. marthastewart
14. Inexpensive No Sew Roman Shades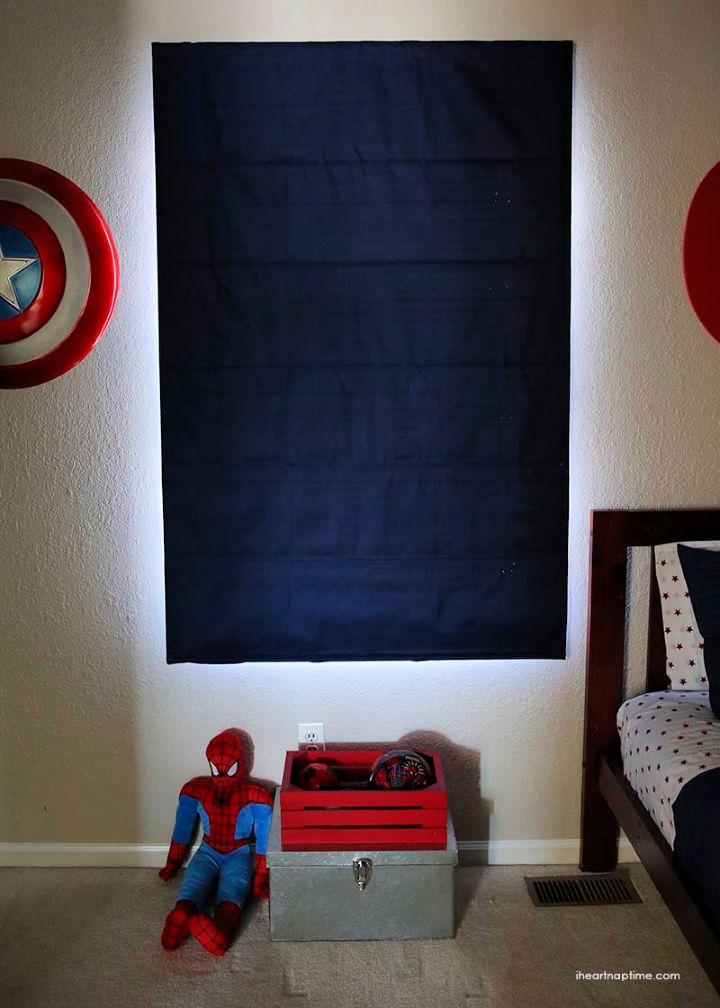 When you are not into sewing, but you are still up to whipping up the roman shades all on your own. Here are the instructions that will lead you to how you can make inexpensive no-sew shades. It will be the focal point of your room and enhance its elegance. Gear up and get your hands on hot glue, blinds, scissors, fabric, and clothespins. theinspirationb
15. Sewing Roman Shades The Right Way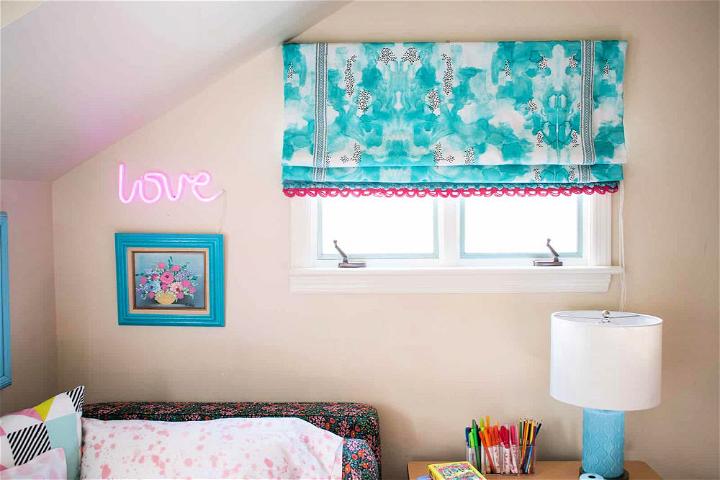 In comparison to the drapes, roman shades always look more trendy and classy. It will do its job of protecting you from the sunlight equally like the curtains. You will learn from these step by step instructions, how to sew roman shades like a professional person. It will be too easy to make and affordable to your pocket. atcharlotteshou
Conclusion: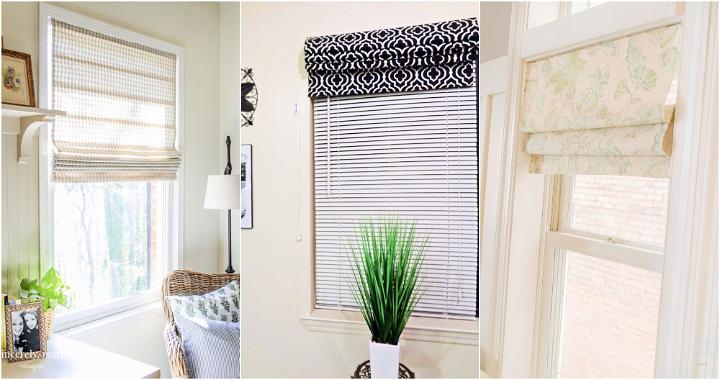 Give an absolute modern touch to your home with simple DIY roman shades. Leaving a window as it is, is not a good option. A piece of cloth can make it look beautiful. So, why not try these simple ideas to add a beautiful ingredient to your house?