DIY window well cover will help you out a lot when you get to cleaning your basement window well! It will definitely help you save a lot of time and effort. Window wells are a great thing to have in your house! They will not only provide a place to exit in case of something going wrong but also look stunning as a form of art! It's designed to fit around basement windows, providing a space between the window and the surrounding earth to allow light into sub-grade structures. The best thing about the basement window well covers is that it allows for you with air ventilation and just an overall, excellent basement experience! However, it can get hectic to clean them up. You can solve the basement window well covers problems by installing a window well cover in your house.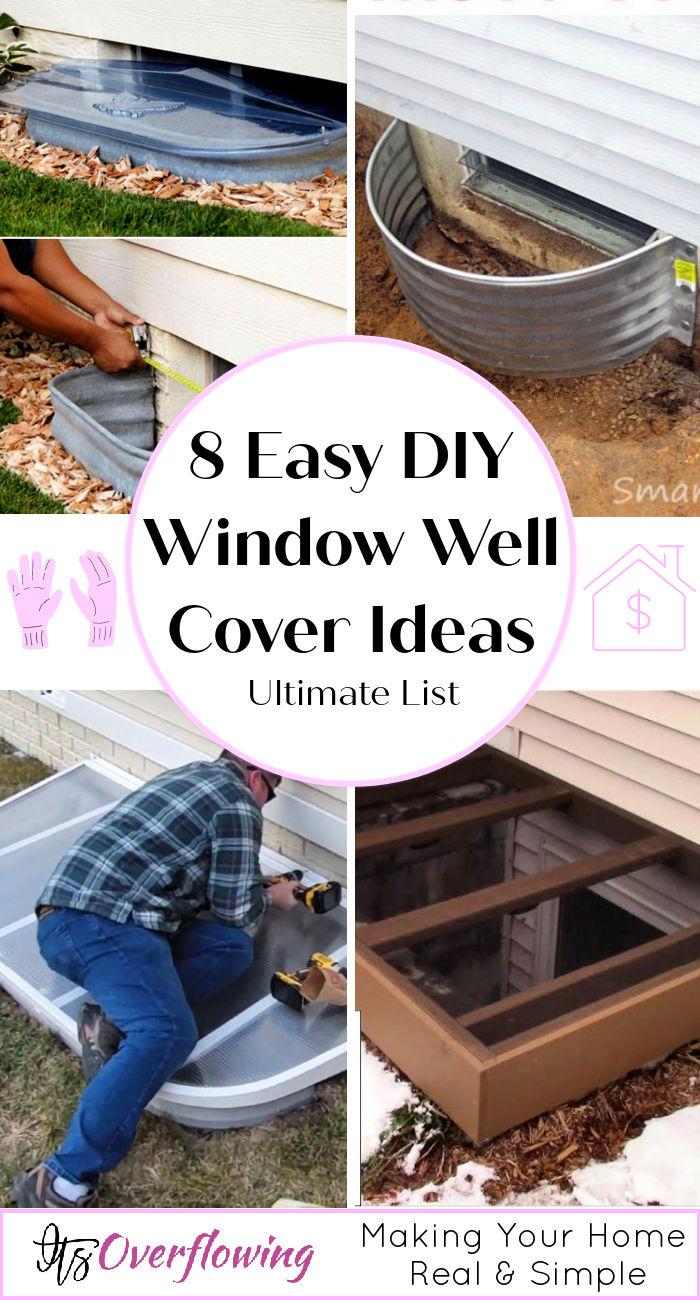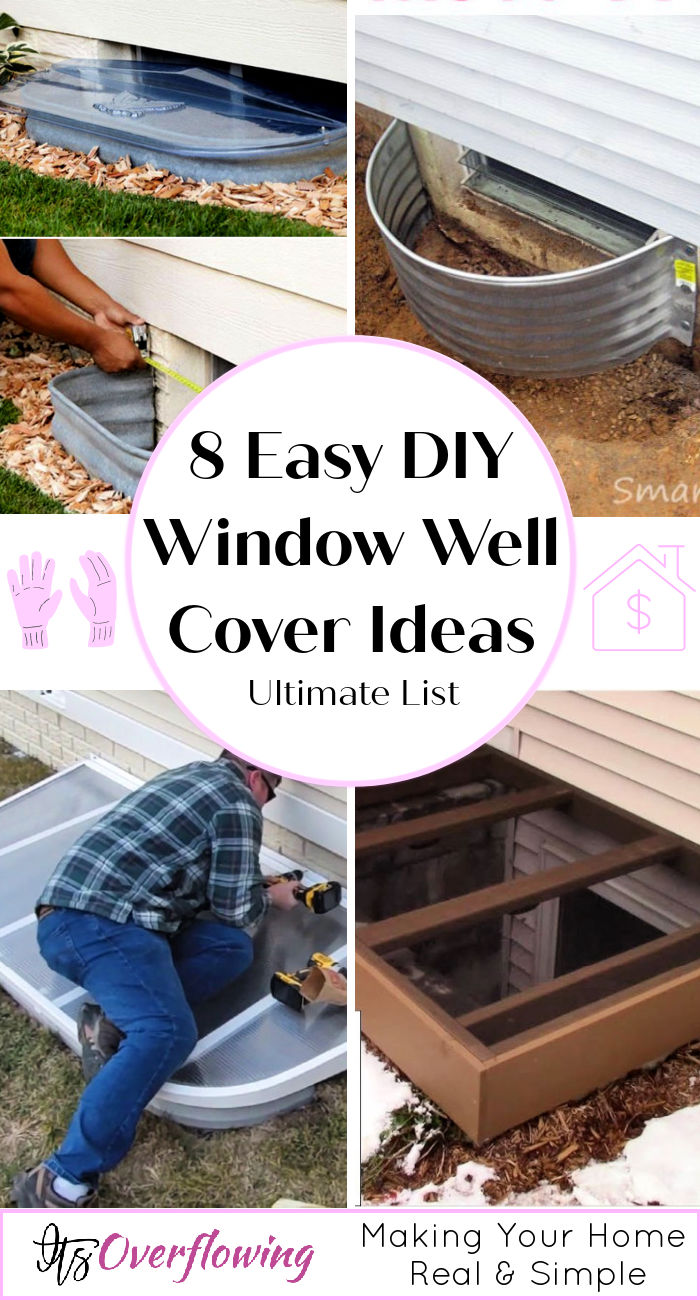 Also, what is the greatest love for a passionate handyman or a true DIYer? It is always the pride in making and fitting things in themselves. Sure, you can find many commercial window well covers, but they might not suit your needs. Also, save yourself some more bucks by instead going for a DIY window well cover.
We have rounded up these 8 easy to make DIY window well cover ideas that include detailed free instructions on acing a window well cover all by yourself. Don't forget to patiently explore through all of these DIY window well covers! So as to avoid all the loopholes and mistakes in setting up yours! Get all the best basement window well covers details of measuring, fitting in, and making your DIY window well cover more durable, below.
1. How to Make a Window Well Cover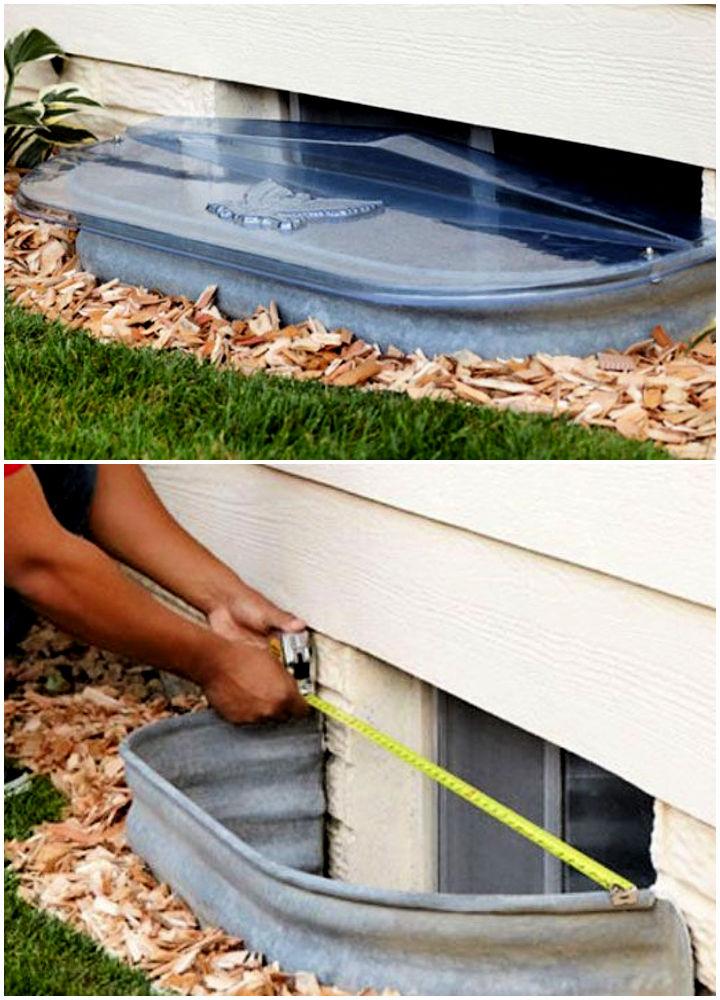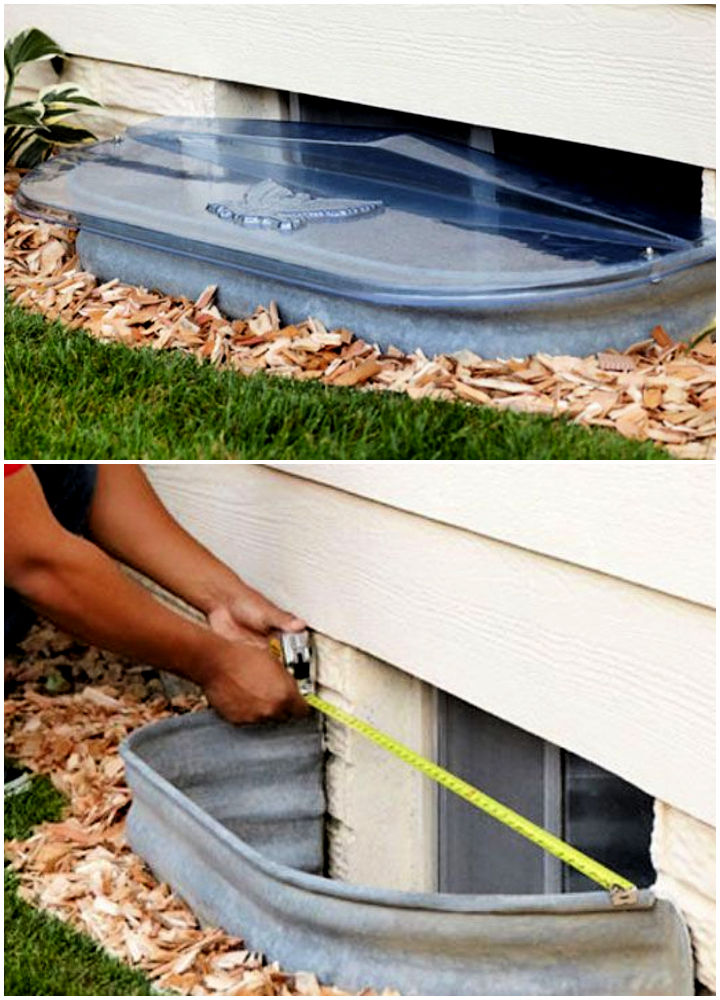 The rainy and monsoon season is just around the corner. You don't want the leaves and excess water to get into your room or well. It can be super annoying to clean the well up! Make this fantastic DIY window well cover to hell solve the problem. lowes
2. DIY Window Well Cover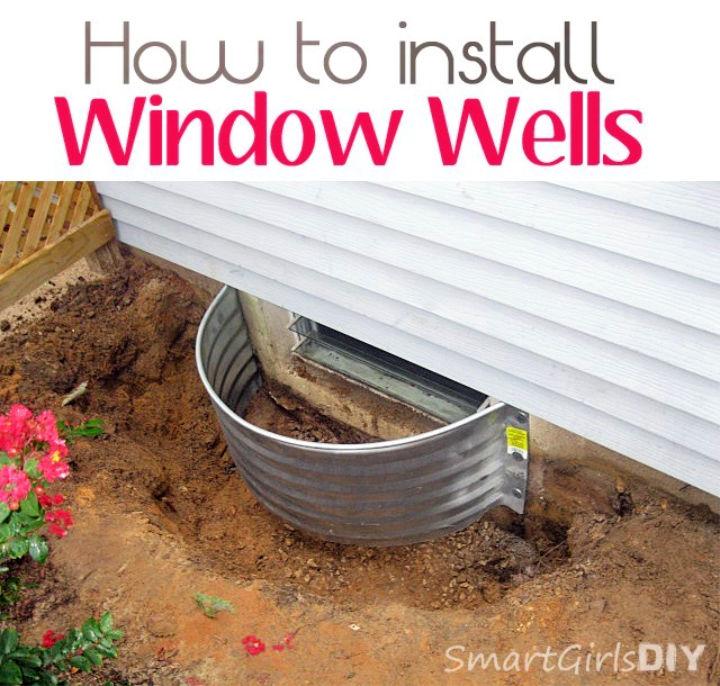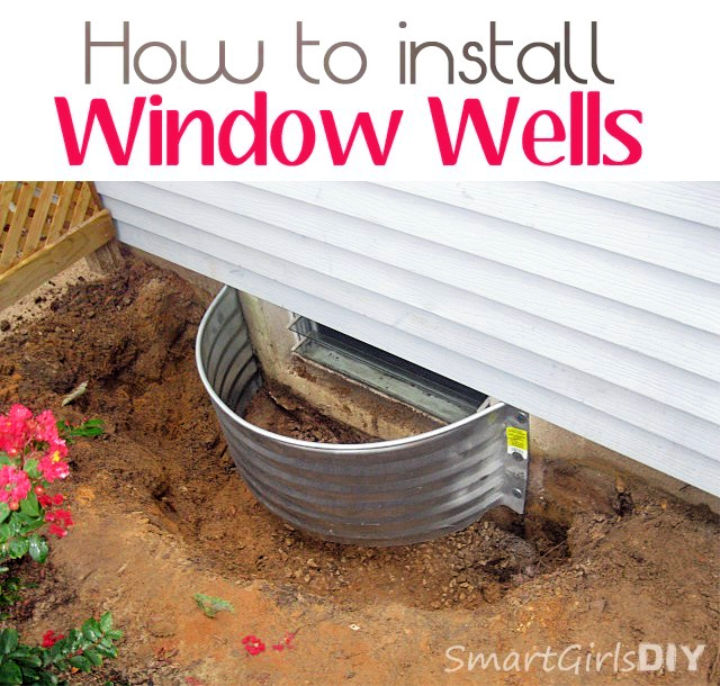 Wells may look beautiful. Especially, windows wells can be super stunning and provide a great view. However, you need to cover them up with something to help save the amount of effort you'll later have to go through while cleaning it up. Learn how to install a window well in the link below! smartgirlsdiy
3. Handmade Window Well Covers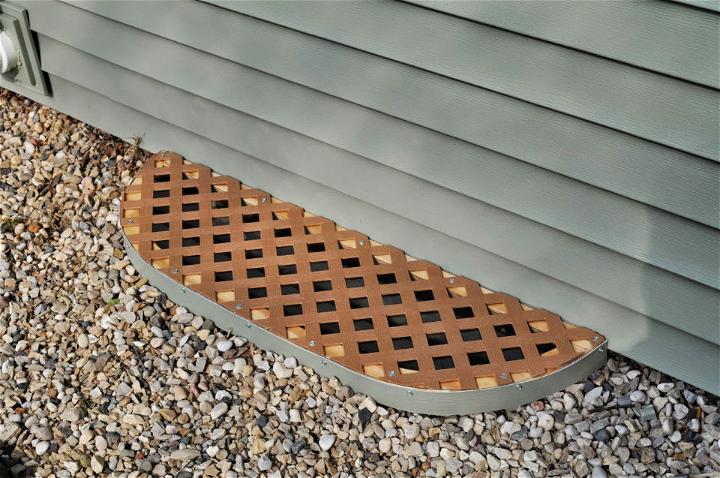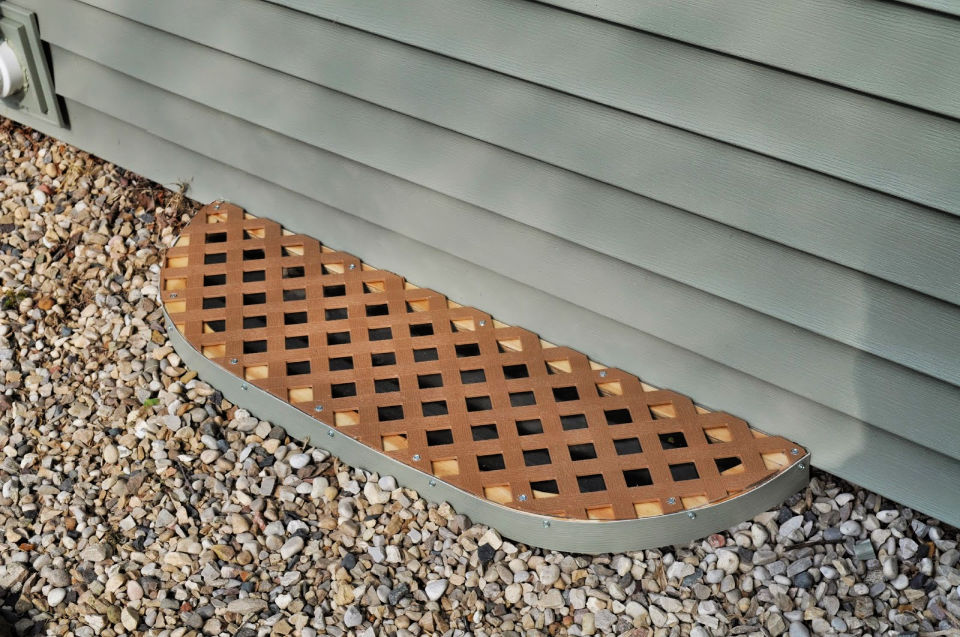 . 3/4 inch plywood, plexiglass, vinyl lattice, polyurethane, screws, and siding are the only supplies required for this fantastic DIY window well cover. It won't take that long to make and save your well from getting dirty when it's windy out. carriushome
4. Large Window Well Cover for Egress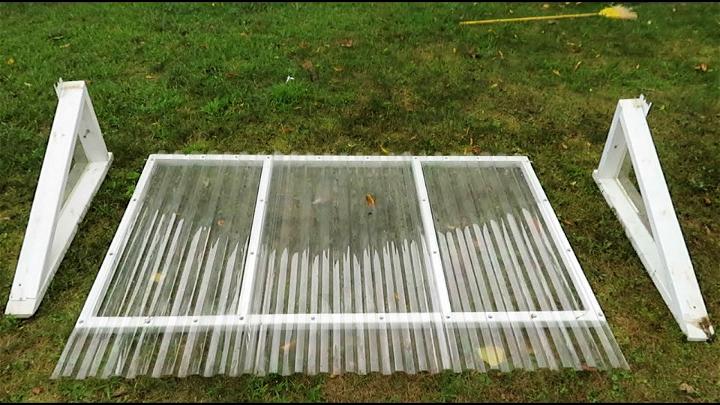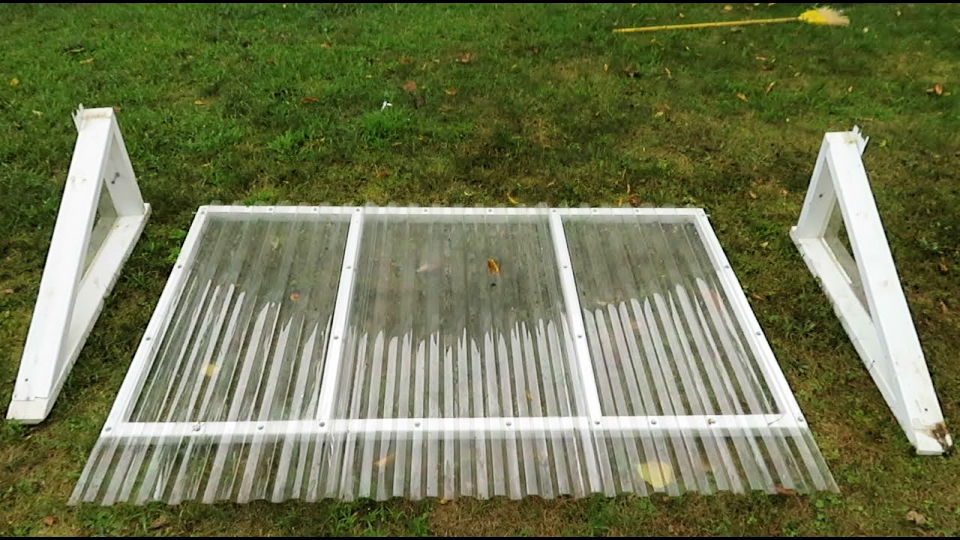 A translucent cover that is super quick and straightforward to make! It may be easy and quick to make, but it'll last you a couple of years! It is perfect if you have your house painted white or you're going for that minimalistic look. youtube
5. Make a Durable DIY Window Well Cover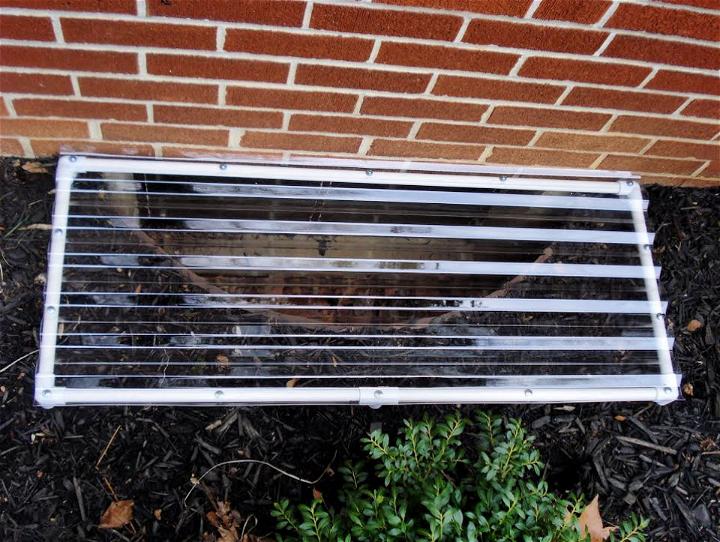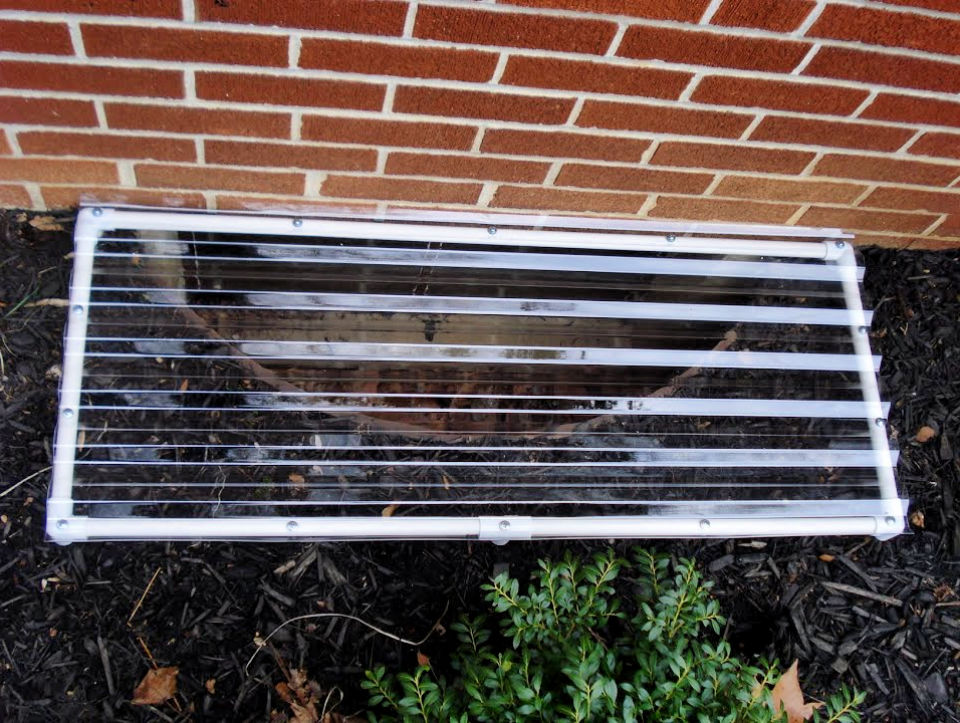 A project which requires limited supplies and is very easy to make. The best part about it is that it is super durable! Don't worry if your pets keep moving it around, or your children mess around with it. It is super strong and won't break easily! youtube
6. Custom Egress Window Well Cover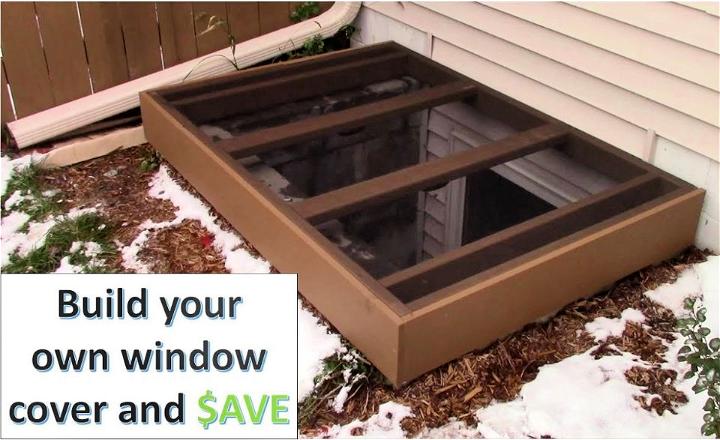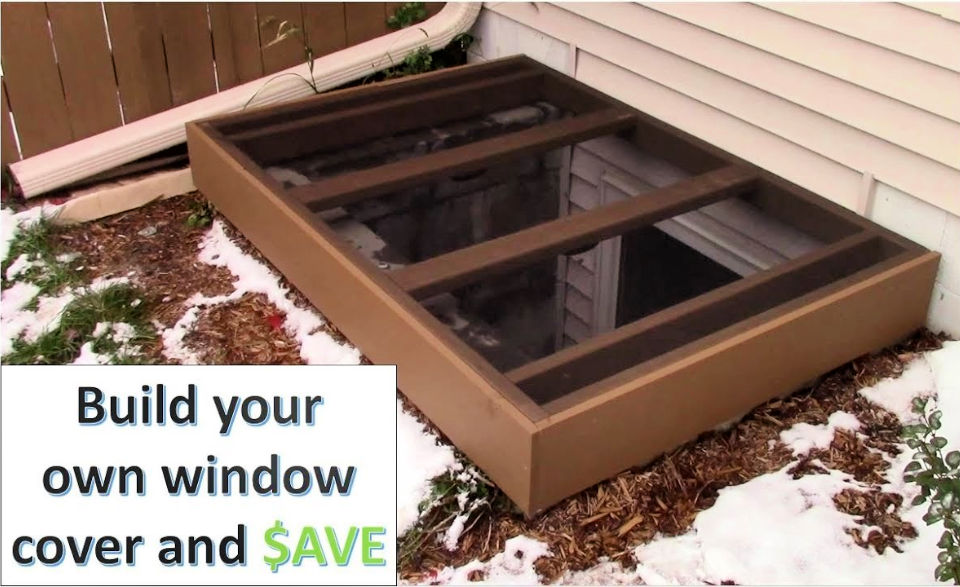 Make this fantastic basement window well cover! It is very pleasing to look at as it has a dark chocolate brown color to it. The best part is that it will cover your well from stuff getting into it. Perfect for the snowy season when you don't want the snow to get into it. youtube
7. Make a Custom PVC Window Well Cover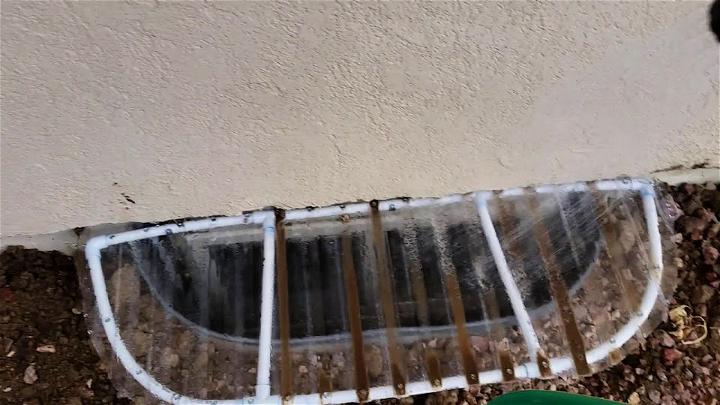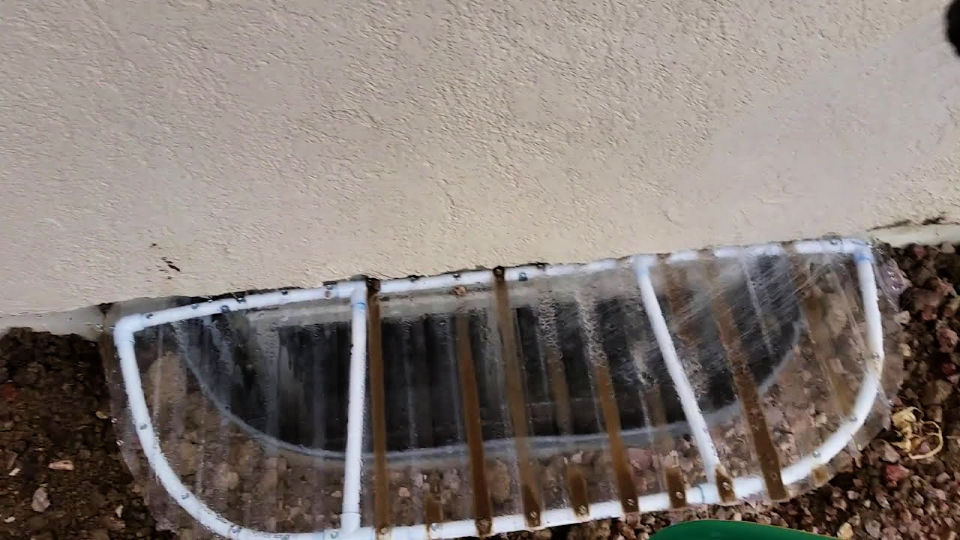 Save a ton of money and effort of cleaning up the well later but making this very simple homemade window well cover. It is quick and straightforward. If you don't have the time to get into measurements and details, this is the perfect fix. youtube
8. Install Basement Window Well Cover
If your basement window well isn't as small as the other ones mentioned in this article, then this is the perfect guide for you. This basement window well cover has a large size! Save your well from getting unclean with dirt and other dead insects by providing it with a good cover! youtube
Conclusion:
We bet this post must have been of great help for you to keep and maintain a steady and clean home! Right from installing a durable DIY window well cover to a much better basement experience. Customize the size as per your requirements and no longer worry about cleaning the dirty window wells anymore.
Related DIY Projects You Must Try: