The spring season is finally here. The season of bright and vibrant colors! All you see is flowers blossoming, pretty colors, and art everywhere! But what lies ahead, summers! Beat the summer heat with these simple and easy to make DIY swamp cooler ideas! One of the most beautiful seasons is the spring season! Another very fun season is the summer season! Summer is the time to finally catch up on your social life and plan a bunch of gatherings with your friends. However, with everything good, there are some problems! One of the main issues in the summertime is air conditioning. It can get quite expensive. Especially if you're a broke college student! Don't worry at all! This homemade swamp cooler article is a shout-out to all of the people struggling with this problem.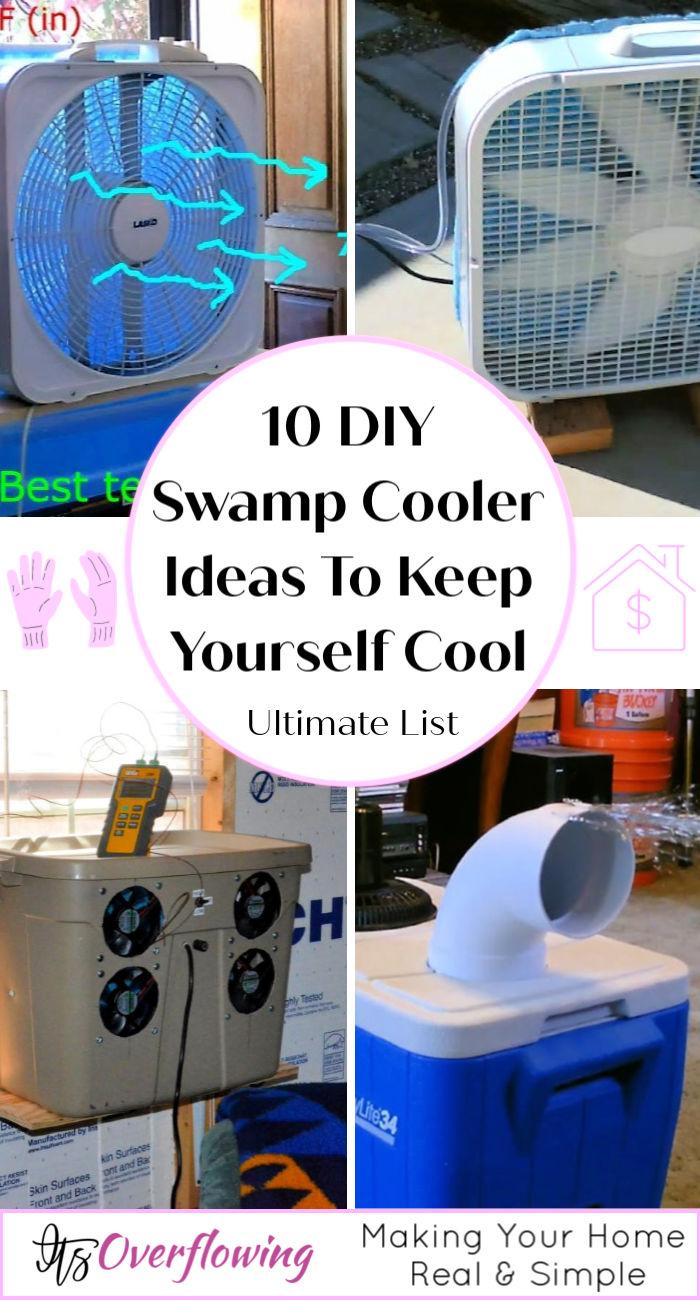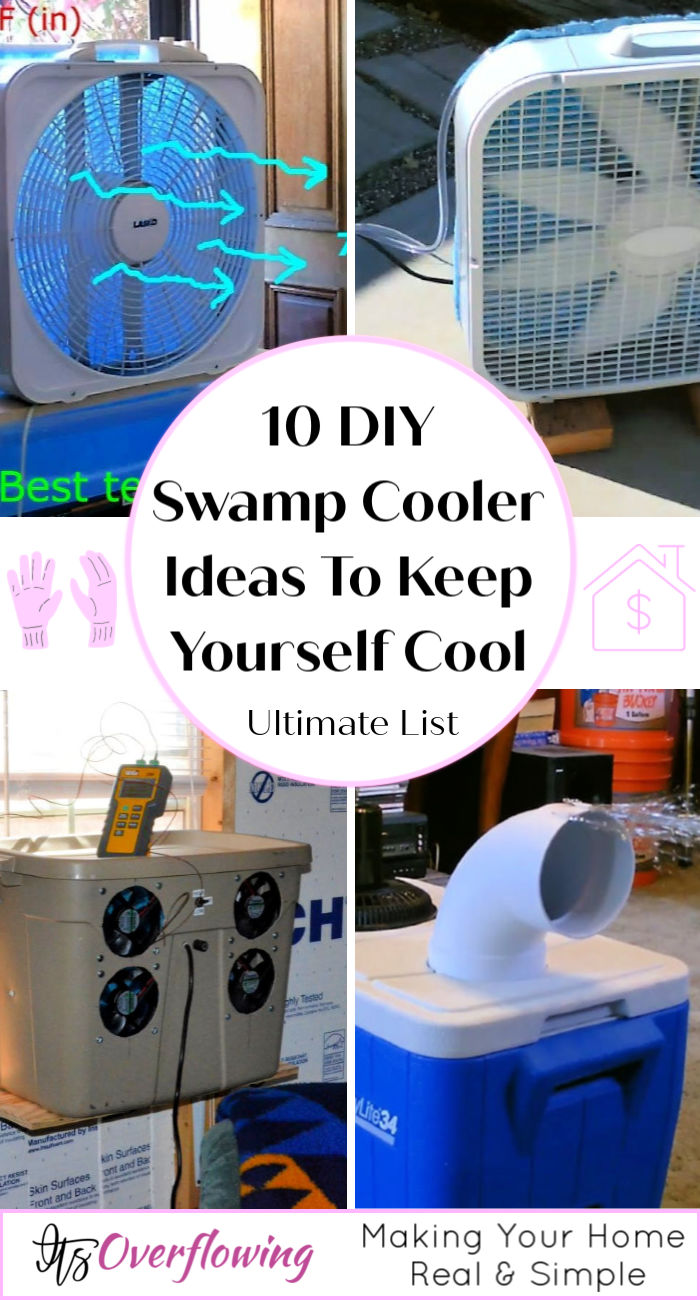 This article will cover ten different ways to make a DIY swamp cooler! Never worry about getting too warm or getting a heat stroke this summer season again! You can place this homemade swamp cooler in your room and make your room very cool and breezy. Feel the cool breeze on your skin! A perfect way to relax after a long day at the beach. Does that sound exciting? Get ready to make your summertime ten times better by making a DIY swamp cooler! Here are 10 cheap DIY swamp cooler projects to stay super light and breezy all summer long and learn how to make a swamp cooler at cheap.
1. Homemade Swamp Cooler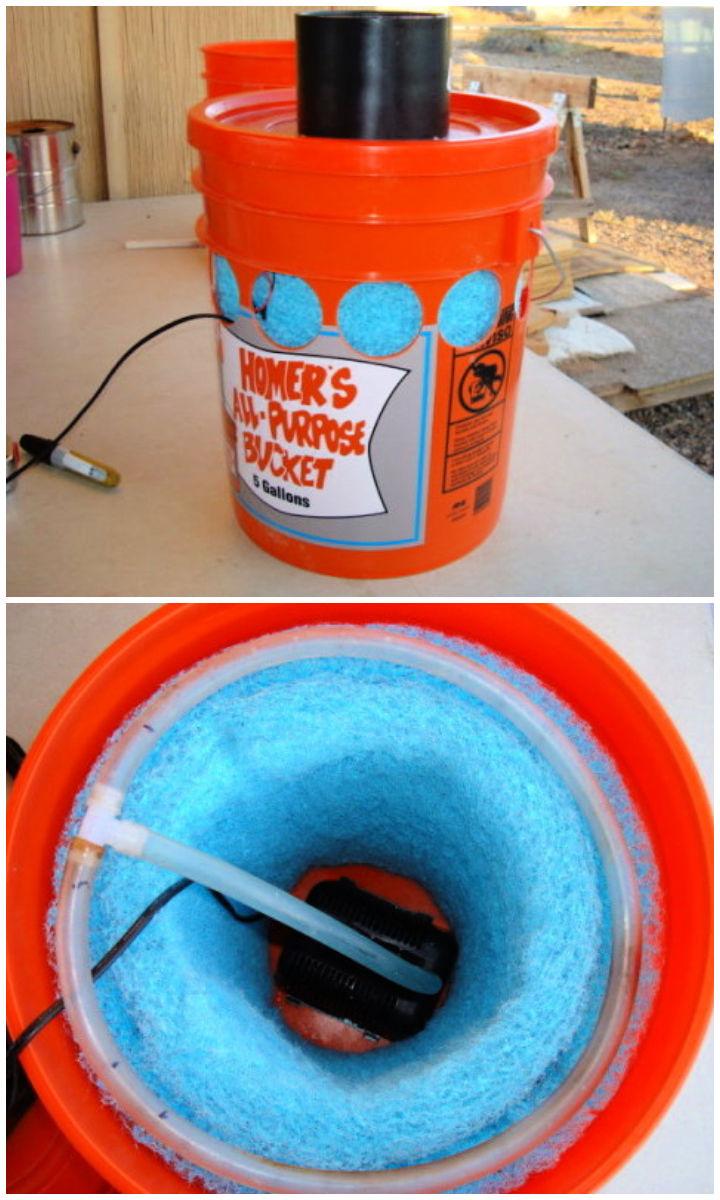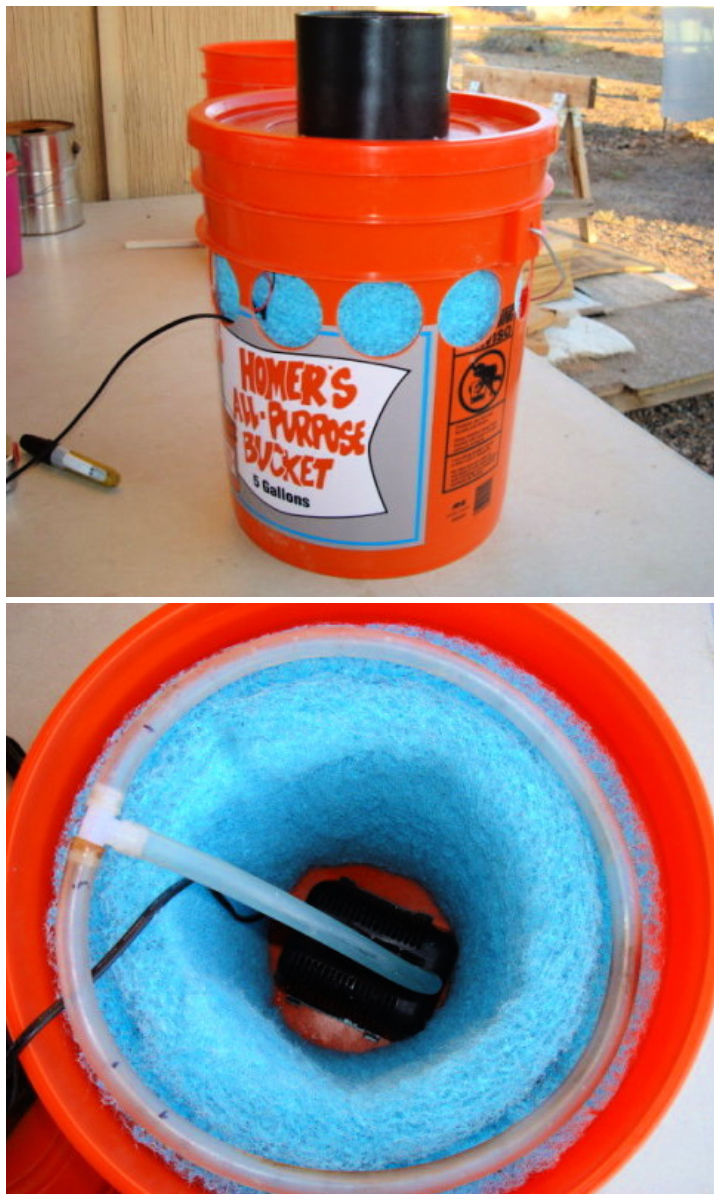 So summers are almost around the corner. What should you do to beat the heat? Check out this DIY swamp cooler for your home usage. Do this project entirely at home because it doesn't involve any technicality. Make a shopping list and get going by grabbing the supplies first! theplayalabs
2. DIY Evaporative Cooler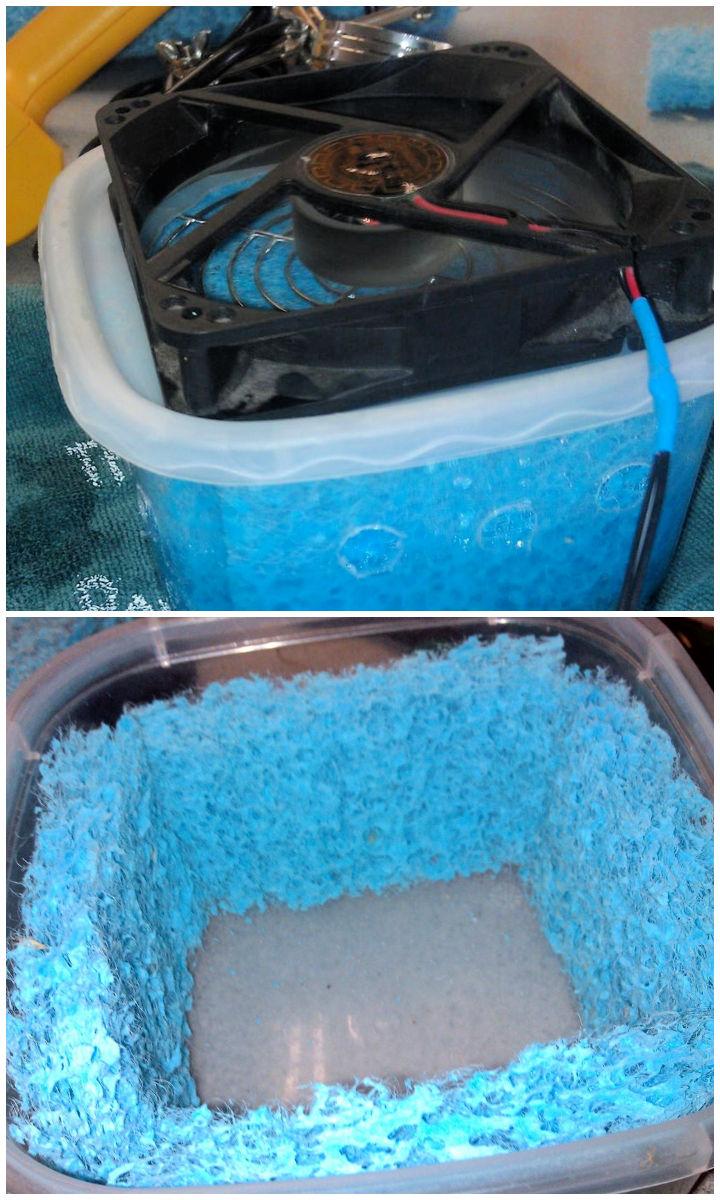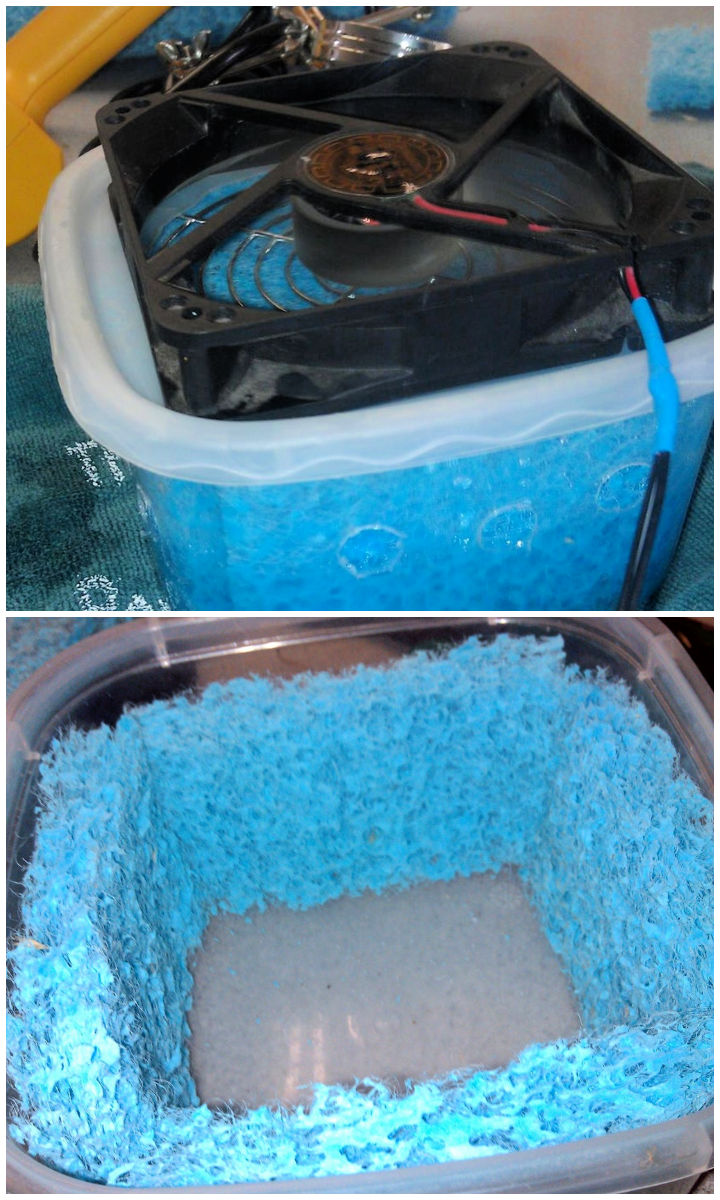 Check out this step by step instructions of making this baby swampy. It is a small and portable DIY evaporative cooler that will keep you cool in the hot, burning weather. So run to your hardware store to collect 5 gallons' bucket, nuts & bolts, Dura-cool pad, flex-duct, fan, pump, and battery. instructables
3. Build a Homemade Swamp Cooler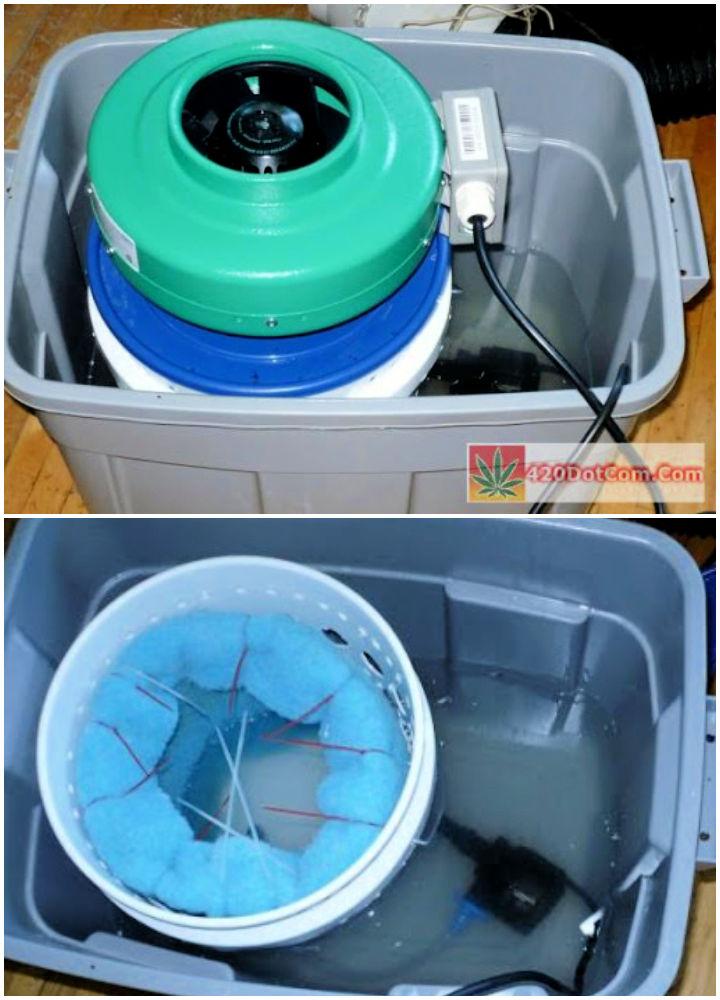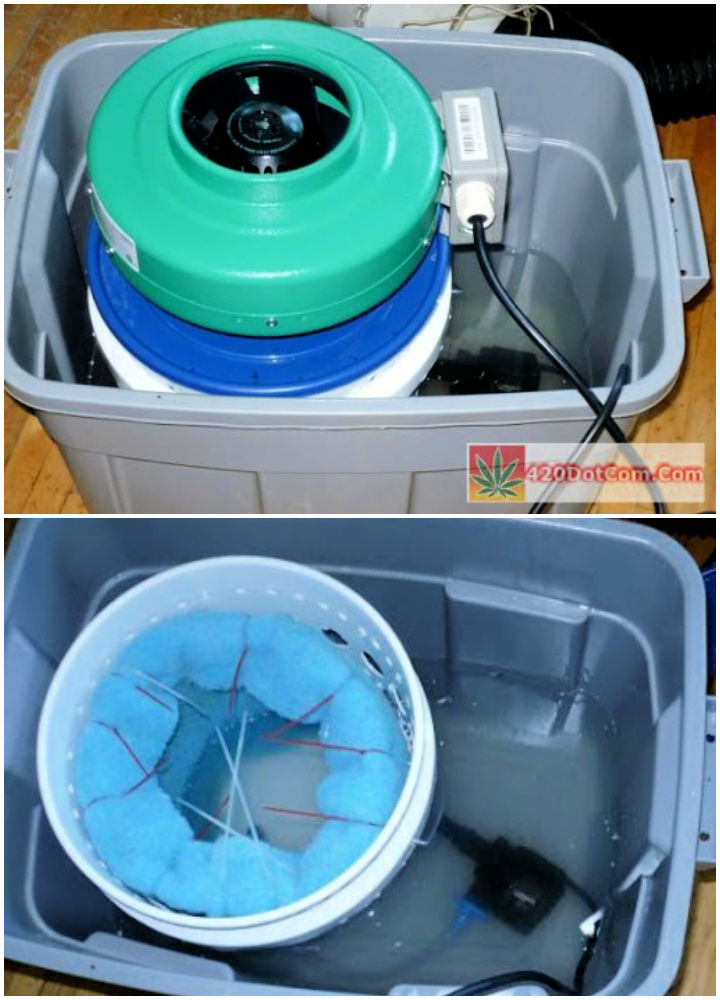 Build a homemade DIY swamp cooler for your room where you are planting mostly. You are going to love how economical this swamp cooler will prove to be. Also, this cooler is cheaper to run, will charge you a much less electricity bill, and has a long life. 420dotcom
4. How to Make a Swamp Cooler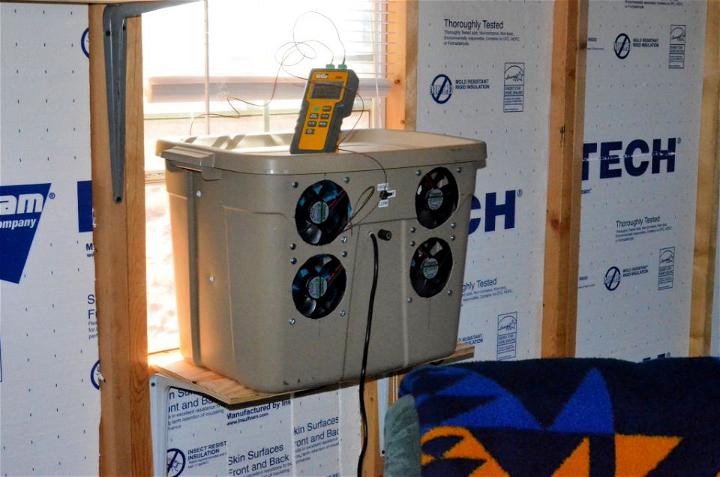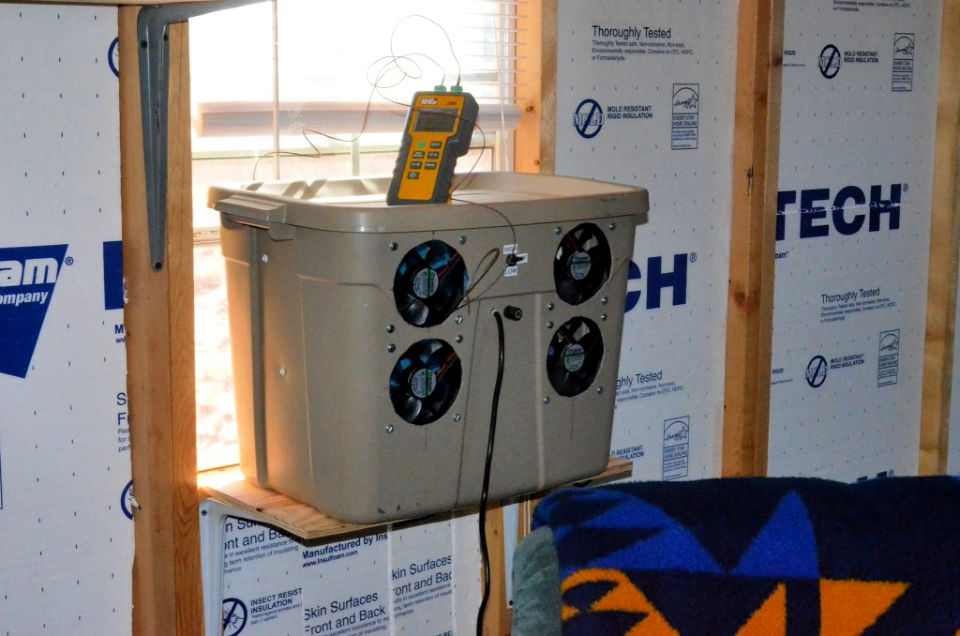 As air conditioners are expensive to buy and run so what about making your own DIY swamp cooler? Hit the tutorial for the elaborated instructions on how to make a swamp cooler. Follow it till the end and make a perfect cooler for your own usage. mdpub
5. 5 Gallon Bucket Swamp Cooler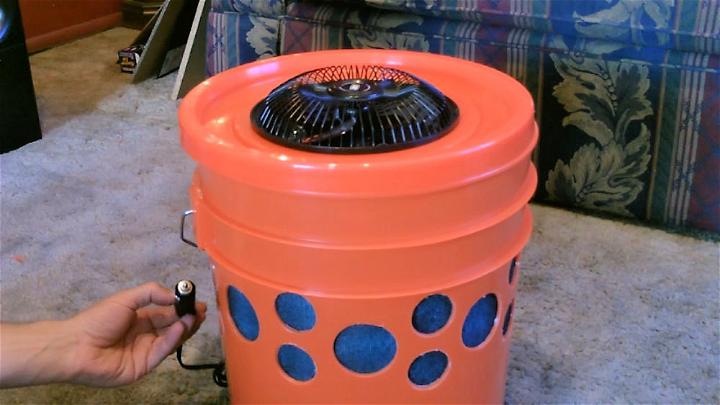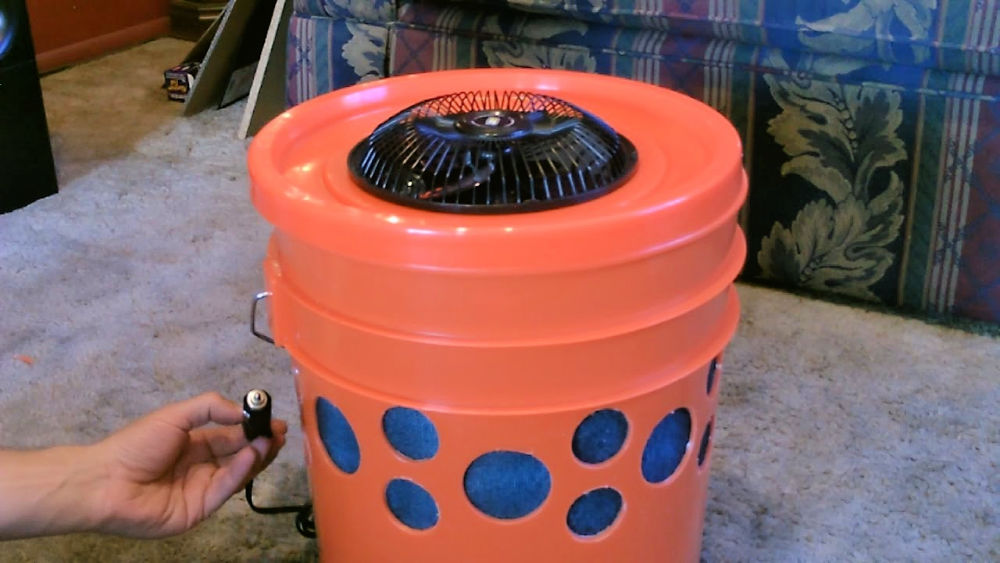 You know evaporative coolers always work very well. Plus, they are too easy to make at home. Also, they provide such a chilled breeze! If you want more cooling air, throw some ice into the bucket for that matter! So, don't wait, make this project ready to kick in before the summers arrive. youtube
6. DIY Evap Air Cooler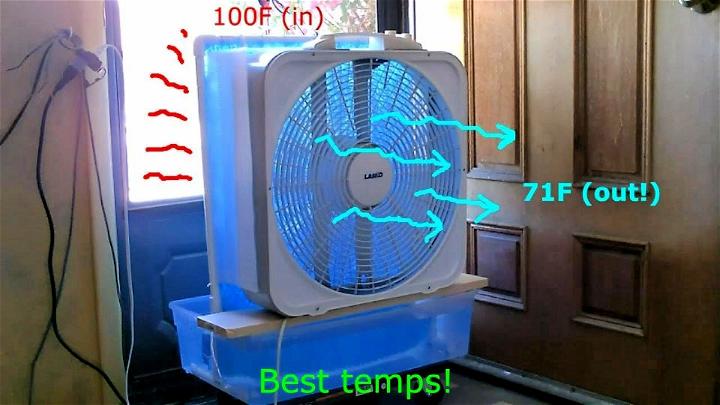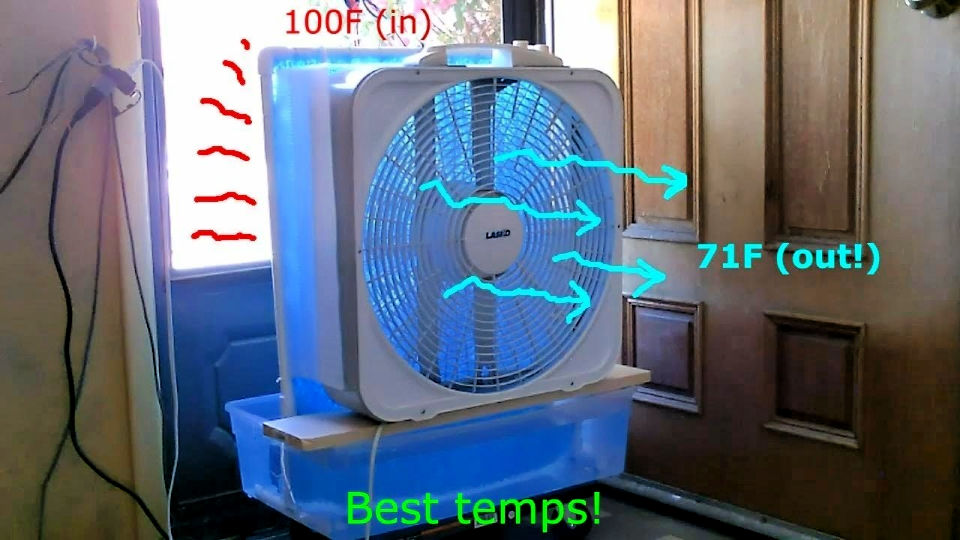 Check out this jumbo-sized DIY evaporative cooler! It looks super cool, right? All you need is a wide evaporation frame and pad. Along with shower curtain rings as the wires and add a crossbar frame in the center. youtube
7. DIY Evaporative Cooler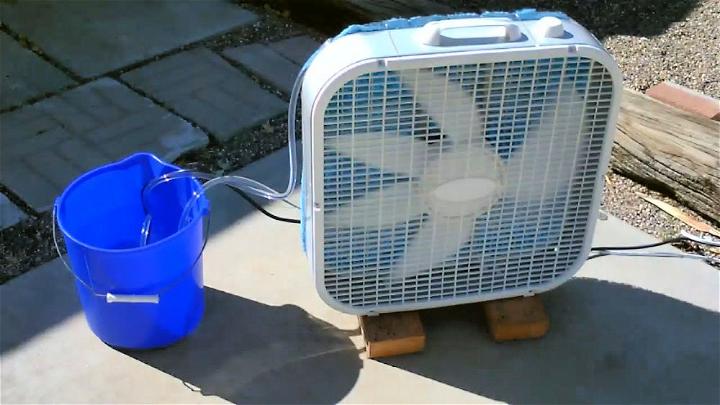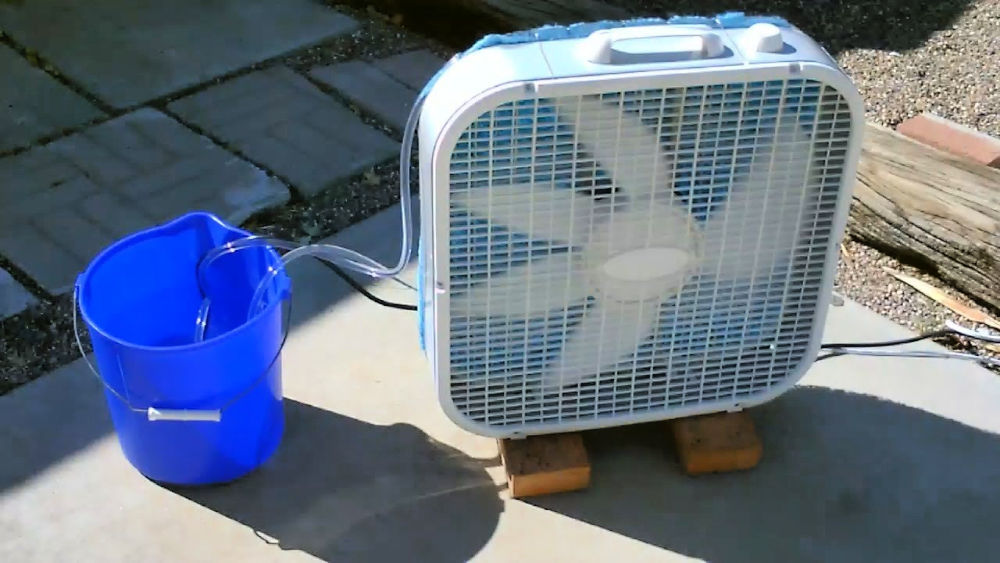 Looking for a much faster and functional project? Check out this DIY evaporative cooler that can be built in a home using just a few tools and supplies. It is a portable project that can work anywhere you would want to set up the base for the summers! youtube
8. DIY Swamp Coolers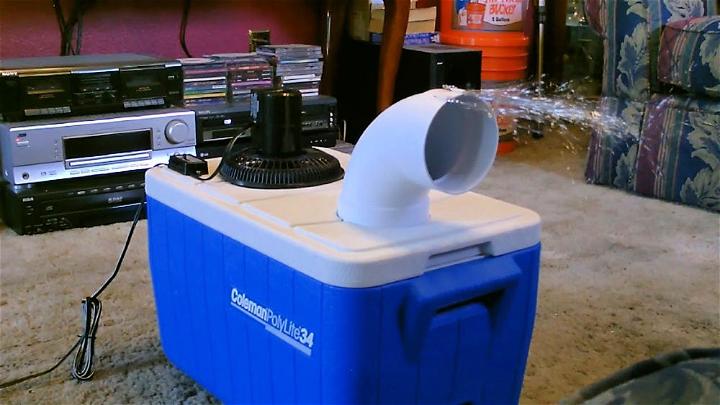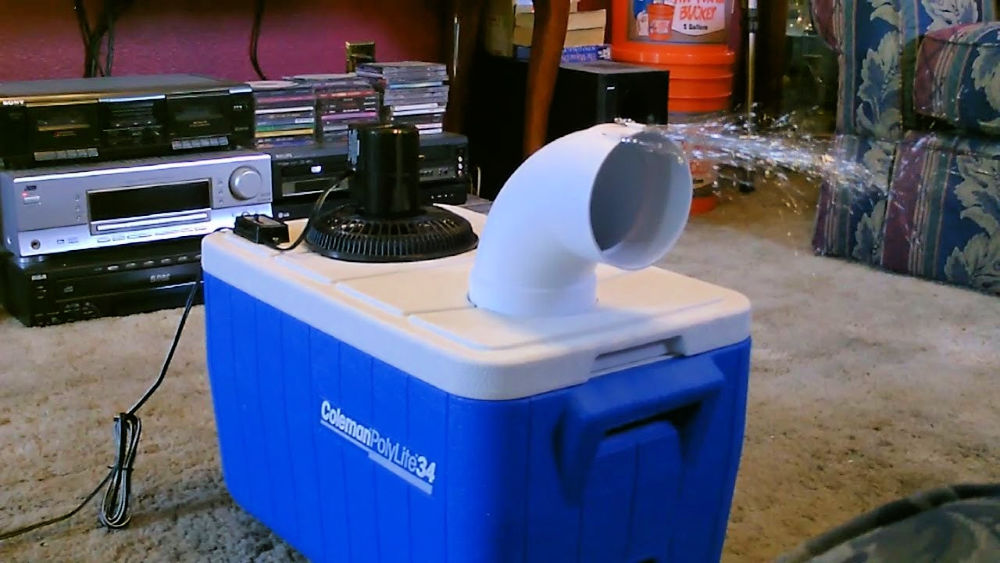 With everything getting so expensive, why not cut some costs? How? By opting for a DIY swamp cooler. Super quick build. Supplies needed are ice chest, PVC pipes, small fan, solar power, and tools required are nuts and bolts, screws, adhesive, and a sharp knife. youtube
9. Powerful Air Cooler At Home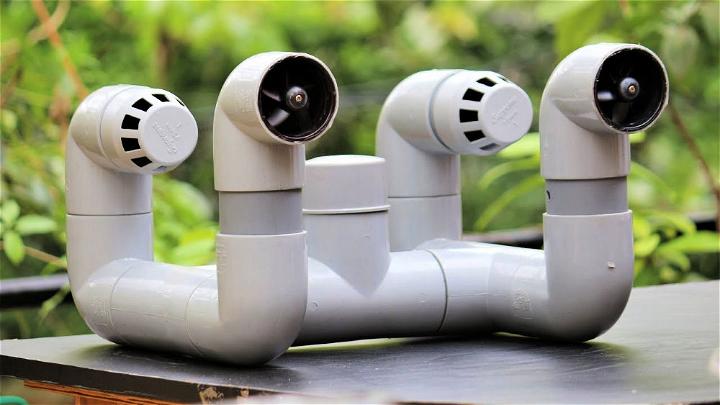 Check out this super powerful homemade swamp cooler to try constructing at home! Plus, it will give you the same chilled air as the commercial AC does. But, with the added benefit of very low electricity dues. Get the details from the video tutorial below. youtube
10. Simple Small Personal Swamp Cooler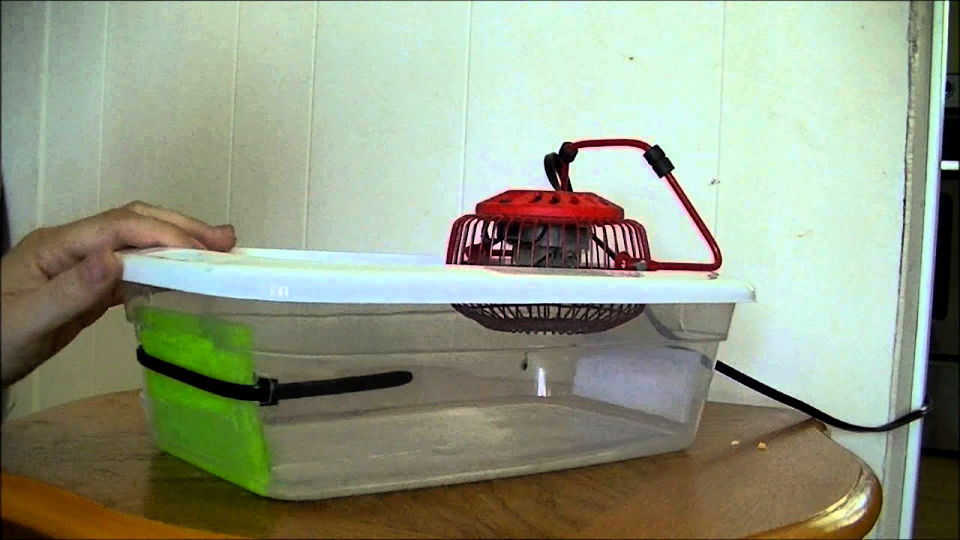 Making this homemade swamp cooler project out of your busy day will save so much of your time and energy! This is a super small and straightforward swamp cooler for your personal needs. Such a quick build by using just a few supplies. Including plastic containers, small fan, water, and ice. youtube
Conclusion:
A DIY cooler, a bilge pump, freezer packs, and tubing will keep you and your baby cool. Dew Bucket: You may be sitting in front of your heater right now! However, there's not much time left for the summer season to arrive. You will wish later that you started earlier! It's better late than never. Get started to build a swamp cooler now and get it done before the first day of the summer season strikes! You should not waste any of that precious time making a DIY swamp cooler!