Do you like the old fashioned homemade wood stove? You can find below these 10 amazing DIY homemade wood stove plans that anyone can be built at home, easily! All by themselves. But before proceeding any further, you must first know that DIY doesn't mean you get to make everything from scratch by yourself. Some of the things need some right fitting! Such is the case with these homemade wood stoves below. They are all at different difficulty levels. Some are quite easier, while others require a bit more attention to detail.
You can make these using scraps, transform an old dollhouse into your new DIY wood stove, the options are quite exciting and never disappointing really! Make an easily portable homemade wood stove or use a rather comprehensive one using sheet steel. You can also fit in a whimsical decor addition to your living room with a built-in homemade wood stove! Make your life easier and your decor more versatile and, at the same time, functioning. For your camping days, who wouldn't love to bring a homemade wood stove, easily portable!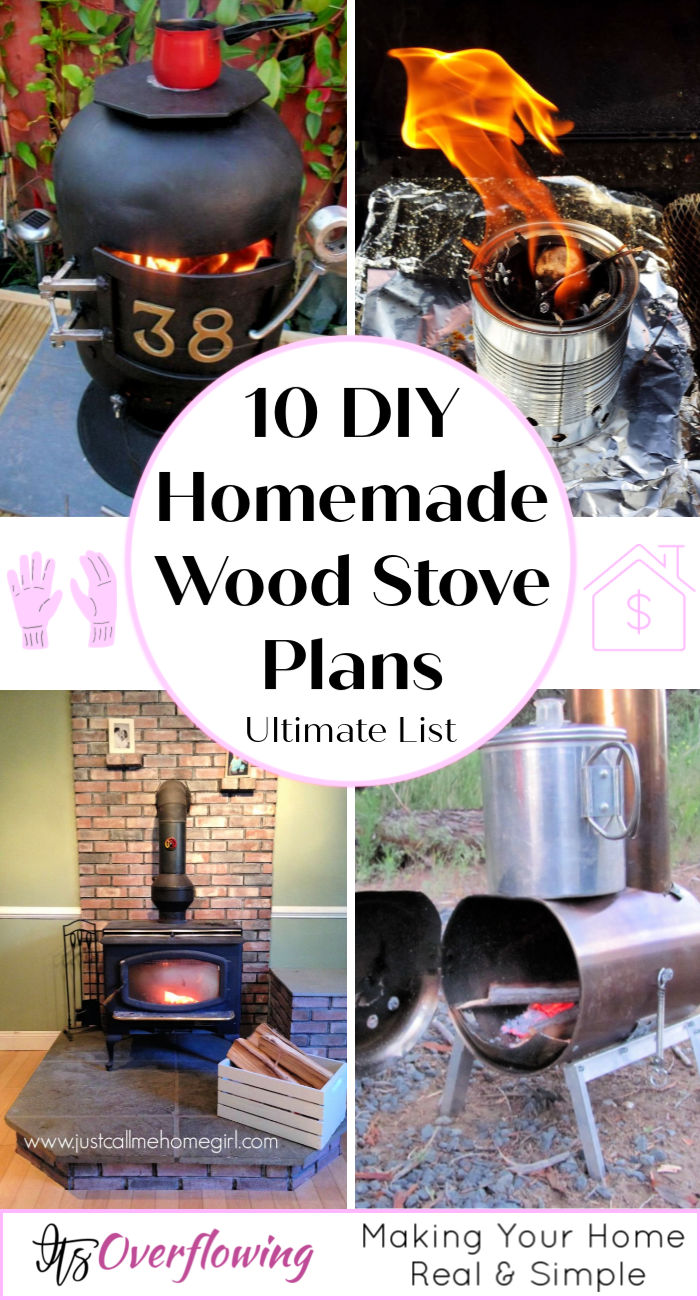 You are going to love these super easy DIY wood stove plans below to optimize your stove usage and days! So, Follo our guide with best DIY wood burning stove plans and heaters you will love to build at home.
DIY Blacksmithing: Forge Your Own Steel at Home! Follow these 8 homemade forge plans to build your own DIY forge free.
1. DIY Wood Burner Pot Belly Stove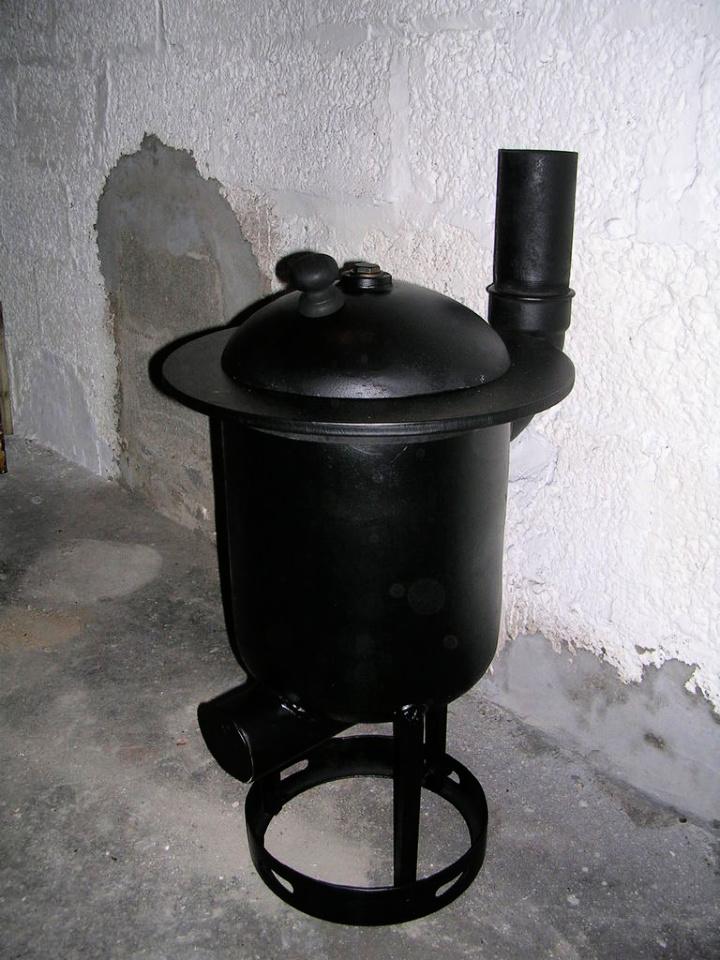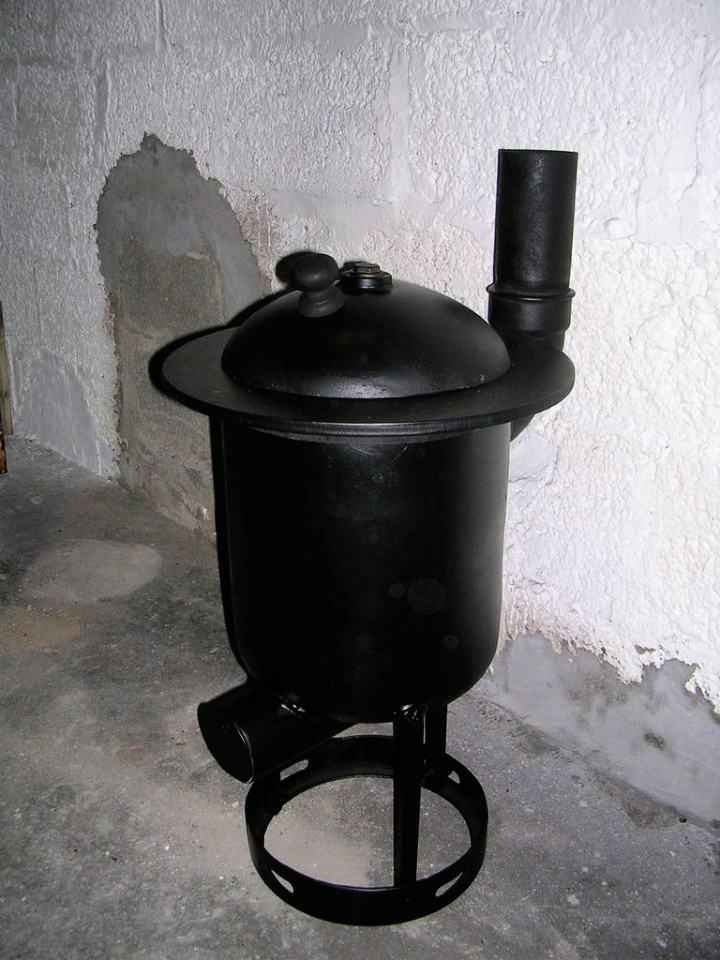 The DIY wood burner pot belly stove will keep you warm throughout the winter season! Materials needed for this DIY wood stove include scraped butane tank, long box section for the legs, weld mesh, fire cement, Scrap, pipe, plate steel for the hot plates, and many other tools like a welder, angle grinder, etc.,! instructables
2. How to Make a Wood Stove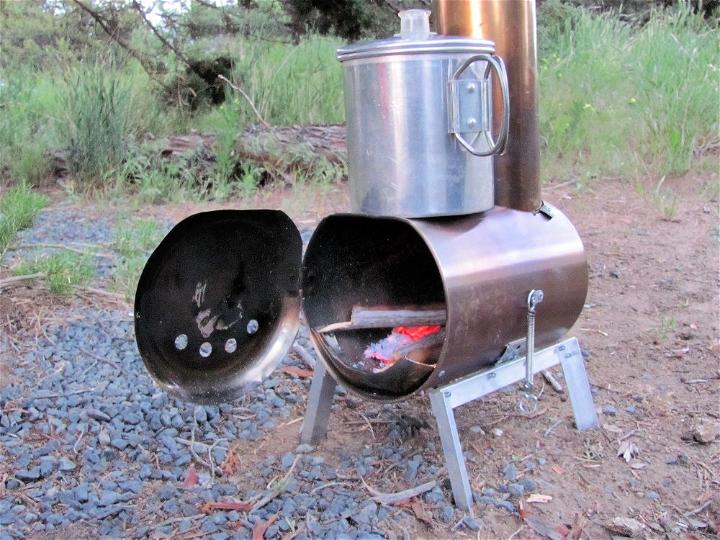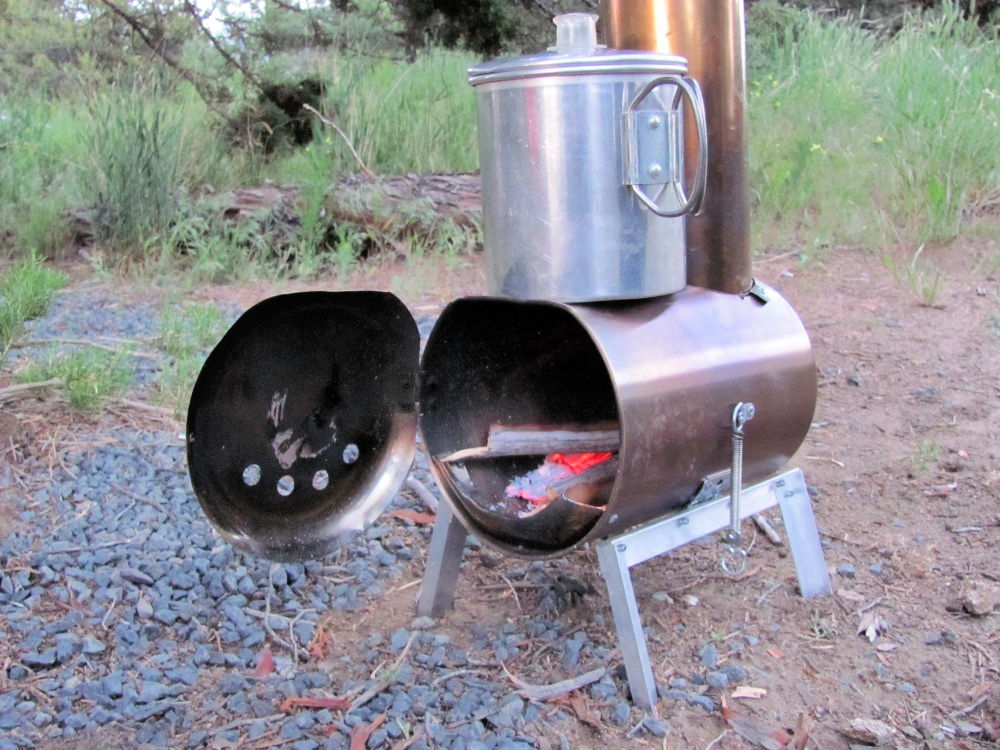 How to make a wood burning stove? This DIY wood stove will save you many times! If you're even least bit of creative or appreciate some art, you'll enjoy making this stove! Materials for this include stainless steel silver canister, a stovepipe, drill tool, and some other tools! It will not take that long to make these DIY Wood Burning Stoves if you're not a beginner. hillpeoplegear
3. DIY Wood Stove Built-in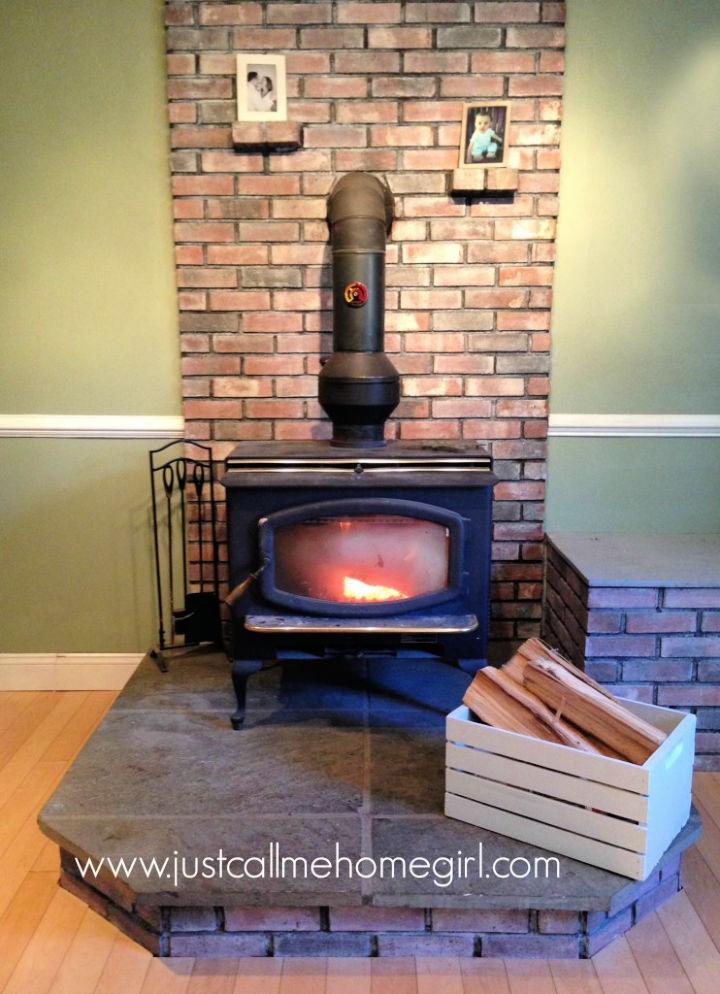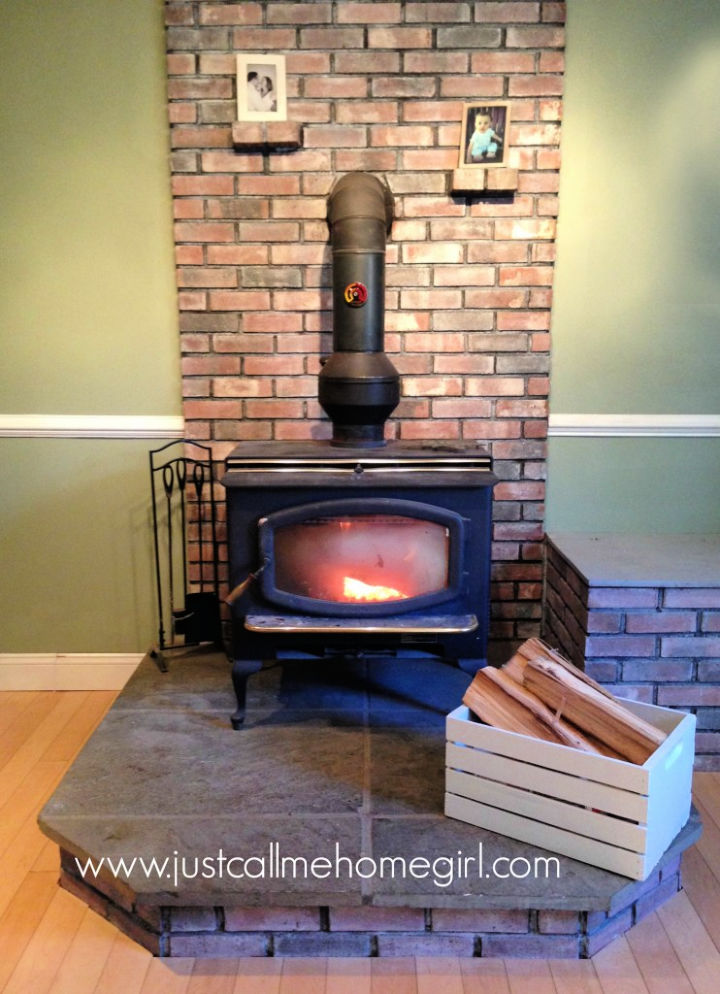 Built-in stoves are just the perfect addition to your house to add to that warm, cozy, Christmassy vibe! The perfect wood stove to add to your home around the holiday season. It will not only keep you want but also look very aesthetically pleasing to the eye! justcallmehom
4. Woodburning Stove from Sheet Steel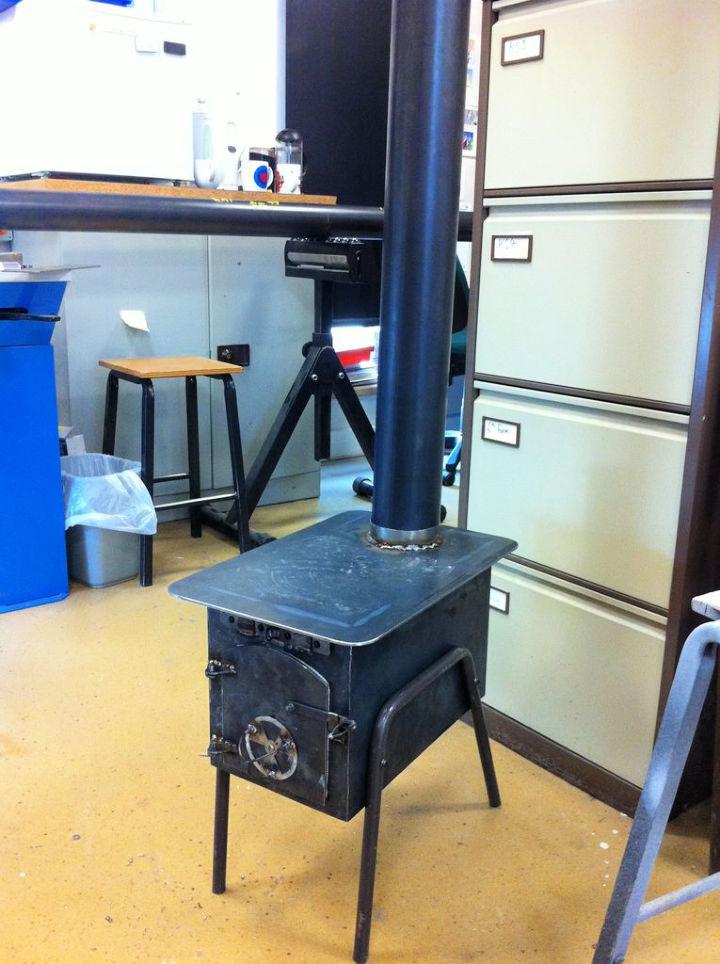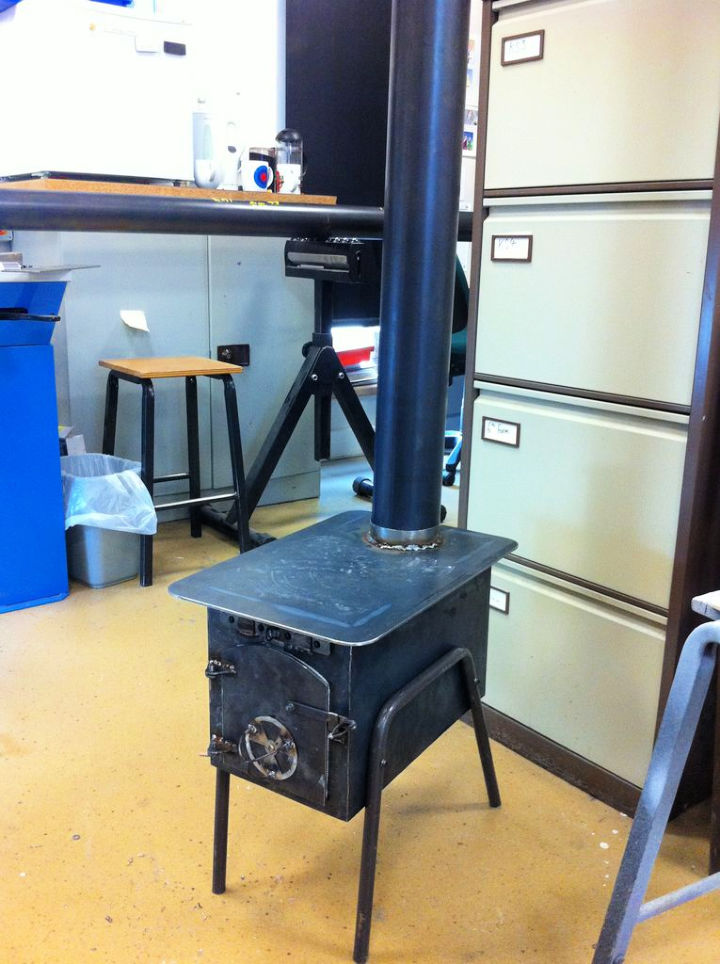 Either you want to heat up a small room or cook some food, this wood burning stove from sheet steel is the solution! Two birds killed with one stone! The best part about this- which can be counted as an added benefit- is that it takes up very little space! How amazing is that? instructables
5. Simple Homemade Wood Stove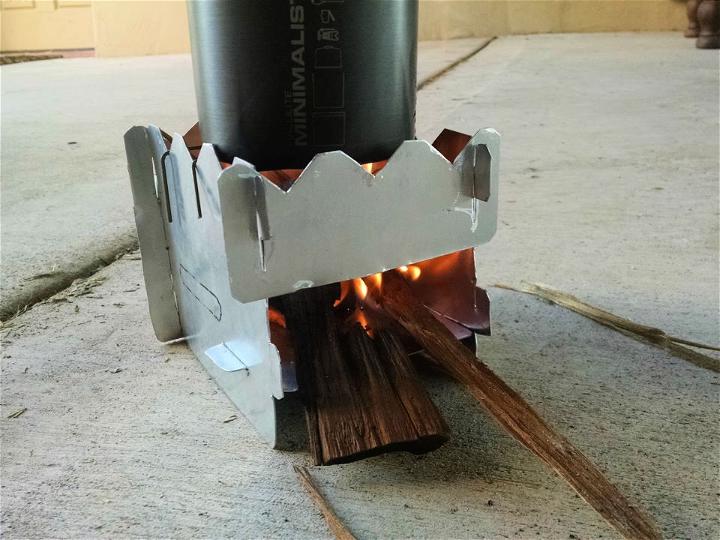 We all want a quick fox sometimes. Guests coming over, but your heater isn't working? Why not make this quick, easy and straightforward homemade wood stove! Some cardboard and wood chips lying around the house – that's all you need! buzznick
6. Build A Wood Stove Made From Scrap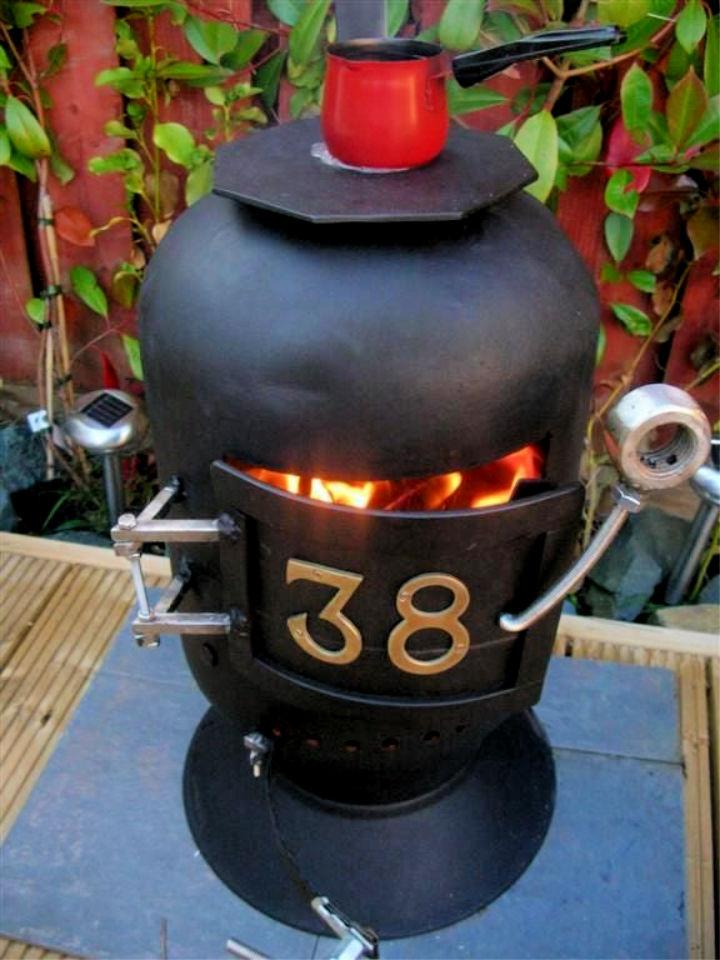 This is a fantastic DIY wood stove! This guide will teach you how to make this Halloween themed, aesthetically pleasing stove from scratch! You don't need that many materials for this stove. However, you do need a lot of patience and a strong will to make this one. You can change the number 38 to your favorite number! instructables
7. DIY $10 Wood Cook Stove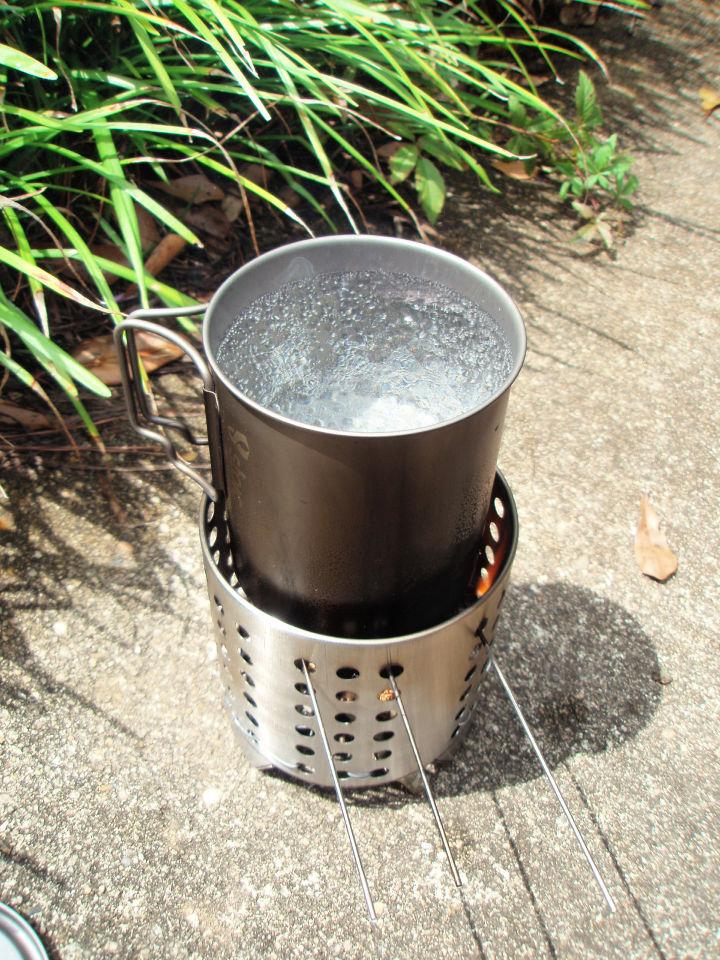 On a tight budget? Whether you're a college student or just going through the ups and downs of this life, there will definitely come a time in your life when you'll be needing this DIY wood cook stove made under $10! A great save for such a good quality stove. Build a woodstove! elkprep
8. DIY Portable Wood Stove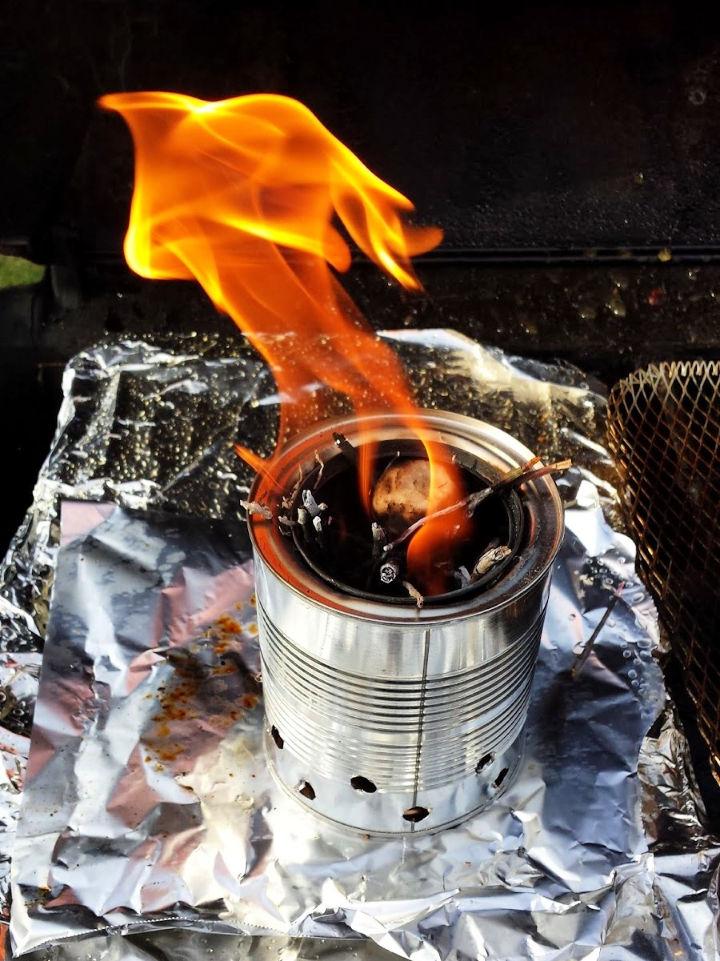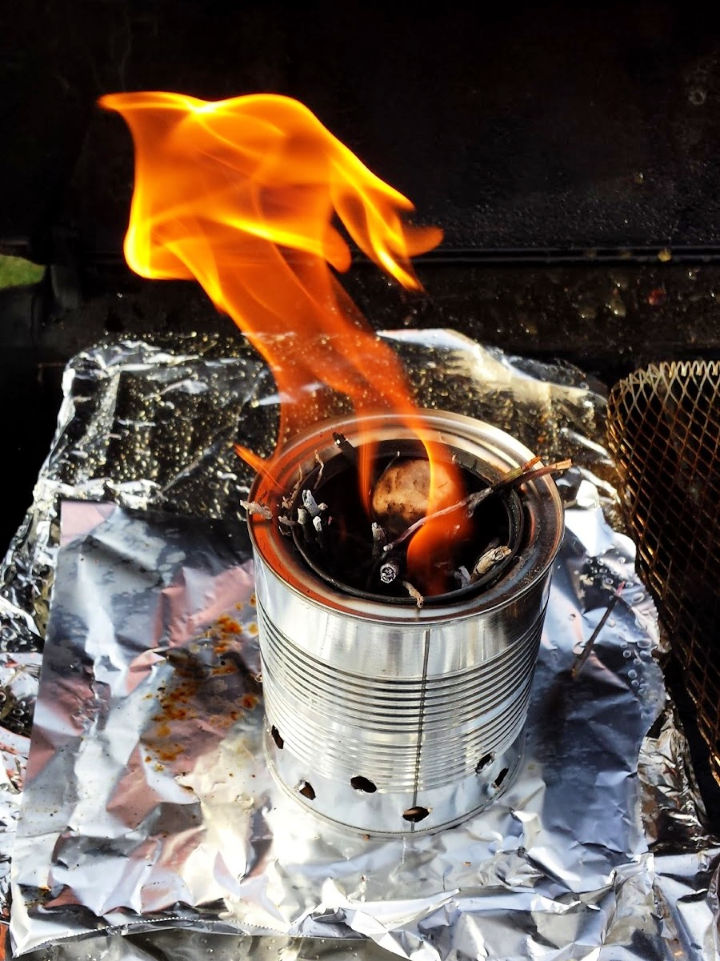 This is perfect if you have a trip coming up, and you've planned to hike or camp on the trip. It may get really cold when it starts to get darker out. You can use this fantastic DIY wood stove using a tin can and surprise all your friends! Have one in all of your tents for extra warmth. thewoodbooger
9. Fairy Dollhouse Wood Stove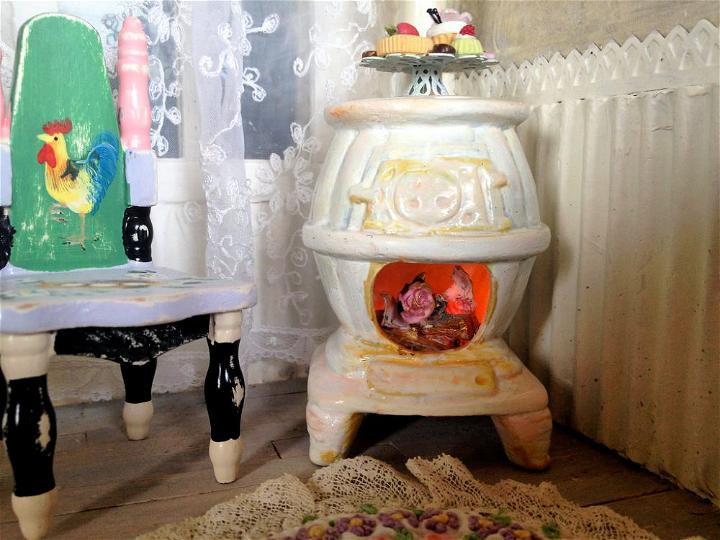 How aesthetically pleasing is this fairy dollhouse DIY wood stove! It certainly looks like something out of a fairytale book. Can you exactly remember which one? If you felt nostalgia just by looking at it, well, you've guessed it right. Snow White! torisaur
10. DIY Wood Gasification Stove

Have you ever felt a little dizzy after sitting in front of the heater for too long? It that's the case, you should probably try out this DIY wood gasification stove! It burns the wood in such a way that it doesn't produce any smoke! Perfect for a healthier environment in your house. woodtrekker
Conclusion:
This roundup must have given you quite many great homemade wood stove ideas to learn how to make a wood burning stove! Make it look like coming right out of a fairy tale! Or make it a perfect and ideal stove with the ability to keep the entire house warm. Get ready and be in charge of your expenses and necessities!