Any homeowner knows that things need to be upgraded every now and then. For this reason, a person may study a DIY kitchen island plan or spend money on the latest electronic gadget. In contrast, most people don't think about upgrading their bed until they experience back pain. Fortunately, there are lots of different types to choose from, and they all have something different to offer.
If you are wanting to find something suitable to reduce your medical issues, read on because this article has six possible options for you to consider.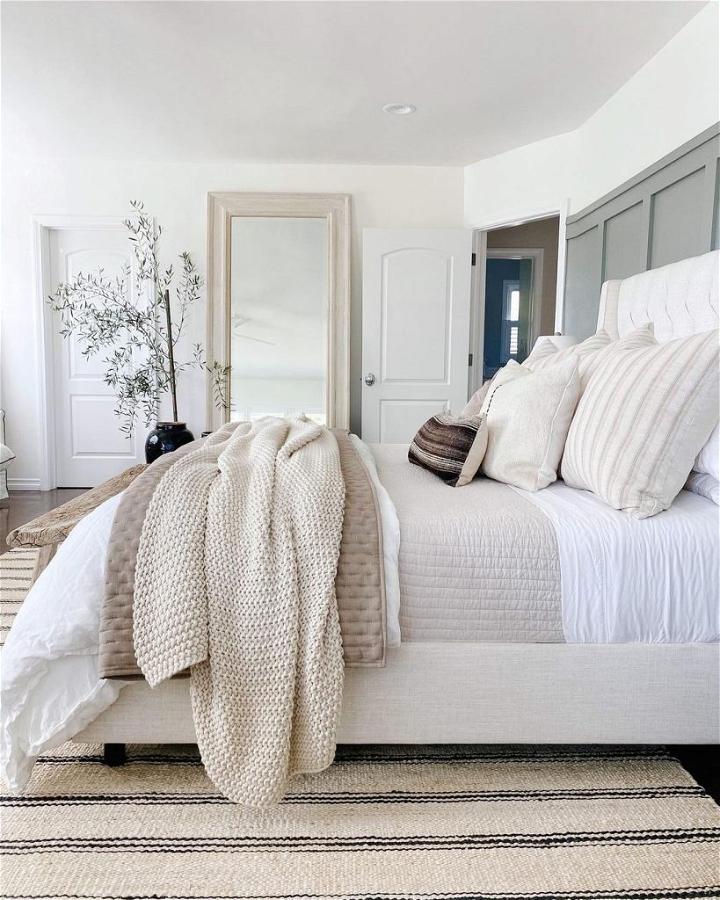 1. Springs And Coils
Whilst sprung mattresses are the oldest historically, they've come a long way since the early days, remaining a cheap and long-lasting option. This type of bed is made up of two components: innerspring (which are the metal coils providing support) and a fabric layer. The springs themselves can vary widely in terms of thickness.
Pocket-sprung mattresses have individual pockets within the mattress for each coil, meaning there's little chance of movement between them (or noise) when someone gets into or out of bed. They provide excellent support and plenty of breathability. Hybrid mattresses come with a combination of springs and pocket-sprung coils, which gives them the advantages of both systems in one. This type of bed will be relatively heavy and have a tendency to squeak as it gets older.
The internet provides a wide range of different options for people needing a new bed. You can choose the mattress sizes, whether you need a Split King, Queen, Full-sized or Twin XL. There are often options to view reviews and even buy adjustable bedframes the provide enhanced comfort control by using a handy remote.
2. Memory Foam
This is an incredibly popular material that provides pressure relief without sacrificing back support. It molds to your body shape when you get into bed and makes sleeping easier for couples. This is because it absorbs movement better than other mattresses (e.g. inner coil versions).
A memory foam bed is a great investment for those who suffer from chronic back pain or who want an extra level of comfort when they sleep. Memory foam mattresses provide relief for your muscles by cradling them like the walls of a hammock. These beds are very durable and will last you years if cared for properly.
Disadvantages
The mattress can become hot as it interacts with a person's body heat, making sleeping uncomfortable during the warmer months. The product can also be more expensive to purchase than some other mattress types.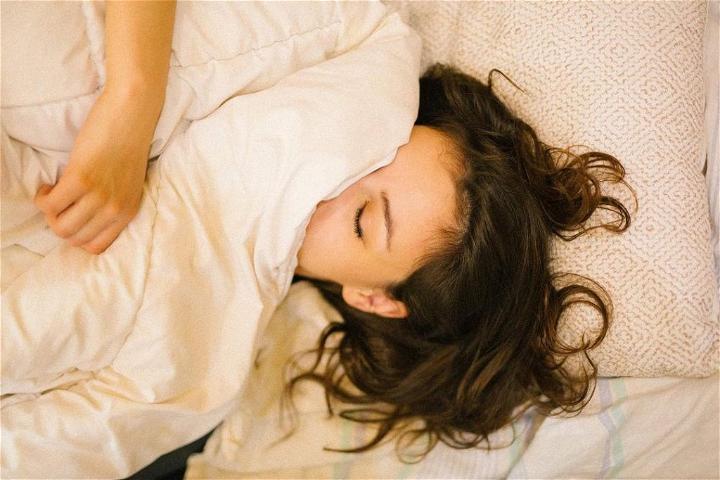 3. Latex
Latex mattresses are made from all-natural rubber that is blended with other materials to create a luxurious and comfortable bed. The mattress is durable and will retain its shape for many years to come. Latex beds offer superior comfort compared to traditional foam or spring-based mattresses. They are also naturally resistant to dust mites and other allergens. Latex beds offer a cooler sleeping surface and also promote proper spinal alignment, which can help prevent you from experiencing a stiff neck or back in the morning. There are different types of latex available on the market today including Talalay & Dunlop style construction.
The prices vary depending on the size and firmness levels (soft, medium or hard). Whilst premium construction inevitably affects price, it can last up to 20 years if properly cared for. You may be able to request a trial period of up to 100 days to discover which firmness level is best for you. You'd also have the opportunity to return it if not satisfied – no questions asked.
4. Gel
A gel mattress is a type of memory foam that uses what's called "gel beads" to provide the bed with cooling comfort. This prevents you from getting too warm, so you can enjoy restful sleep without having to sacrifice support.
Gel beds can help relieve pressure points by evenly distributing your weight across the surface. Many models feature an easy-to-remove cover for ease of washing or replacement. They tend to be more expensive than other options on the market – but that's because their durability is better and they are very comfortable.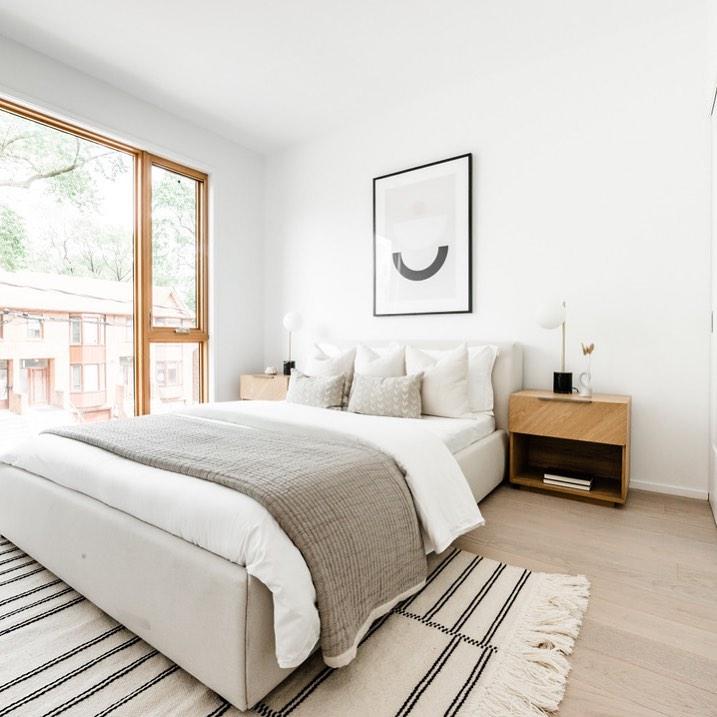 5. Airbeds
Airbeds are an innovative way to have a comfy bed set up in your guest room. They can be inflated and deflated easily with the touch of a button, so they store away easily when you don't need them anymore.
The air inside is what makes them ultra-comfortable. It provides an extra layer between your body and what would otherwise just be the hard floor underneath you. They also often come equipped with pillows that attach at various points on the mattress for different levels of comfort. This can depend on whether you are sleeping, lounging around reading or watching TV.
In terms of disadvantages, they are typically more expensive than many other types of beds. There is also some risk that the air inside will leak. This can make them uncomfortable to sleep on and even lead to damage if it isn't caught in time. Because they need electricity (and sometimes batteries) for inflation, you may lose access to this bed during a power outage or when there is no place nearby to plug it in. They also take up a lot of storage space while deflated.
6. Waterbeds
Waterbeds are popular for people suffering from back pain. They're especially useful if you like to sleep on your side because they help ease pressure points and provide even weight distribution.
Other benefits include:
Extra padding = more comfort
No motion transfer (water doesn't shift when one partner moves)
It's therapeutic for people with back pain
Low environmental impact (water is recyclable)
Adjustable firmness (soft to hard)
Most models have remote control and a built-in pump.
As you can see, there are many ways you can address your back pain. Also, check out toppers and pillowtop mattresses. If you choose wisely, your bedtime will be a period of rest and relaxation rather than a struggle. Technology is here to help, and there may be something that is perfect for you and within your current budget.