It is always fun when choosing clothes for kids, as you can find anything from the cutest clothes to baby essentials. It's easy to find clothes that are trendy and comfortable. You can choose from all sorts of dresses for girls, while for boys, you can opt for cuddly coveralls and rompers featuring cartoon characters.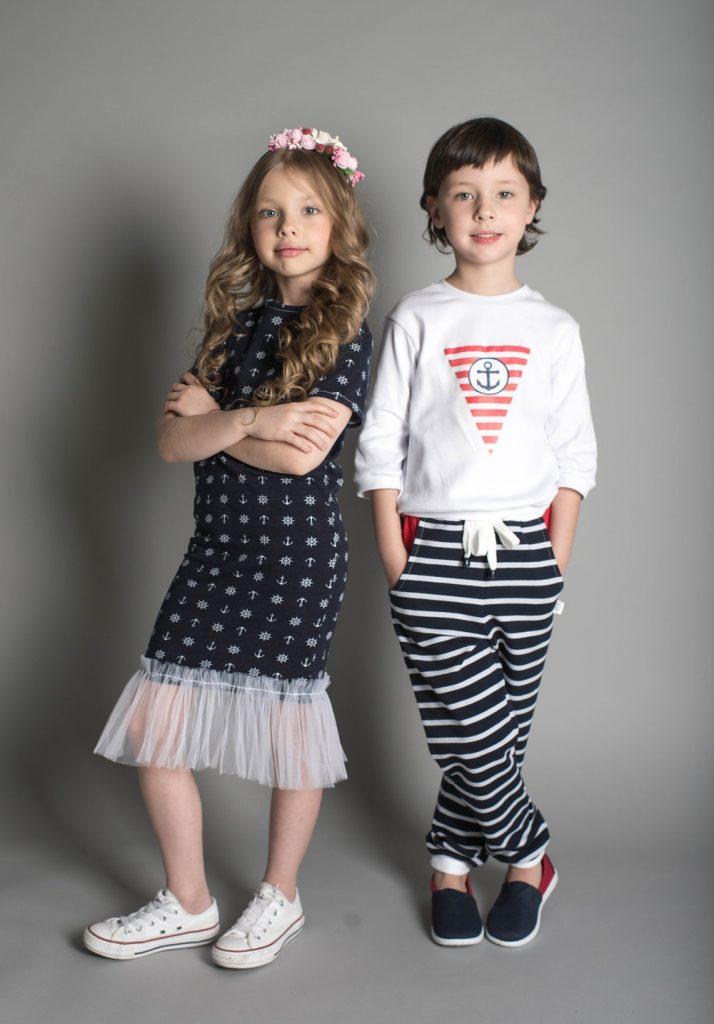 Cute Clothes Ideas for Girls
It's easy to find various clothing online, but it's not always easy to know what to choose. We've collected some suggestions for cute clothes ideas for girls, such as: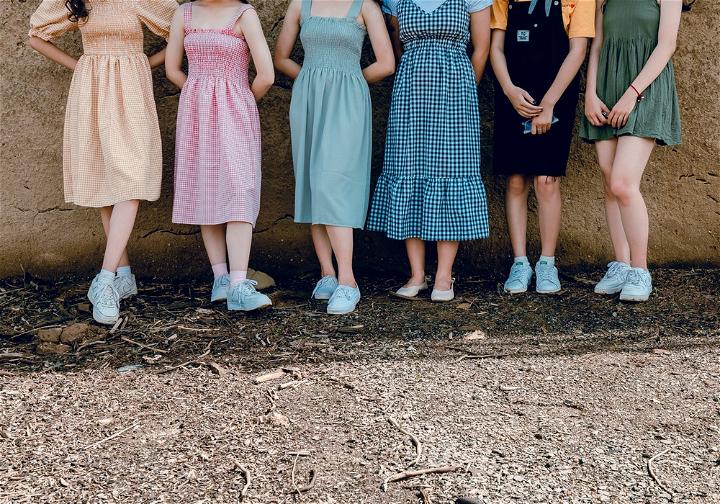 Simple, but Cute
You can dress your little girl in a simple yet elegant manner. Choose soft fabrics to create the perfect combination of style, comfort, and fashion. Whether you opt for dresses with beautiful prints, customized tops, leggings, or jeans, your daughter will feel comfortable and look charming.
Choose Patterns
Patterned dresses will make your child look lovely. You should choose patterns from the same, contrasting, or complementary color palettes. Use your originality by mixing and matching different patterns. Your daughter will love it!
Choose Different Colors
Usually, clothes for girls are associated with colors like pink, but you can choose different colors for different occasions. Aqua blue, powder blue, purple, or pastels are vibrant colors that will make your daughter stand out. Green also looks lovely on girls and is the color of growth.
Customized T-shirt for Girls
Leggings look very cute on girls when matched with a t-shirt. You can choose a floral, cartoon, or customized t-shirt with jeans for a stylish combo. Matching colored shorts with a fun customized shirt can look very stylish.
Cute Clothes Ideas for Boys
When it comes to boys' outfits, there are fewer options available, but you should still be able to find an outfit they will love. You can style your kid according to season and occasions, but always consider light fabrics and loose-fitting clothing for summer wear. Let's have a look at some Casual clothing ideas for boys.

Printed or Customized Tees and Shorts
Tees and shorts are unbelievably flexible and super practical, and we're sure your boy will fall in love with this style. You can find various prints in boys' clothing or personalize them with their favorite superheroes or cartoon characters.
Suspenders with Pants
Your son will look amazing in a suspender with shorts or jeans. As a matter of fact, a suspender is a must-have accessory in your boys' wardrobe. Boys' suspenders come in leather, synthetic materials, or rayon and can be paired with different patterns of t-shirts. You can even add a bow tie.
Customized Hoodies for Boys
Hoodies are among the most versatile clothes, as they are suitable for cold or warm weather. A hoodie is a versatile clothing item for boys because they can combine it with jeans, shorts, or chinos. But the fun doesn't stop there. You can customize your boy's hoodie to create a unique appearance.
Online companies such as Printful create custom clothing for people and kids of all ages. You can search for websites that design custom hoodies, t-shirts with your kid's favorite cartoon characters, Marvel heroes, and so on.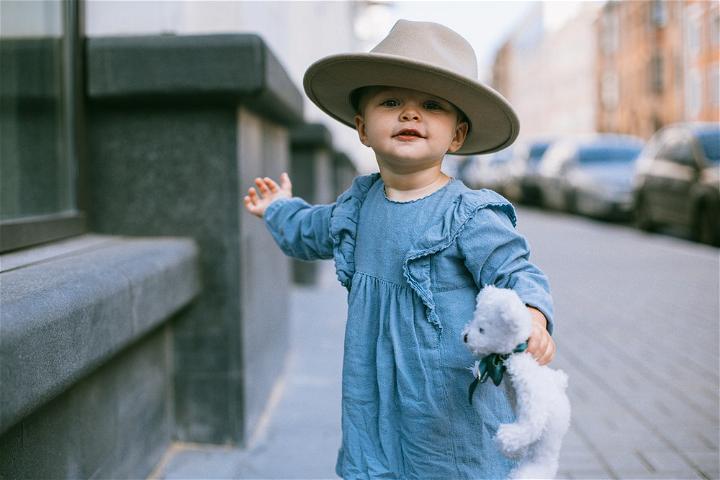 To sum it up, it is all about how your girl or boy wears their clothes. While clothing has a significant impact on your child's sense of comfort, you can always add a bit of originality to create a unique style.