Summers are about to knock at our door with so much fun. Be it parties with refreshing and tasty drinks or the juicy fruits we all love summers to the core. One of our favorite drinks for the summers is surely the margarita to make ourselves feel super relaxing and fun. But it's time to up your margarita game with some added ingredients and flavors. Here we have brought you these 10 quick and best mezcal margarita recipe for you to enjoy your favorite margarita in a whole new exciting and flavorful way. Either you want to get yourself relaxed or you want to thrill the guest at a summer party at home, these mescal margarita recipes are surely going to change the fun game for you!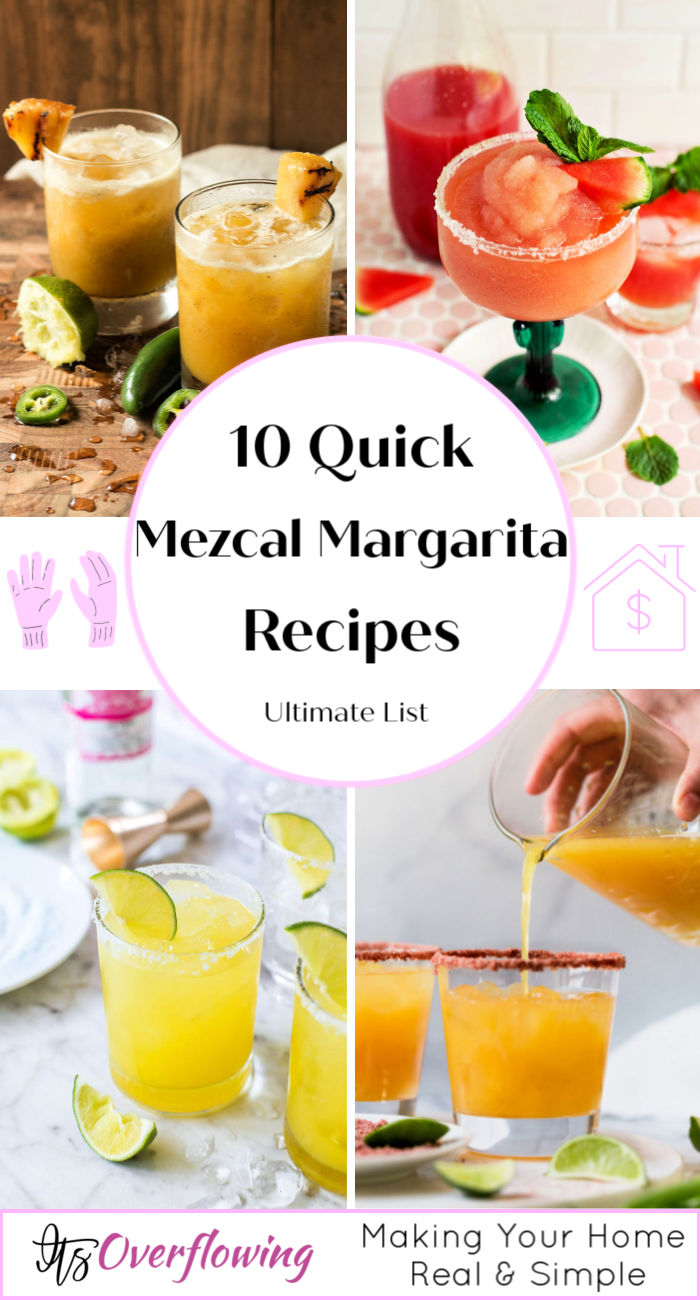 When the smoky mescal is combined with the lime juice and the agave nectar the best margarita drink is formed. You can add more flavors to the margarita for a more boost up taste like grilled pineapples, mangoes, and the watermelon too.
The sweetness of these fruits in the margarita would be perfectly balanced with the smoky flavor of the mescal and the touch of booze that it comes with. Pair this drink with some chunky snacks and you are good to spend a summer evening in a complete relaxing mode. Check out these easy and fun mezcal margarita recipe in detail right below!
1. Smoky Mezcal Margarita Recipe
If it has been too long to taste a drink that will win the heart with its refreshing taste, then go with this smoky Mezcal margarita! It will go divine to your taste buds and is a crazy mix of jalapeno, cilantro, and lime! It will be a unique taste of drink to add in the drink menu of scotch lovers! feastingathome
2. Jalapeno Mezcal Margarita
Let the summers be more great with this Jalapeno Mezcal Margarita drink, made for the "grown-up" palate! This spicy cocktail is a tasty mix of Jalapeno and smoky Mezcal! It will make you say a big wow when served with chili salt-rimmed glass! Quickly prep this drink to rock your summer parties! afarmgirlsdabb
3. Grilled Mezcal Margaritas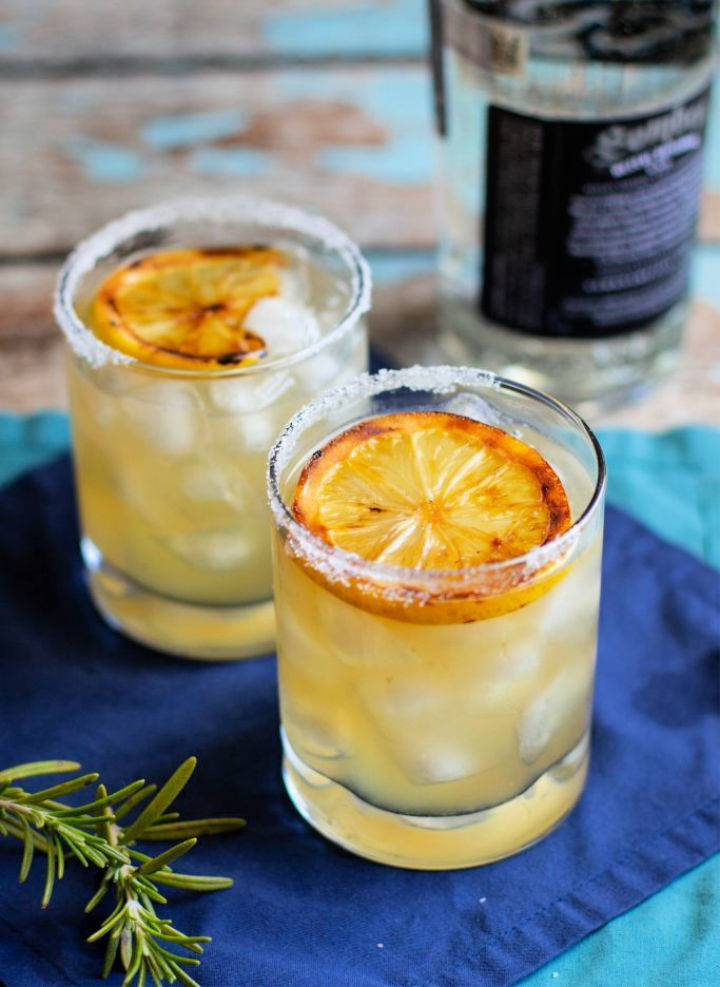 Get ready for a balanced hot taste of sweet, tart, and smoky by making this grilled mezcal Margaritas! Make this drink using honey syrup, grilled lemon juice, and Mezcal will be the final ingredient to add the boozy smokiness! One of the best heart-winning summer cocktail-party drinks will be on the table in just 15 minutes! anerdcooks
4. Homemade Mezcal Margarita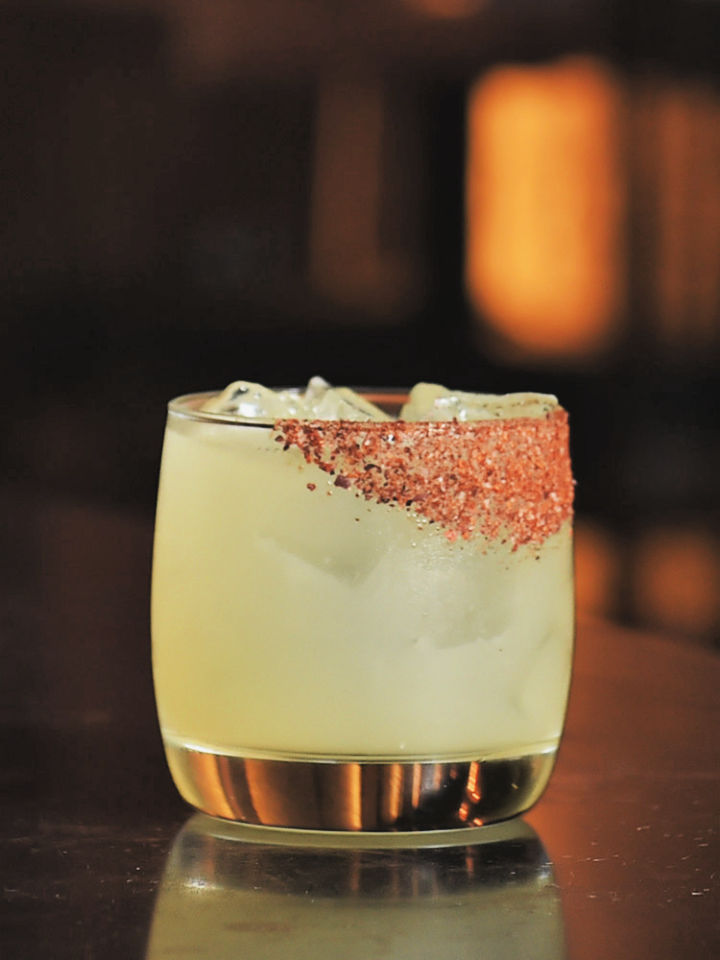 Add more refreshing flavors of summer drinks to your party life with this homemade mezcal margarita! Just make this drink that tastes-divine using Sombra mezcal, squeezed lemon juice, agave nectar, Cointreau! Mix well and shake all the ingredients forcefully to make this drink! thealchemistm
5. Fresh Mezcal Margarita Fizz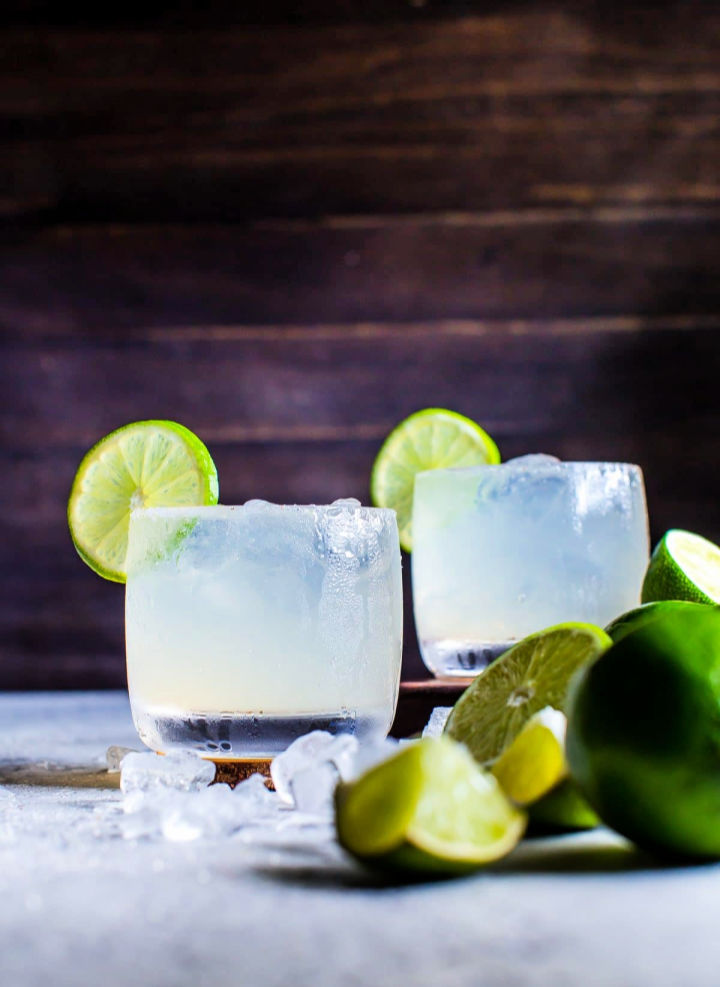 Beat the hotness of the summer with the coldness of this fresh mezcal margarita drink that has a really mature taste! The drink keeps your tastes buds happy by providing the sweet, tart and smoky taste at one time! Make this drink using simple syrup, fresh lemon juice, Cointreau, Mezcal, and silver tequila! vanillaandbean
6. Pineapple Mezcal Margarita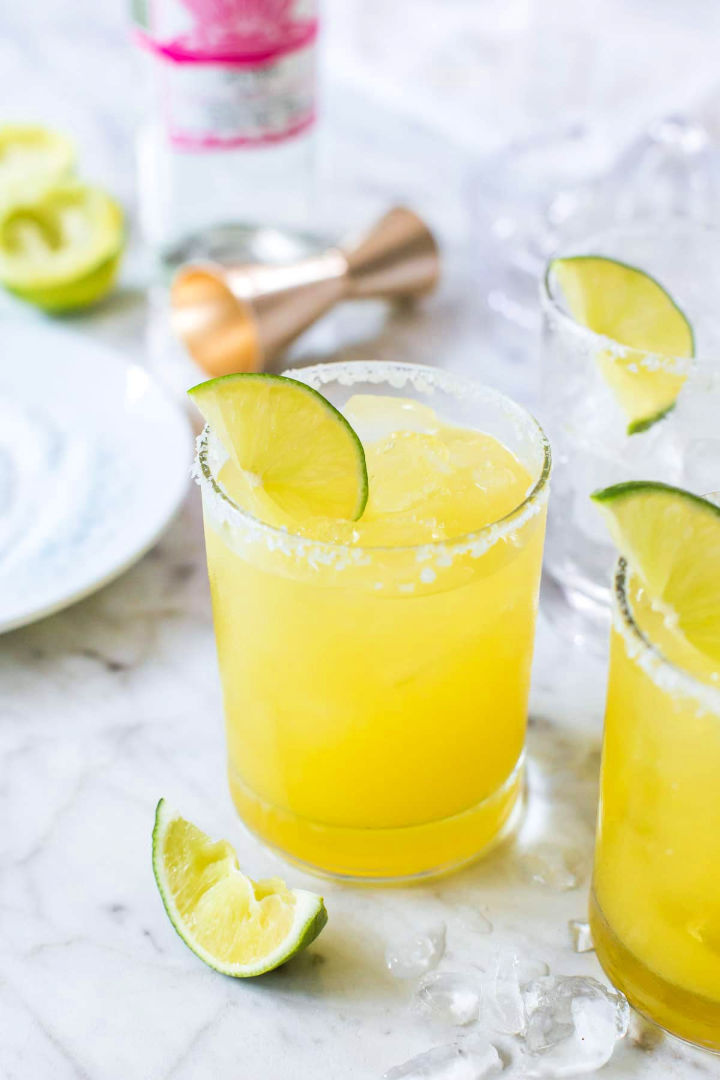 Elevate your mood with this the enhanced freshness of pineapple that is hidden in the taste of this pineapple mezcal margarita! Along with being a heart-winning party drink, it can be served also with lime chicken and beef tacos! Make it using pineapple juice, lime juice, triple sec, silver tequila, and Mezcal! simplywhisked
7. Smoky Mango Mezcal Margaritas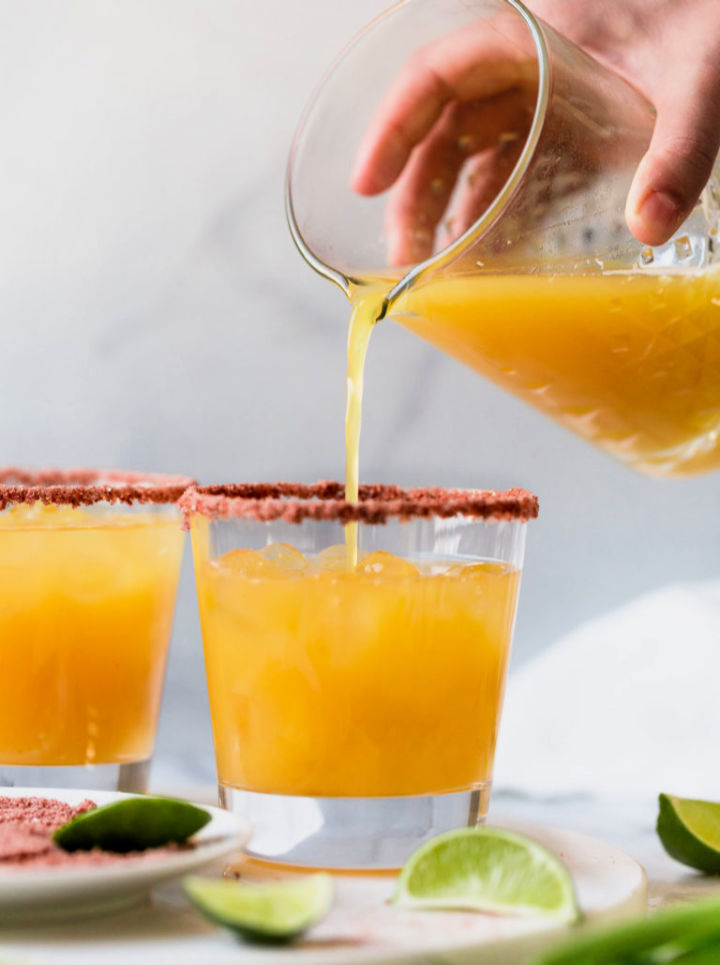 Satisfy your taste buds with this mango flavor of mezcal margarita drink! Win the whole heart of your guest by serving this smoky drink in salt chili rimmed glasses! Make it using the mango juice as a must-ingredient, and next, you can add the lemon juice, tequila, Cointreau, Mezcal, and simple syrup! playswellwith
8. Spicy Watermelon Mezcal Margarita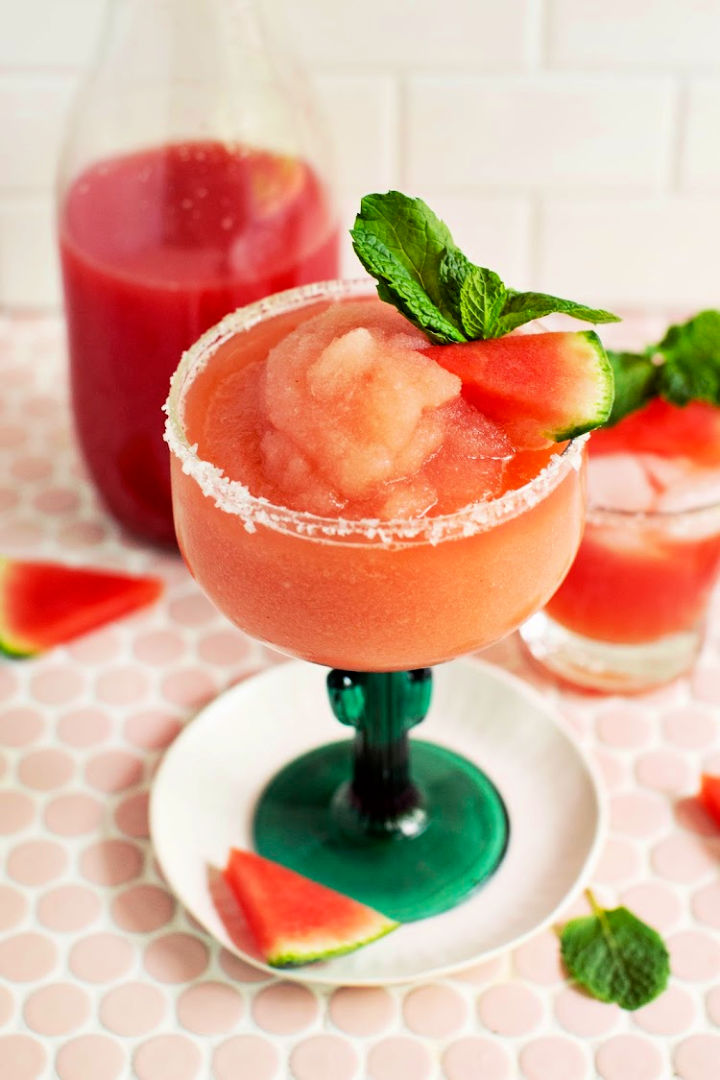 Get in the mood in the hot summer days by drinking this spicy watermelon mezcal margarita! Use it as an every night drink and also a party drink! Serve it fresh or frozen, it will be heart-winning in every form! Just make the spicy mezcal margarita and the watermelon juices and then mix them to make this legendry drink! abeautifulmess
9. Grilled Pineapple & Jalapeno Mezcal Margarita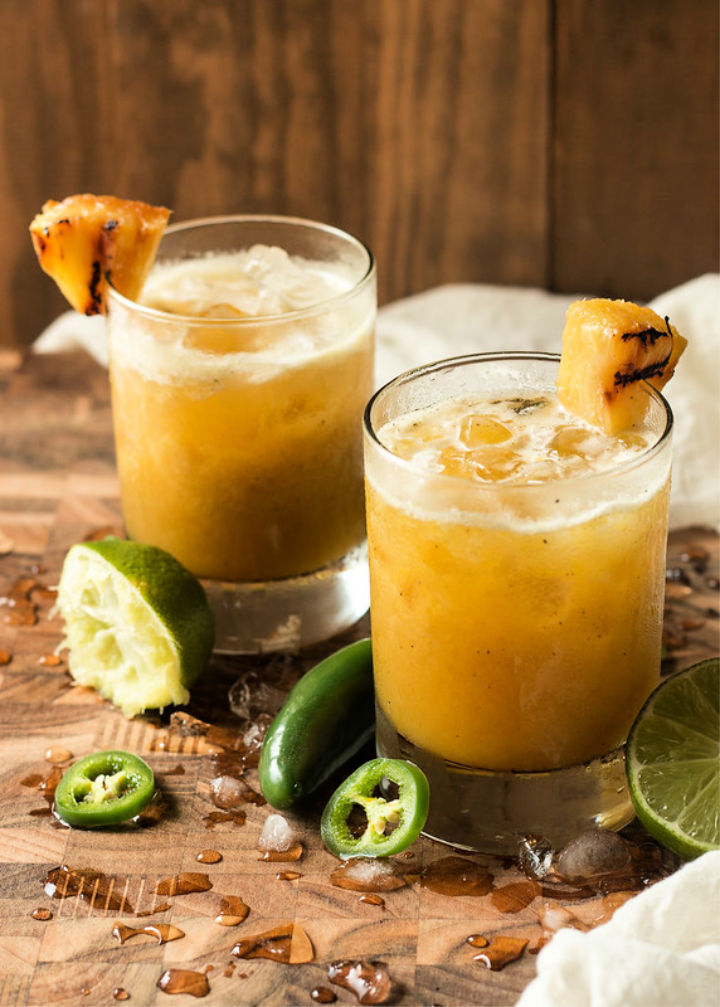 Serve this unique mezcal margarita with a slice of grilled pineapple, will make the whole party memorable if served as a party drink! It is a hot combination of Mezcal, pineapple juice, orange liqueur, and Jalapeno infused tequila! Also, add honey to taste and serve it with crushed ice! willcookforfrie
10. Cucumber Mezcal Margarita Recipe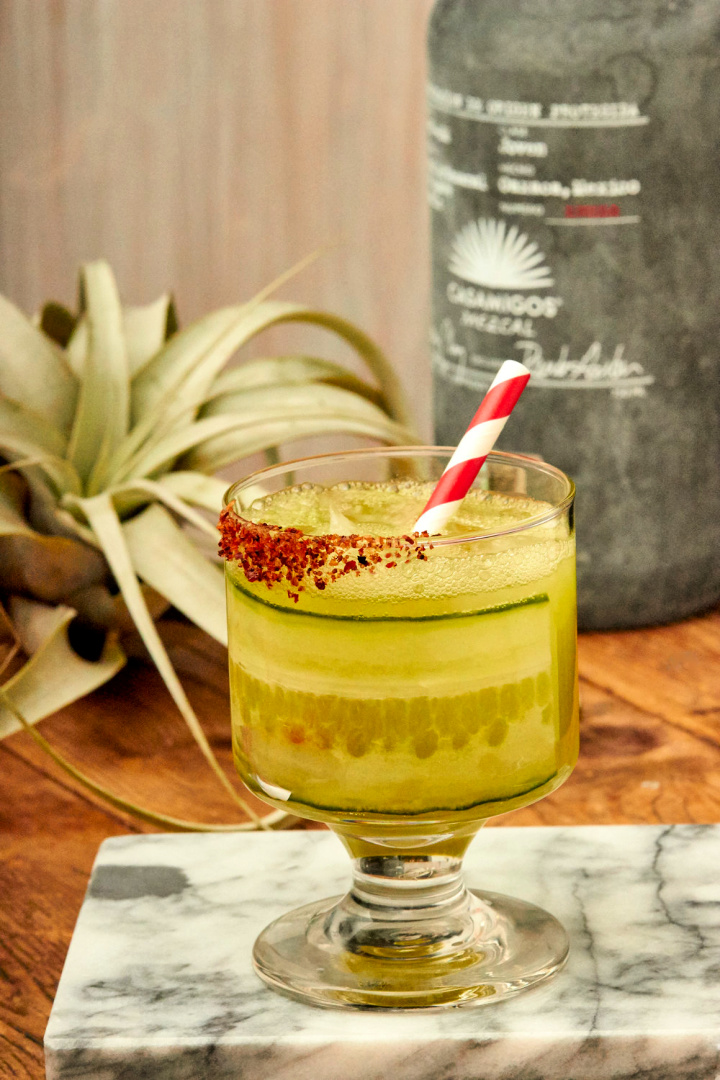 Cucumbers are another great summer refreshing delight, so make this mezcal margarita cucumber drink to elevate your mood of your party guests! A great addition to your summer party cocktail drinks! Make using cucumber cubes, lemon juice, lime juice, agave nectar, Casamigos Mezcal, tajin spice, and crushed ice! poctli
Related Easy Recipes: