A true DIYer is always finding solutions to every problem that might have been there but not acknowledged! For instance, DIY car ramps can be your solution to a number of problems. Like keeping the floor clean, getting space underneath the car to clean. And most importantly, get more room underneath the car to get a look in case it needs any fixing. Especially, heightened DIY car ramps can be really helpful while changing tires! As you already need to jack up the car in case of changing or even rotating the tires. Building these DIY car ramps is quite more straightforward and can come in really handy too. With homemade car ramps, you get better access to maintain your car and get a quick look and even keep an eye underneath the car.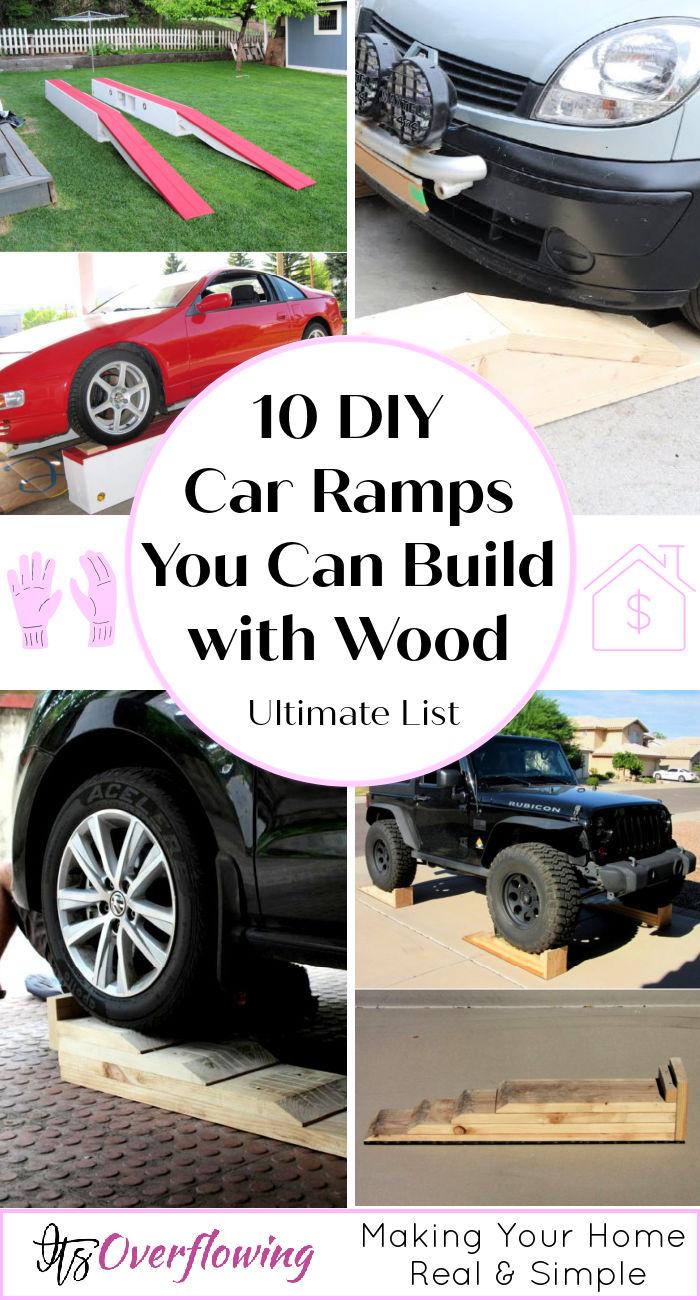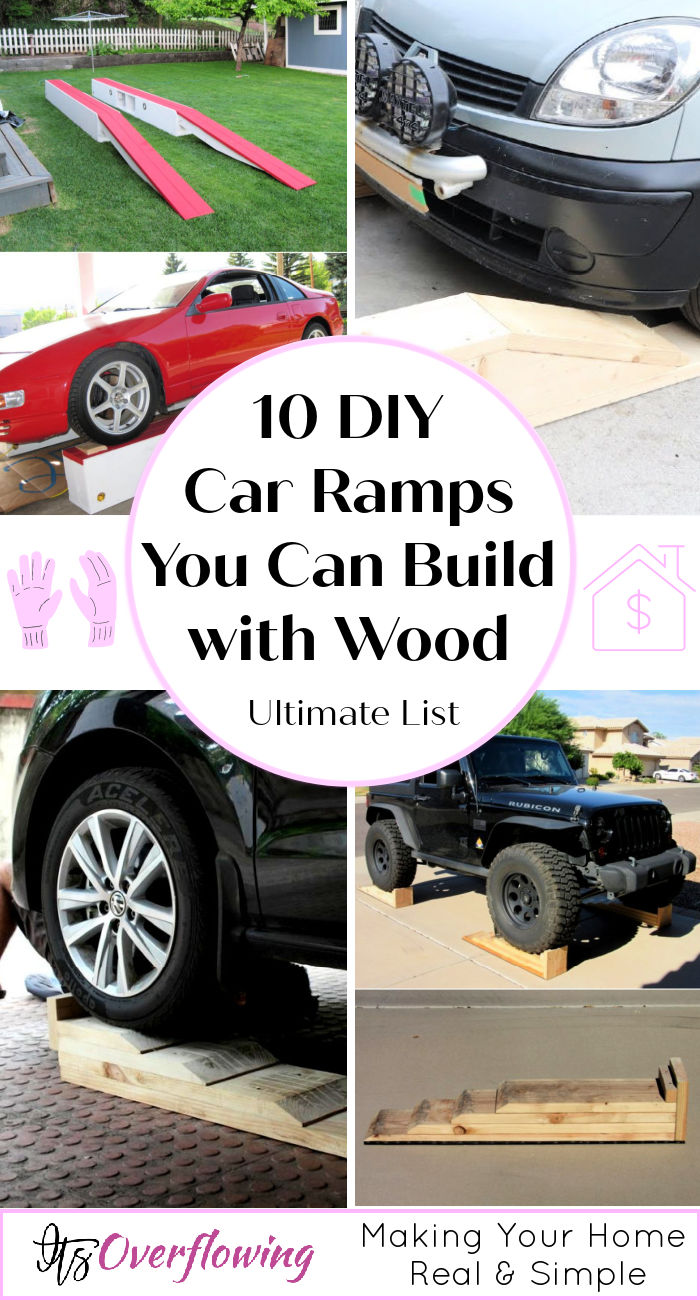 You can find many commercial car ramps in the market too. Some of these car ramps might be made up of wood or even steel. So instead of spending a lot of bucks on the commercial car ramps, instead go for homemade car ramps! The following 10 easy to build DIY car ramps roundup has a great many detailed tutorials to walk you through the guide of making your own car ramps using wood! Which is definitely much easier to handle, make, and last longer. Also, you can customize the height and width as per your requirements. You need the simple woodworking tools to make these DIY car ramps. It is just a matter of a few hours to complete four individual ramps or combined two ramps, given you have all the necessary tools. Let's get started!
1. Inexpensive Homemade Car Ramps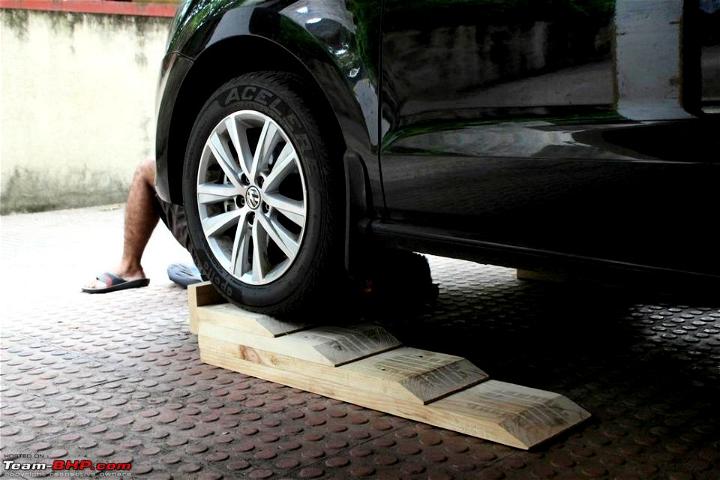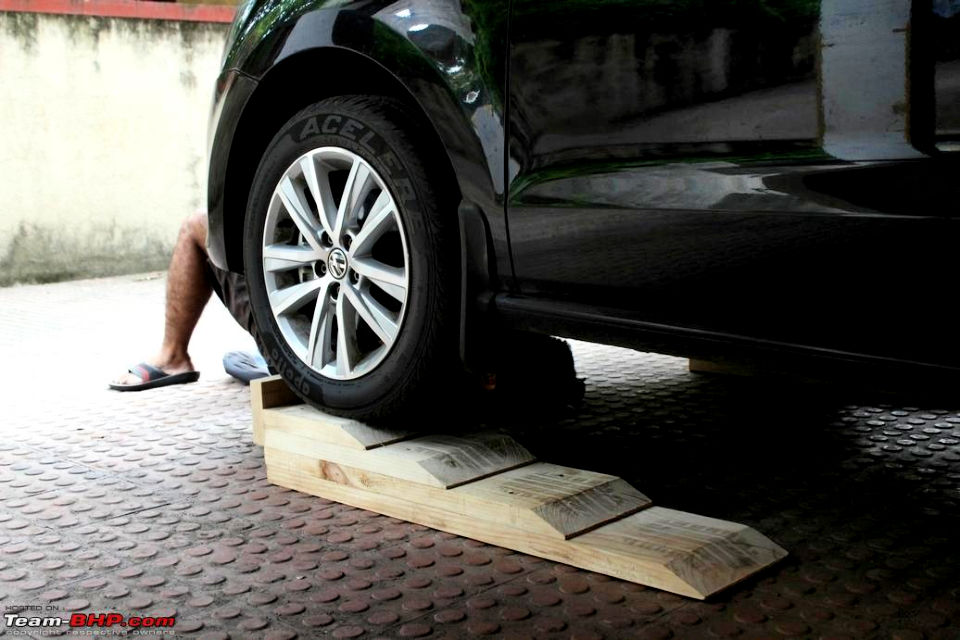 Are your relatives or friends over at your place for a long time? And you don't know where to place their car? There could be multiple other reasons for needing a DIY car ramp! You can easily place their car on your porch and still clean the floor underneath the car easily! team bhp
2. Compact Car Ramps from Scrounged Wood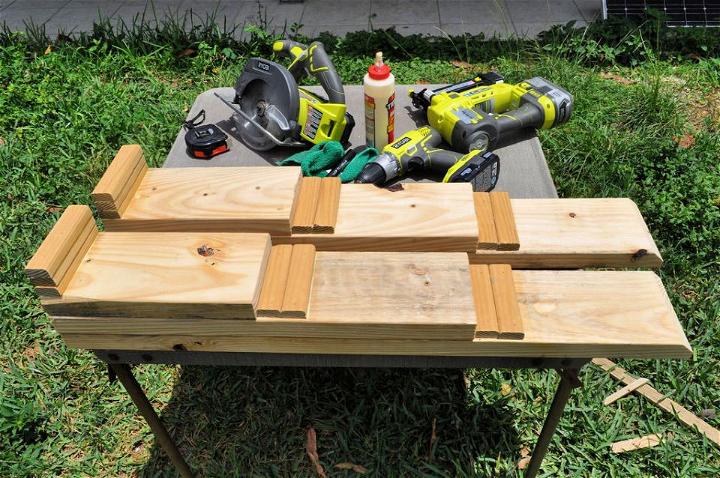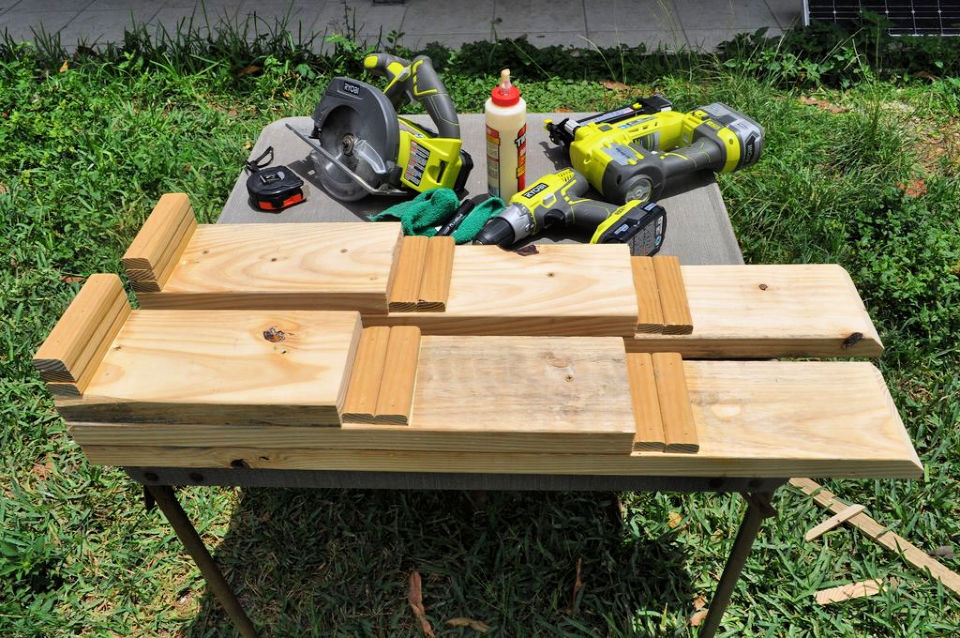 Make this amazing DIY car ramp with scrounged wood! How cool is that! Save money and effort. It will be very compact and last you a few years. Something we all need in our car ramps. The color detail is absolutely gorgeous! instructables
3. Build Your Own DIY Car Ramps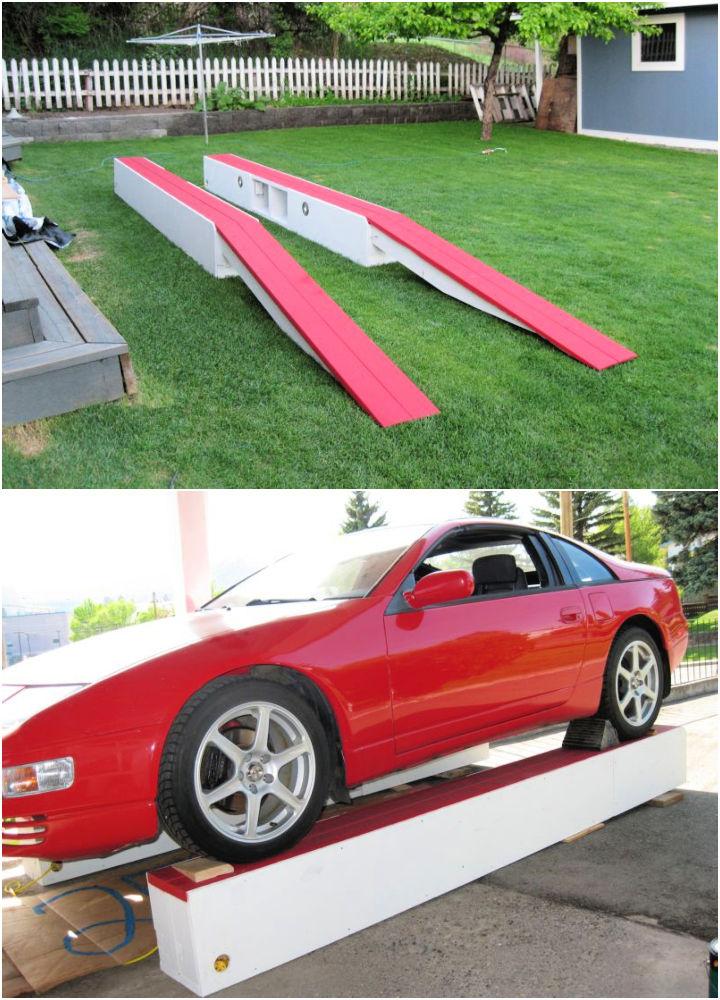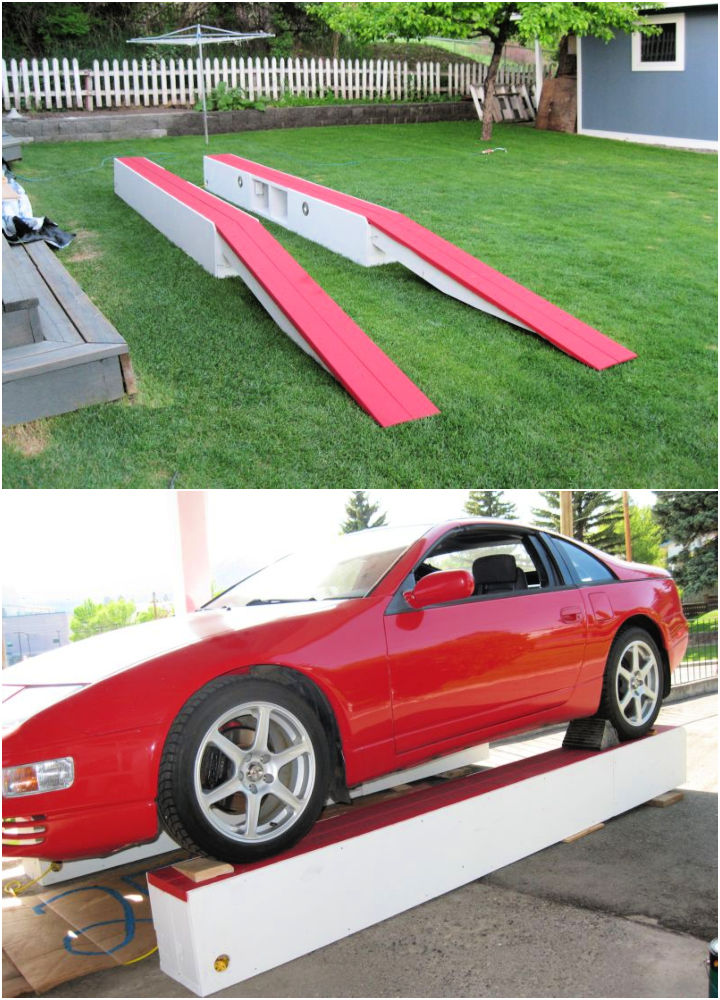 Not enough space on your porch? Then use your garden to park your car! That could cause a problem – your green and beautiful plants could be ruined by your car tires. A solution to that can be to park the car on top of this DIY car ramp! corvetteforum
4. WoodEN Car Ramps for Low Profile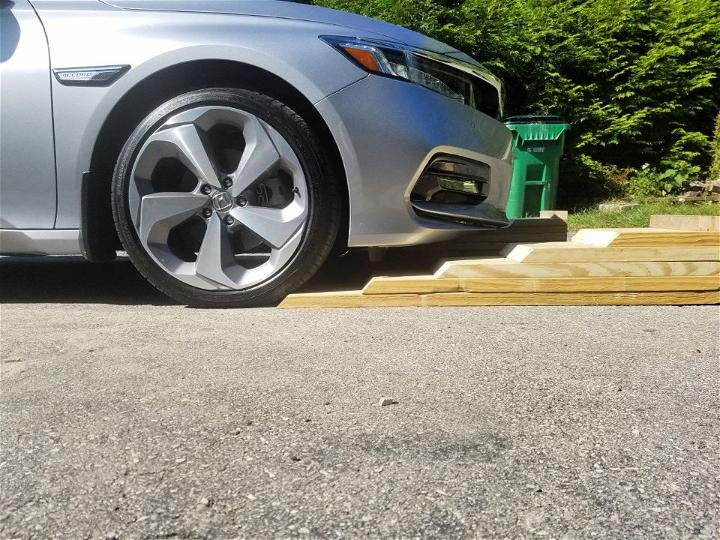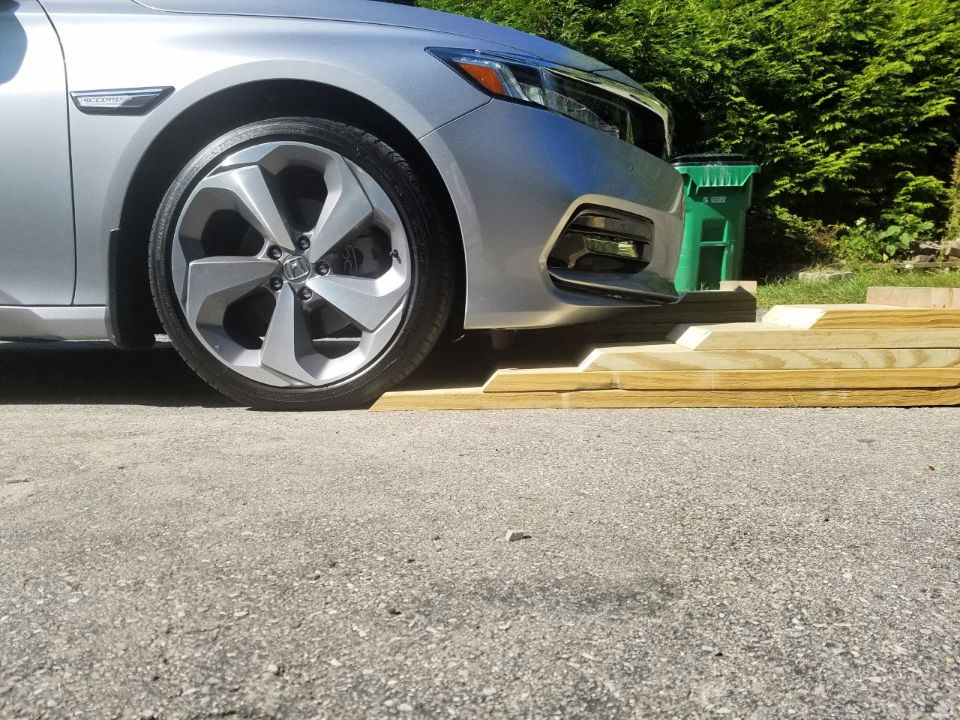 Are you tired of using jack stands? They are just too much effort and takes a lot of your precious time away! To help you save that time, you need to invest in this fantastic DIY car ramp! It is just perfect as it is made for cars with a low profile. hondaaccordforum
5. Wooden Car Ramps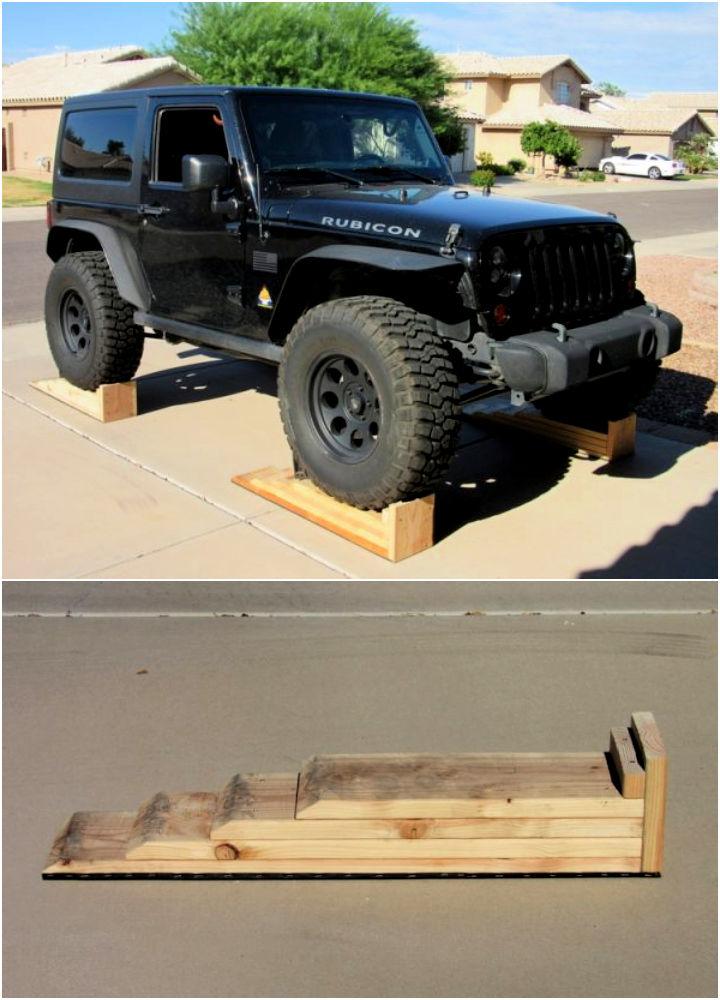 Rotating tires and jacking up your car all the time, whenever you need to change a tire, can be very frustrating. It takes a lot of time and effort. To solve this problem, just make yourself this fantastic DIY car ramp and change your tires in seconds! azoffroading
6. Homemade Car Ramps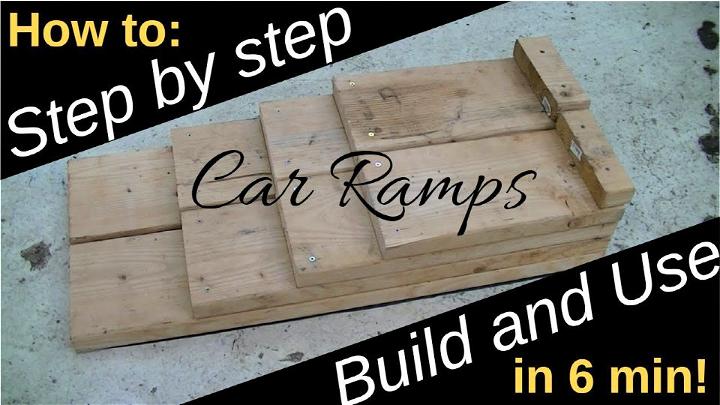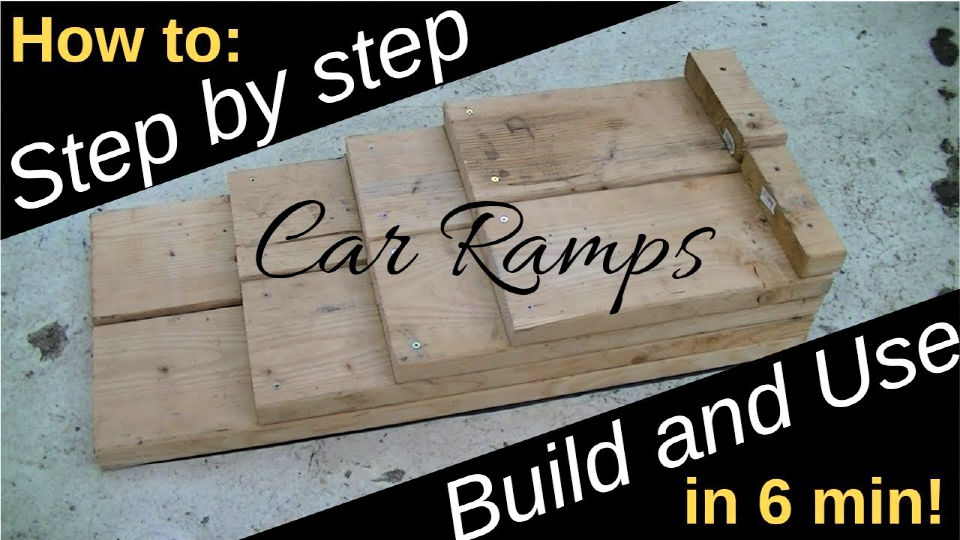 This guide will give you clear and great step-by-step instructions to make amazing DIY car ramps in the comfort of your own house! It's super simple to make. All you need is some wood, nails, and screws! Some other building tools may be required! youtube
7. Make Your Own DIY Car Ramps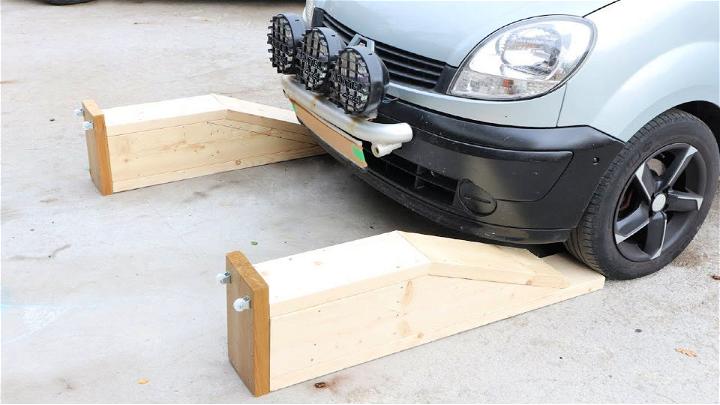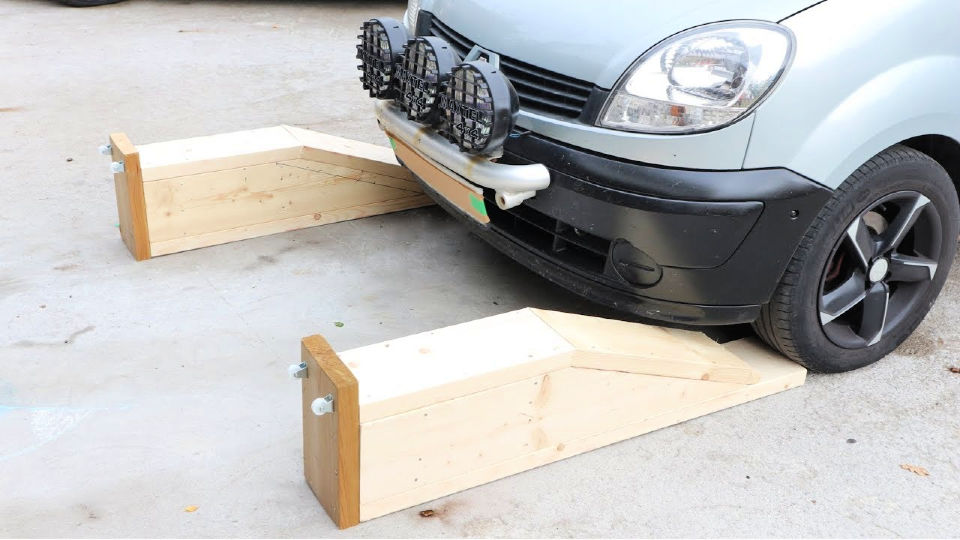 This is the perfect DIY car ramps as you can set the height to which you want to park your car. Want to get your car super high so you can get the area cleaned underneath? That's possible! Want to lower your car down now so your pets won't go under it? That's possible too! youtube
8. Custom Car Ramps for Your Car Or Truck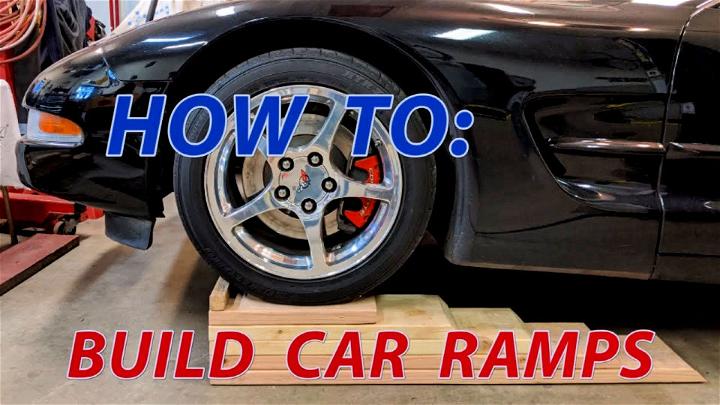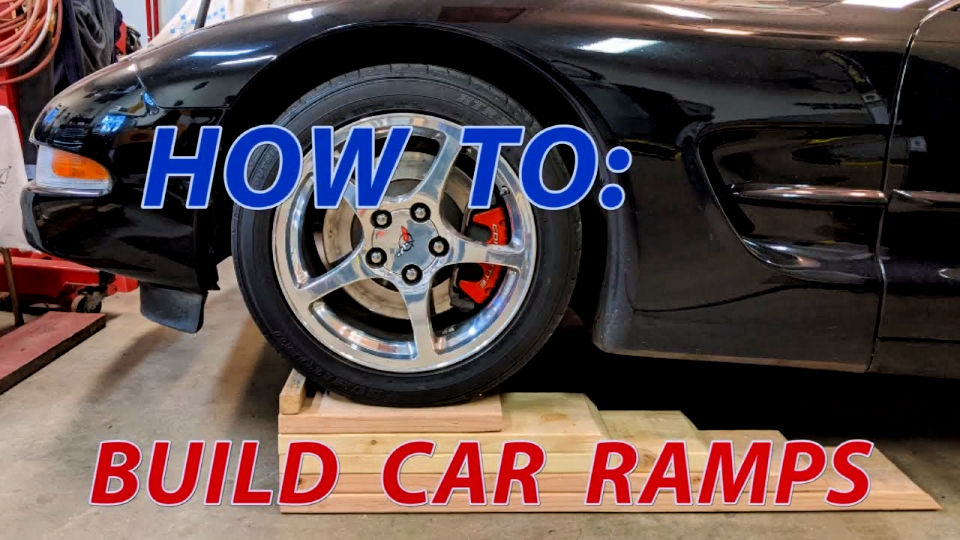 Do you have a special car? A car that the general, average population doesn't? It could be a truck or some not so average car. Follow this guide and make a special customized DIY car ramp to help handle it with the care it needs! Nothing is impossible! youtube
9. Homemade Car Ramps With Basic Hand Tools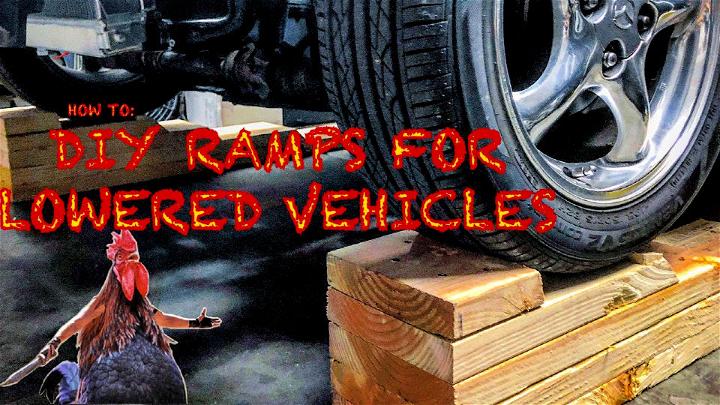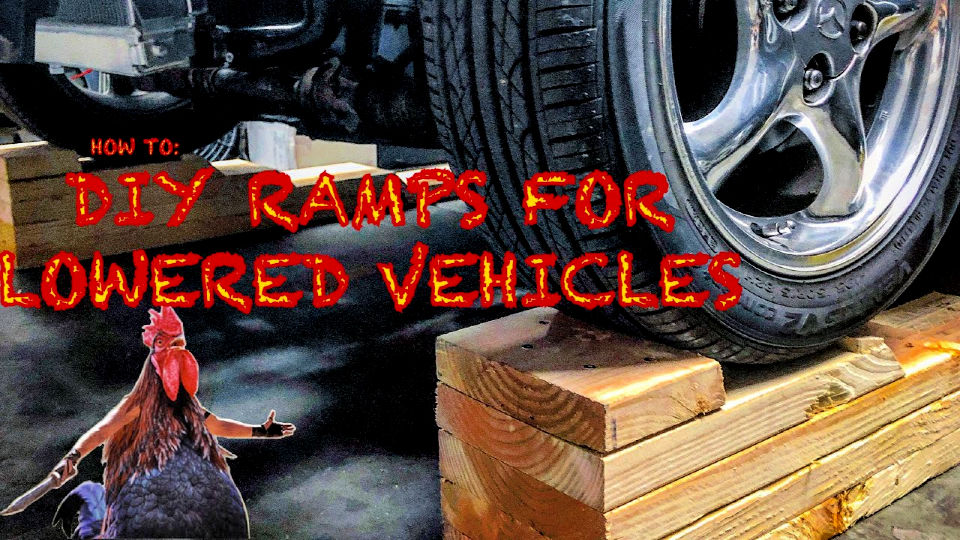 If you don't want to go to your local market and buy some tools, then this is perfect for you. This car ramp will require the tools you – most probably – have at your own house! Two circular saw, drill, construction screws, tape measure, and a marking tool is all you need! youtube
10. Simple Wooden Car Ramps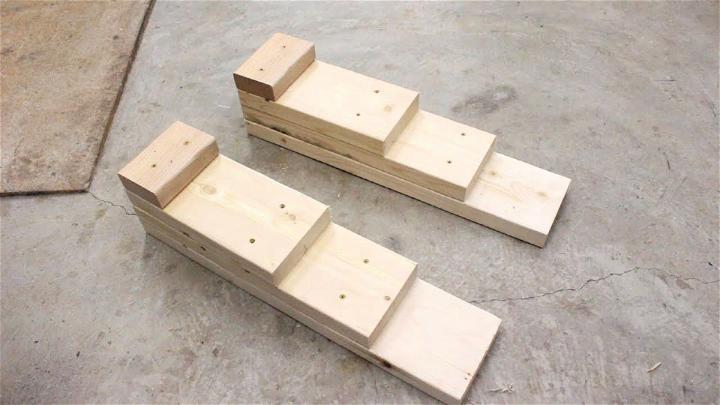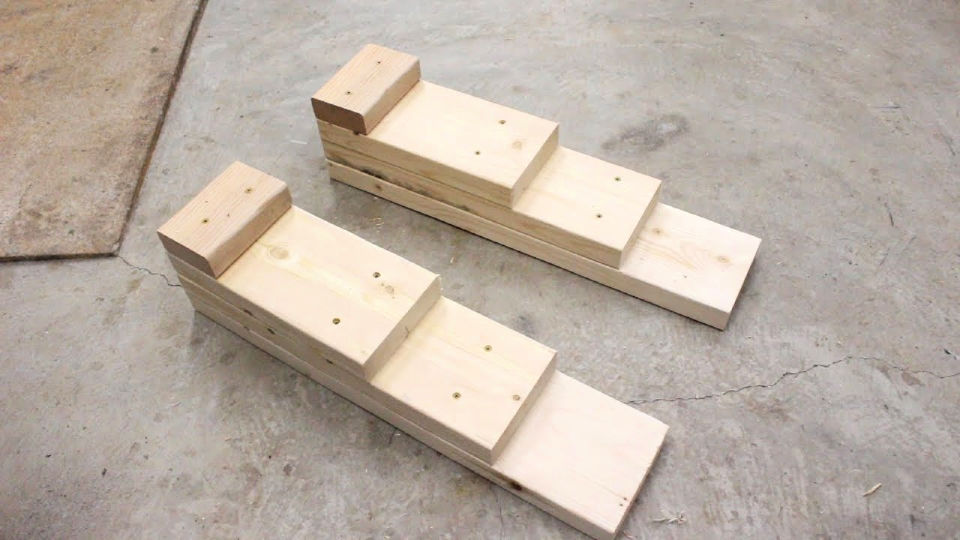 Last but not least are these simple wooden car ramps! These DIY car ramps are super simple to make, and they scream "less is more!". Make this in the comfort of your own house and use it for a couple of years! It will last a long time and takes very little time to make. youtube
Conclusion:
What is the biggest dream of any DIYer? To make the most use out of everything almost. Manage crowded parking at home or keep your car higher or lower, as you please! We bet these DIY car ramps can be quite useful in not missing the right jacking point.
Related DIY Ideas to Save Your Money on Camping